In his President's address last month, Julian Douglas outlined the importance of the integration of Unreal Engine into the advertising industry and the vast opportunities it offers. 
To support this, and as part of his 10x Accelerate Opportunity Agenda, the IPA has teamed up with Epic Games and digital agency, Collective to give agencies and clients the tools and expertise needed to integrate Unreal into their businesses and marketing plans.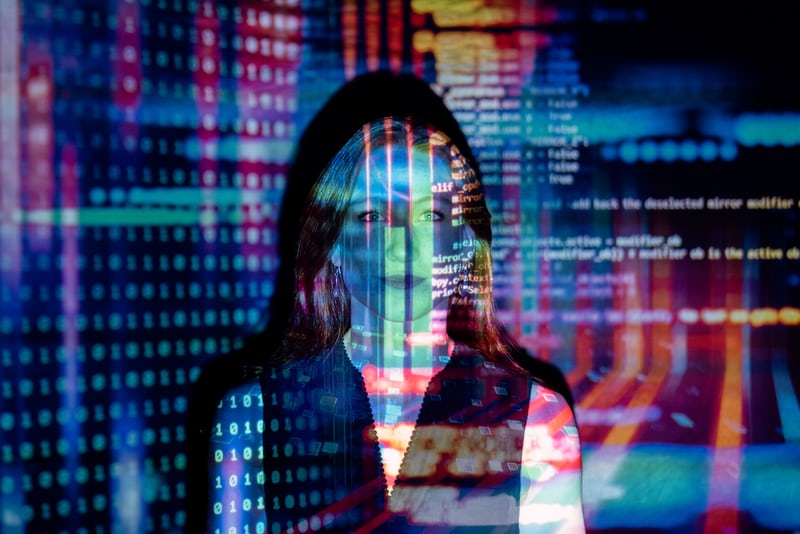 Unreal Engine is the world's most open-source and advanced real-time 3D creation tool. Completely free to use it offers clients and agencies limitless, jaw-dropping marketing and content possibilities created from one universal asset. Content and assets can be created in photo-real ultra-high quality on-demand with no render time, reduced production times and real-time over-the-shoulder amends across all mediums, from TV to touch screens to mobiles. All of which saves unprecedented amounts of time and money.
It means that the golden hour can last forever and that users can switch from a summer night in a cityscape to a wintery dawn by a lakeside in the mountains, literally in seconds.
The first element of this collaboration is an interactive workshop designed to demystify what is often wrongly assumed to be a daunting and difficult tool to integrate and learn.
It will include working examples of how Unreal has been successfully implemented by other industries, a stunning interactive example of how it can be adopted by marketers to save them time and money, and one-to-one consultations on how it could specifically be integrated into their exact needs. The workshop will then be repeated, re-worked and rolled out across the year to clients and agencies alike to build the momentum of bringing Unreal to the industry.
To sign up go to https://ipa.co.uk/courses-qualifications/unreal-engine-workshop/
Julian Douglas, IPA President, said: "Unreal has revolutionised the architecture and automotive industries, it's time advertising joined them. We understand that while there is a lot of interest, there is also a lot of trepidation. This partnership will help us alleviate concerns and show marketers and agencies through practical advice how we can make it work for them." 
Rachel Stones, the Business Development Manager for Brands/Advertising at Epic Games, said: "For anything like the metaverse to exist it has to have a game engine at its foundation. Engaging with real-time 3D not only makes your existing pipelines more efficient, since real-time 3D is not subject to the lengthy render times of traditional or linear 3D, but it future proofs your assets. Unreal Engine empowers you to create one universal asset that can be deployed and reused instantly and repeatedly across all media. By working in this way you are building the bedrock of your brand world and starting your journey toward the metaverse." 
Stephen Barnes, the founding partner at Collective, said: "Time is money, as the old saying goes. Andwhen someone says they can save you both, that promise never really seems real. But it can be. And the solution is Unreal Engine, which will revolutionise advertising, there is no doubt. This partnership, and particularly the workshop, will show you how you can be at the forefront of that revolution – and, more importantly, ahead of your competitors."  
Source: IPA