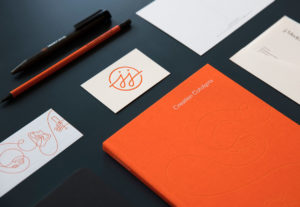 jj Media Group is bringing its production service divisions together under one brand to become the UK's largest production service company. With the move coming as CEO Josh Jones pledges to better service the UK's growing content economy.
Locations, Studios, Events and Equipment Hire have now been brought under one cohesive brand identity, jj Media Group, to provide media clients with an integrated beginning to end solution.
Over the past several years the global media industry has changed drastically, publishers are moving away from the dying world of media sales and adapting towards one of media content creation. All of this has changed the ways brands interact with their audiences, the traditional method of building brand loyalty has faded and has been replaced by one that puts grassroots content creation at its heart. As a result of this, the way that content is created needs to evolve in order to keep up with the public's changing behaviour.
Josh Jones, CEO at jj Media Group commented: "It takes a new type of production service company to cater to a new type of media landscape. The best way for brands to emotionally connect with audiences is through meaningful content. But for the new content economy to thrive, each element of the production process must be carefully aligned and happen at scale."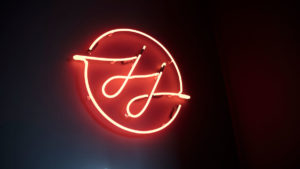 jj Media Group has been brought together with this evolving industry in mind. By being the only integrated media house in the country that brings together locations, studios, venues & event spaces as well as stills, moving image and event rental equipment, jj Media Group can support brands in the quicker creation of smarter content.
Jones continues: "Now that we're all under one cohesive brand, jj Media Group's next goal is to refine and further develop our complete spectrum of services, engaging with clients along the way to understand their needs and ensuring we deliver great service that is of value and efficiency in the support of good content creation."
Connect also launched with success in the UK this year and is looking to expand to three – five more international locations over the coming year. Connect brings homeowners together with production managers scouting for shoot locations, vastly increasing the amount of locations on the jj Media Group library whilst also enabling homeowners to make extra income. By launching in the right cities, Connect will grow the value of the location library quickly, providing more locations for content creators worldwide.
Source: jj Media Group