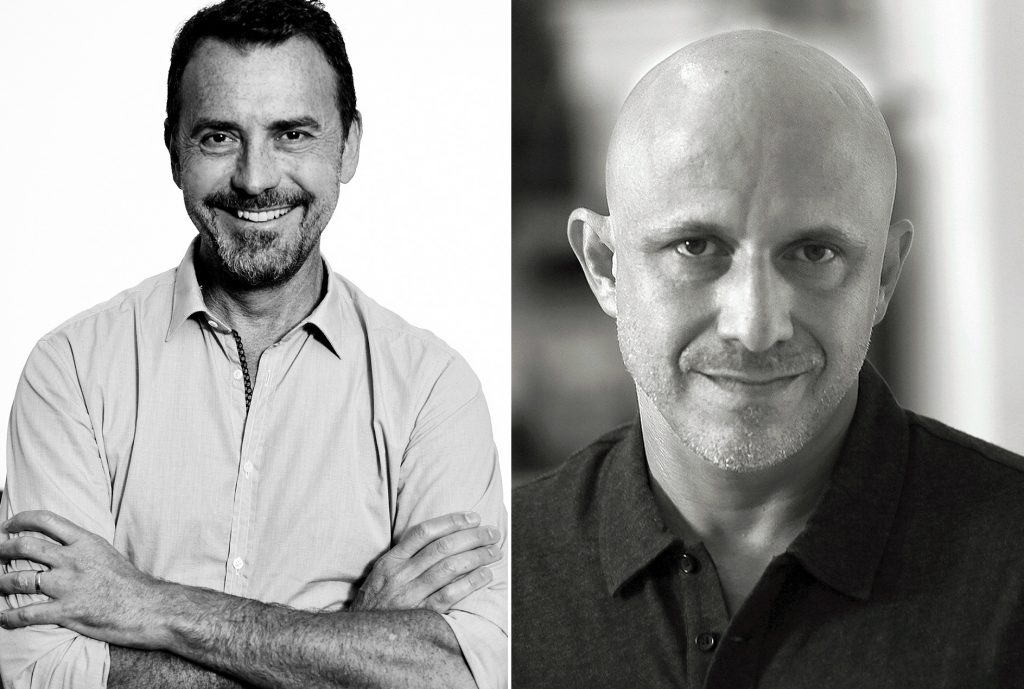 Los Angeles-based production company Joinery and established executive producer Cesar Ahumada are bridging cultures with their newfound partnership. Already a formidable presence in the Hispanic market, the alliance with Ahumada enables Joinery to represent a strong and diverse offering of award-winning directors from the Argentinacine roster to work in the U.S.
Joinery's general market directors frequently cross over into the multicultural space, thanks to the hands-on approach from Joinery partners, executive producers Gerard Cantor and Elliot Lucas, and the sales efforts of Hispanic rep Ileana Goldenstein.
Joinery forms this powerful affiliation with Ahumada, a trusted industry veteran and the former founder of La Fabrica Films. Teaming up with Ahumada enables Joinery to represent several of the decorated directors from the Argentinacine roster to operate within the Hispanic market. From the Argentinacine lineup, Joinery adds Augusto Giménez Zapiola, Camila Zapiola, Martín Romanella, Lara Arellano and Nano Tidone for projects in the U.S.
Recent projects include a Goya campaign directed by Lara Arellano for Dieste, AT&T directed by Camila Zapiola, also for Dieste, and Comcast directed by Martín Romanella for Gallegos United. It is telling of the shifting times that two of these landmark jobs were directed by women. Being a catalyst for diversity in both the Hispanic and the U.S. markets is in the fabric of this new affiliation.
"We are in a 'post-Hispanic' period where many Hispanic people in the U.S. are so integrated that appealing to the audience requires a more universal approach," explains Cantor. "It made perfect sense for Cesar to take so many of the directors who speak to this new period and integrate them into a company that has been wired like that from day one."
"I've witnessed how the idea of the 'Hispanic market' has evolved so much in the past 20 years," remarks Ahumada. "It's perhaps that dynamism, the constant transformation, that characterizes the multicultural market of the U.S. that I find most appealing."
Adding to Joinery's Hispanic offering is the longstanding partnership with Madrefoca, named Mexico's Best Production Company at Circulo de Oro. Madrefoca directors Jorge Aguilera and directing duo Pensacola are represented by Joinery for both the general U.S. and Hispanic markets, while Santiago Chaumont and Franco Garuti are repped solely for the Hispanic market.
Ahumada states: "I believe that the directors we are adding makes Joinery's roster one of the most powerful in the Hispanic market."
"Together we are stronger than the sum total of our individual parts," concludes Cantor. "Cesar has a hard to come by reputation; well beloved, trusted, with high standards and a great deal of integrity – both personally and professionally."
"I find it quite amazing how organic this transition has been," says Ahumada. "I really feel at home at Joinery and I am enjoying the trust that they have placed in me. It feels like a new beginning. A radiant and exciting beginning."
Source: Joinery