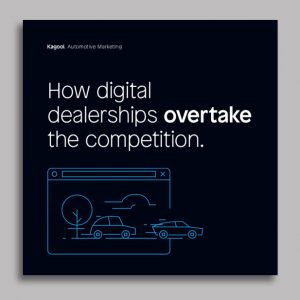 Automotive Marketing: How digital dealerships overtake the competition is the newly released whitepaper from digital marketing agency, Kagool. The paper offers a step-by-step guide to some of the current digital challenges the car dealership industry is facing.
Like many industries, automotive is seeing the change in consumer behaviour. Those that choose to embrace the shift in the digital landscape, are agile in their strategies whilst putting their customer experience at the forefront will survive.
After working with some of the UK's top vehicle retailer groups, Kagool were keen to produce a whitepaper that would better equip marketers and decision makers in the automotive industry with insights and knowledge of the best techniques being used in digital that can help to drive their businesses forward.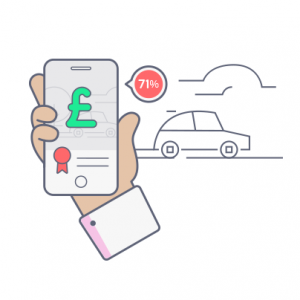 For dealerships, digital transformation can be a bit overwhelming when considering how to maintain a seamless customer journey that doesn't lose the personal element of customer service. Drawing on a plethora of resources and expertise, Kagool has packaged a 10-step guide to get automotive marketers started.
"How automotive businesses use digital to deliver excellence throughout their customer journey is imperative to their future success in the ever-changing digital climate. We put together some useful insights and tips in this whitepaper to help get the automotive sector started," said Craig Johnson, Head of Digital Marketing Strategy, Kagool.
Download your free copy of Automotive Marketing: How digital dealerships overtake the competition here.
Source: Kagool