Warner Hotels, the company specialising in short UK breaks designed exclusively for adults, is to launch its newest and biggest brand campaign, "A kid-free break", to drive appeal amongst new and existing target audiences. The push, which will go live on the 26th December, was developed by creative agency NOW.
To boost awareness and take advantage of a post-pandemic appetite for UK breaks, Warner Hotels has worked with NOW to create a campaign that celebrates the uniqueness of Warner's adults-only breaks and conveys its playful character.
A totally surreal 60-second TV spot, directed by Chris Boyle at Private Island, depicts a parallel universe where kids have taken over a Warner hotel. The children aren't having much fun, because Warner breaks are designed for adults to enjoy.
The tongue-in-cheek ad, which employs Hollywood movie tropes, takes viewers on an emotional journey, going from quiet to full-on kid-powered-craziness and back again. The children are glued to their tablet in the bedroom, singing karaoke in the spa and munching on popcorn in the cinema. The mania intensifies as the children multiply and glitch, before they finally disappear, and calm is restored. The kids aren't really there, because Warner Hotels are designed for adults.
The spot also showcases Warner Hotels properties, with shots of the beautiful grounds, luxurious rooms, spa, bar and restaurant, revealing how they offer all the ingredients needed for a premium and special escape for adults.
The brand campaign is running across TV and social media. Media planning and buying is by MediaCom.
Simon Thompson, Managing Director, Warner Hotels, said: "For our new brand campaign launch, we wanted to create something with real stand-out. This new campaign is unlike anything we've done before. We think the distinctive creative concept and dramatic execution will grab our audience's attention and hopefully ensure they consider Warner when they plan their next UK break."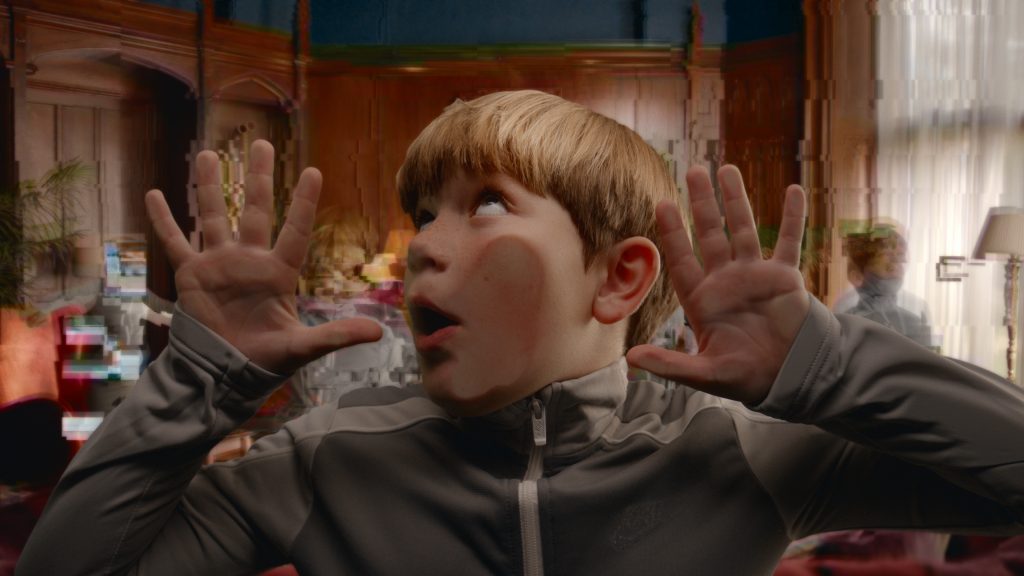 Ben da Costa, Chief Creative Officer, NOW, added: "I love my kids, but not other people's when they're kicking my plane seat. With families cooped up together, what better way to remind the adults that there is a place designed exclusively for them. An extreme imagining of what children at a Warner Hotel might be like. Thank you to our clients for going with us on this child-free rollercoaster. Our ad is funny, surreal and over-the-top, but at its heart it's a film which showcases the beautiful Warner Hotels properties and the premium experience they offer to adult holidaymakers."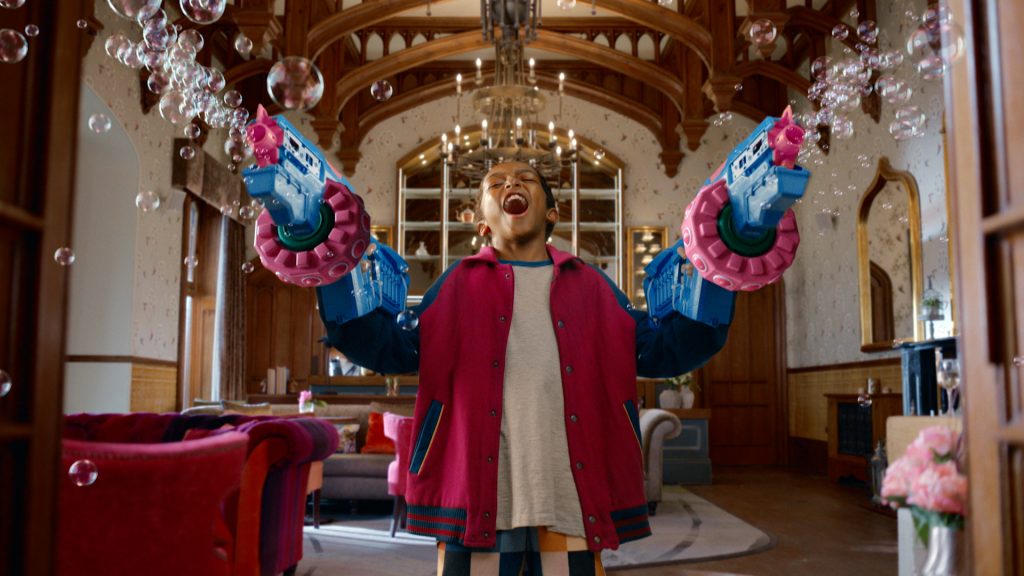 Source: NOW