There is a group of female athletes banned from participating in official sports competitions because they have above average natural testosterone levels. Considered by some as a sign of intolerance, prejudice and lack of empathy, this standard  has prematurely ended the career of dozens of athletes and  threatens the journey of several world class runners including the three women who won medals in the 800m competition in Rio 2016 Olympic Games: Francine Niyonsaba from Burundi, Margaret Wambui from Kenya and the twice Olympic champion Caster Semenya.
#LetHerRun from Africa on Vimeo.
One of the top names in the world's track and field competitions, Caster is banned by the World Athletics (WA), former International Association of Athletics Federations (IAAF), from defending her title in Tokyo 2020. The Federation says she will only be able to compete if she takes hormone suppressants to lower her testosterone levels. Male athletes are not limited by a natural testosterone level to compete.
Conceived by ad agency Africa and with the support of Sports TV channel SporTV,  the #LetHerRun (www.letherrun.tokyo ) movement surges amid the injustice faced by these athletes, propelled by a coalition of former athletes, sports scientists, and doctors. Among them is the ambassador of the initiative, the former volleyball player Jackie Silva, who along with her partner, Sandra Pires, were the first Brazilian women gold medalists in the Olympic Games. Even if it might seem surreal, World Athletics still demands from female athletes proof of biological sex. During the Moscow Olympics in 1980, Jackie Silva took one of these tests without knowing it. The movement is also backed by Dr. Travers, a Professor of Sociology at Simon Fraser University in British Columbia who has published extensively on the relationship between sports and social justice, with particular emphasis on the inclusion and exclusion of women, queer and trans people of all ages.  
#LetHerRun features a film athletes in the 1960s when female competitors had to take a humiliating biological sex test. The piece was produced by Santeria and directed by Rafa Damy, with executive production by Damy, Edgard Soares and Telma Silva. #LetHerRun aims at pressuring World Athletics in the face of the unequal treatment, calling for a counter-decision on the banning of athletes.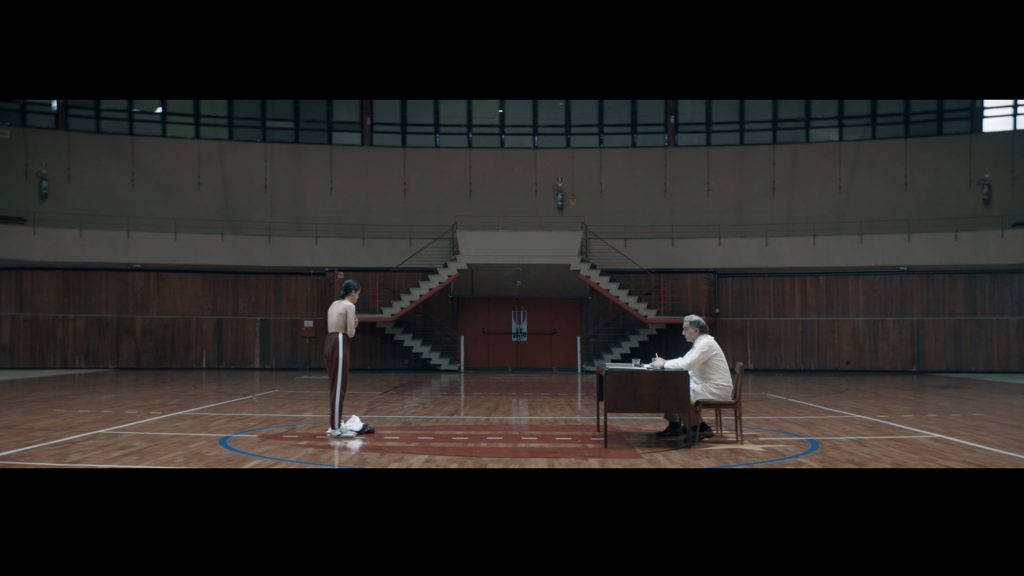 "Caster's case deserves our attention because it affects the destiny of dozens of other athletes who will have their careers ended prematurely simply because they were born out of the standards imposed by technocrats from a regulatory agency. Why hasn't the natural hormone production invalidated any male career ever? Has anyone stopped to compare Usain Bolt's levels of testosterone to those of Justin Gatlin, for instance?" says Jackie Silva.
"The reasons I am involved in this project center around my strong beliefs in gender justice and anti-racism. I believe that sex testing is not consistent with social justice and I'm particularly concerned that it is deployed most harmfully against racialized women," says Dr. Travers.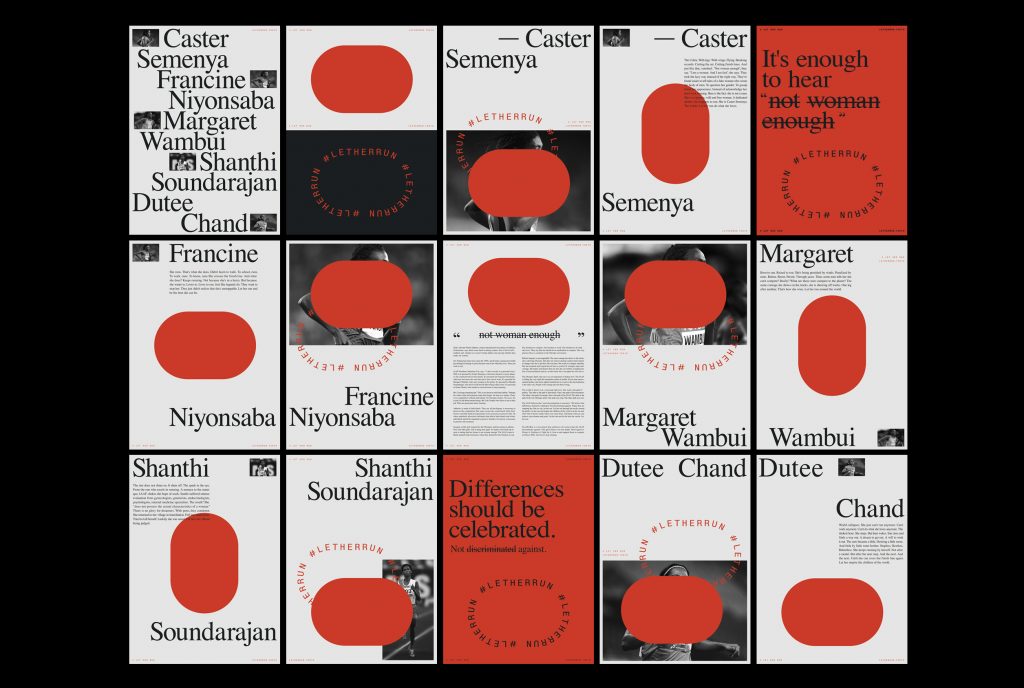 To find out more about the movement, the ways of supporting it, read the Open Letter and learn more about the banned athletes go to: www.letherrun.tokyo  #LetHerRun
Source: Africa