Lucky Generals has promoted its joint-head of account management and Co-op lead Cressida Holmes-Smith to the position of Managing Director as it begins bringing through its next generation of leadership.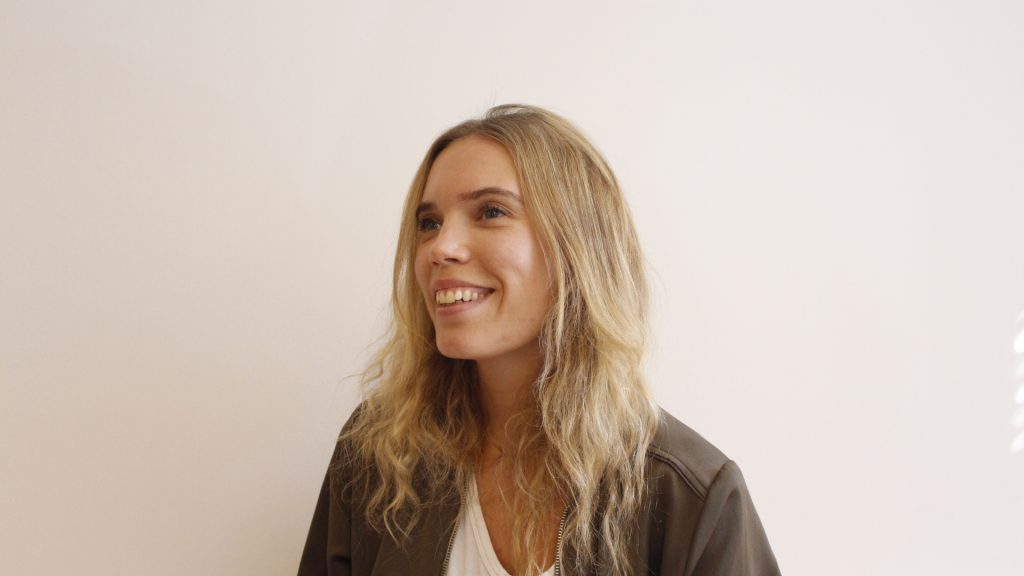 Cressida has been with the agency for three years. In that time she has not only bedded in the complex Co-op account but also grown the business substantially. She has also developed the account management department alongside Sarah Quinn, driving a host of new internal initiatives.
In her new role, she will be charged with growing the agency, developing the people, shaping the culture (including driving its Marching Forward Diversity & Inclusion initiative) while defining how the agency comes back from Covid – determining what the future of working at Lucky Generals will be like.
Helen Calcraft, Founder at Lucky Generals, said: "Cress is great at understanding people at a time when we're all thinking about our staff, their welfare and our culture. And her success on massive retail accounts demonstrates her grasp of commercial issues and her ability to work with lots of stakeholders while being able to step back and see the bigger picture. She is an all-round general."
Cress, added: "I like to keep learning, and I'm learning from the very best here. I love working with exceptionally talented (and fun) people and I love making exceptional (and fun) work. The chance to bring the agency together whilst we're still physically apart and going through challenging times is exciting. Ultimately, though, I'm most excited about delivering great work. Because with great work, comes everything else."
After studying at Art School in Paris, Cressida joined JWT Paris as a new business assistant before going to WPP on the Ogilvy Fellowship Graduate Scheme in 2009. She then joined BBH as an account manager where she helped to win multiple Cannes Golds for Unilever's Lynx. She then helped to land the Tesco account, becoming an integral part of bringing Britain's largest retailer back to growth.
Source: Lucky Generals