If you love it, it's MAI TROPPO. If you enjoy it, it's MAI TROPPO. If it makes you feel good, it's MAI TROPPO. MAI TROPPO, in English, Never Too Much.
Anomaly releases its new global campaign for the iconic luxury brand, Bvlgari that transcends beyond their traditional platforms and into experiential and in-store.
The campaign is targeted at women who live life on their own terms, just as Bvlgari has been worn by strong and audacious women throughout the ages. United by their 'no apologies' attitude, the owners of these magnificent and contemporary Roman jewels celebrate the Roman mindset that there is 'Never too Much'.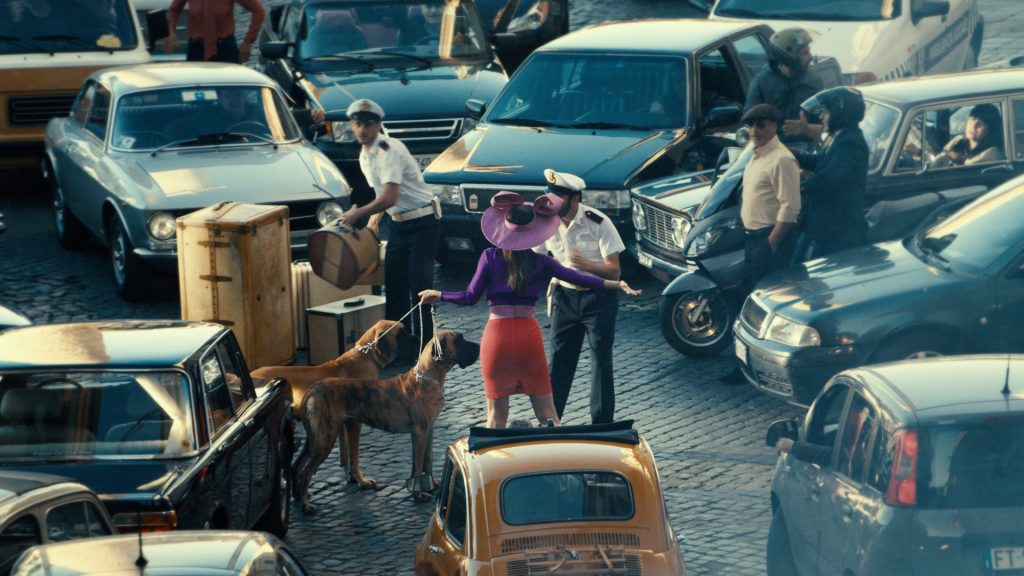 A new and fresh approach for the brand, Mai Troppo is set in the iconic city of Rome and features an outstanding cast, including supermodel Lily Aldrige a long-standing brand ambassador of the brand and new ambassadors, British actress and singer Naomi Scott (Aladdin, Charlie's Angels) and Zendaya, the star of HBO's Euphoria, and cast member of films such as The Greatest Showman and Spider-man. These three talented, powerful and iconic women share the same bold, brave and unapologetic approach to life as Bvlgari.
Dominating the spotlight, the vibrant and intense images of internationally acclaimed Swedish director and photographer, Johan Renck captures the playful and indulgent nature of the brand as we follow this trio of strong women across the Italian capital.
Adorned with the brands most iconic product lines: High Jewelry, Serpenti, B.Zero 1, Fiorever and Divas' Dream; the three protagonists are captured in different scenographies from Piazza Navona's Fiumi fountain, a masquerade ball, to scaring fellow diners and eating chocolate pudding in a restaurant kitchen. Chinese-Canadian singer and actor, Kris Wu is captured sipping coffee outside one of Rome's elegant cafes, whilst sporting the Octo steel watch.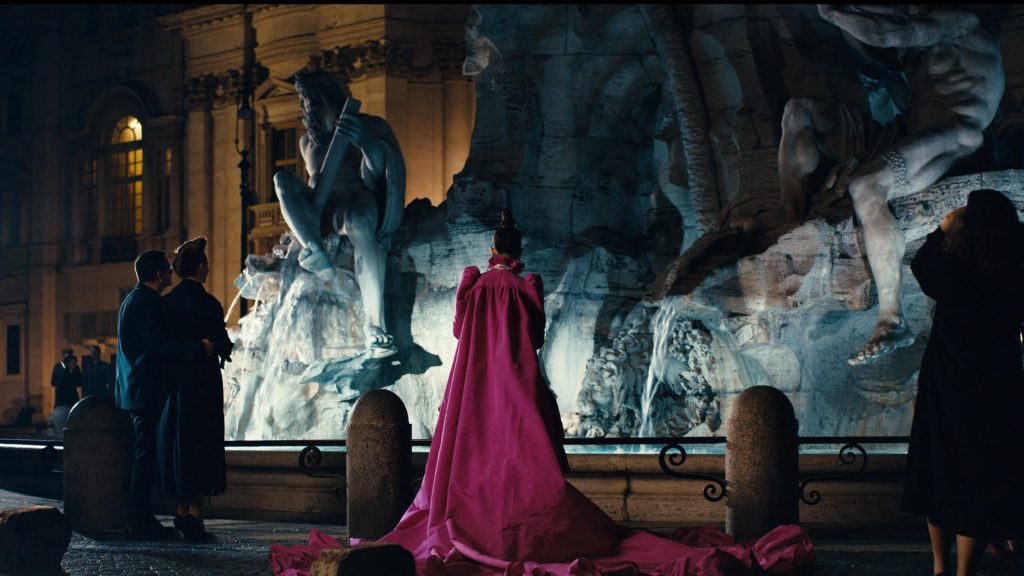 "The strategy and work that we have developed is designed to celebrate the past, present and future of Bvlgari. Joy and pleasure are rooted in the Roman heritage of the brand but are not limited to the city limits of Rome. The Bvlgari spirit is shared by millions of women who live life by their own rules with personalities that are equal part Grace Kelly and Grace Jones" ​ said​ Keiko Kurokawa, Global Business Lead, Anomaly.
"It was an absolute pleasure to work with an iconic brand like Bvlgari and with Naomi, Zendaya and Lily. They represent the diversity of the world and share the same cool Roman mind-set that makes Bvlgari so unique. They are audacious and strong mixed with sheer grace and elegance. Representing what we all aspire to be: irreverent and joy seeking. Perfect characters for a story set in Rome, a city that not just sits in the background but invigorates and gets into your DNA." ​ said ​Johan Renck, Director, SOIXAN7E QUIN5E
Source: Anomaly