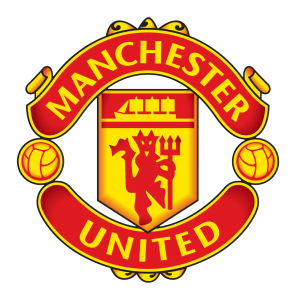 Manchester United Football Club has announced a regional partnership, which will see Apollo Tyres become the Club's official Tyre Partner in the UK and India.
The partnership will look to encourage healthy lifestyles and develop sporting skills in young people, and will see football pitches built from recycled tyres in communities both in the UK and India.
Manchester United group managing director, Richard Arnold, commented:
Apollo Tyres is a leading player in the tyre industry and its rate of growth and development into new territories made it an attractive partner for the Club. With a combined fan base close to 46 million followers in both the UK and India, we are confident in providing Apollo with a highly engaged audience, not only to promote its brand, but also to engage and communicate with our fans. This partnership also allows the Club to continue its on-going commitment to investment in and the development of young people, whether through our Academy or via the work we do in the community.
Onkar S Kanwar, chairman at Apollo Tyres, added: "This is a very significant partnership for us as a company and clearly demonstrates our global ambitions for our business, and the brand. Very few sports platforms deliver such global profile and awareness and we look forward to working closely with Manchester United over the coming years."
The partnership is set to run for three years.