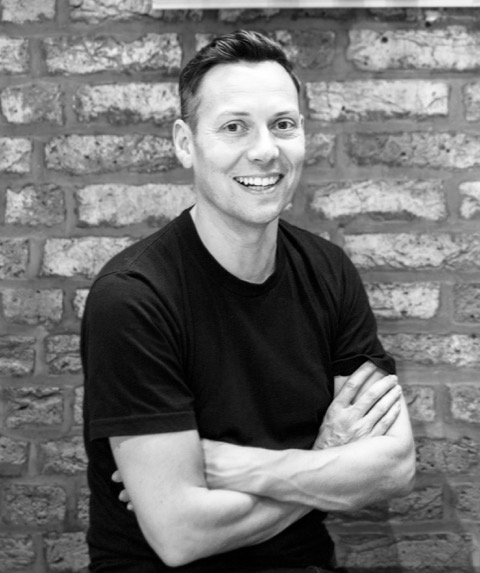 'MarComm Celebrates…' is a feature series highlighting the leaders from the Marketing, Advertising, Media and Design Industries.
We kick things off with a man who has a wealth of experience and a history of excellence in the Brand Design sector — B&B studio's Creative Partner, Shaun Bowen.
Give us a brief insight into your professional journey so far?
I left college in 1992 and, like many graduates today, had a series of design placements. I went to Design Bridge, The Partners and then Lewis Moberly where I landed my first job. I moved to Pearlfisher in 1997 and then went on to co-found B&B studio in 2009. This year is our 10th anniversary, which is an exciting milestone!
Tell us about B&B studio?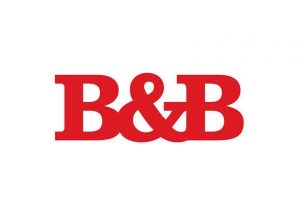 Founded in 2009, B&B studio is an independent London-based agency with clients all around the world. As designers we look to the future not the present. We get motivated by the possibilities ahead, and we seek out clients with the vision and ambition to see beyond today's marketplace. We want to work with brave brands that strive for a brighter and fairer future. From those with a wider social purpose or that challenge conventions for the better. We believe that these are the brands that matter today.
What is your favourite project that you created?
BEAR was a very special project for me. It was B&B's very first client. The result really challenged the conventions of healthy snacking, making it accessible and desirable rather than complex and worthy. BEAR's success has helped change kids' snacking behaviours, giving people the option of a healthier, better treat. As the brand grew and I started to see my kids' friends swapping BEAR cards in the playground, it felt pretty amazing.
What is a project you wish you had done?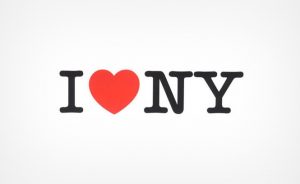 Milton Glaser's 'I Heart NY' design. Branding is so much more than the logo itself, especially today. And yet, this logo encompasses so much. New York was having a hard time in the 1970s when this work was commissioned to try and promote it, but the designer's authentic love for his home city and state really emanates through. As a piece of design, it comes from an honesty that makes it timeless.
What is your greatest inspiration?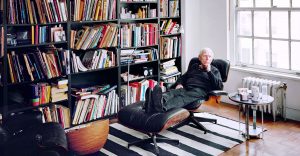 I love the ideas, wit and simplicity of Bob Gill. His no-nonsense approach to problem solving is an inspiration. He talks of design as being a process to make a statement. If you don't have a specific point of view on the statement you want to make, you can't even begin. This is something we stand by at B&B. He was a real design pioneer.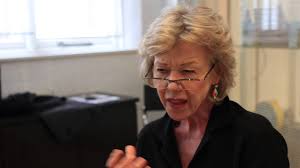 I would also say Mary Lewis. She gave me a chance in the industry at the beginning of my career. Her love for ideas and executing them beautifully really inspired me and she's an amazing art director – I learnt a lot from working with her.