MarComm's Star Parade is a series where we shine the spotlight on some of the global stars from the Marketing and Communications industry, and Asana's CMO, Dave King is precisely that.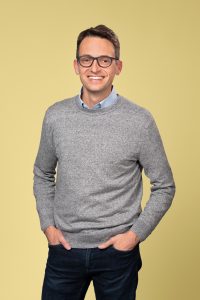 Q1) Give us a brief insight into your career so far?

I spent the past decade leading marketing efforts for collaboration products for teams. "I joined Salesforce in 2008, and later led marketing for its community and collaboration products. After that, I led marketing at two startups." Driven by my passion for telling compelling stories and empowering teams to work together effortlessly, I joined the work management platform Asana in 2017, where I now lead an amazing team of marketers serving over 75,000 customers worldwide.
Q2) What according to you is the strongest tool in your skill set?
"I think marketing is the most diverse function of any function in any company" I can go from a meeting with our analytics team about ad performance, to a meeting with a brand designer about brand colours, to a chat with our communications team about the product roadmap – all within the span of a couple hours! Working like this has helped me develop what feels like my strongest skill set: To context-switch and help connect the dots within my organization. To me, that's what makes marketing the most interesting and exciting jobs, and it's only getting more technical, more diverse, and more creative by the day. 
Q3) What is your favourite piece of work that you have created?
In support of the non-profits on the front lines of research and testing of COVID-19, Asana is offering a free one-year subscription to Asana Business. We have already received hundreds of requests from organizations around the globe and have granted licenses to a large number of non-profits. In doing so, we hope to continue to get Asana in the hands of these mission-driven organizations to help slow the spread of COVID-19.
We're already seeing teams do extraordinary things with Asana: New York Cares, designated as the lead agency for managing community volunteers by New York City Emergency Management in times of disaster and crisis. Their staff is currently 100% remote and deploying virtual programs as part of their relief efforts organizing volunteers in New York City, and using Asana to enable collaboration to make this work happen. The San Mateo County Health Department, organizing testing and first-hand support for COVID-19. Their emergency operations command centre has been activated since their county declared a state of emergency weeks ago, and they are using Asana to organize their emergency response.
Q4) What is your favourite piece of work you wish you had done?
One of the campaigns I always come back to is the "Live in Levi's" campaign, which highlights the way people are connected across countries and cultures! The idea of making customers the hero of the brand and giving them a platform to tell their original stories is something that I would love to do in an even bigger way at Asana. Peoples' stories are infinitely interesting, and far more compelling than anything a marketing team can come up with.
Q5) Who (if anyone) has been the greatest influence in your career?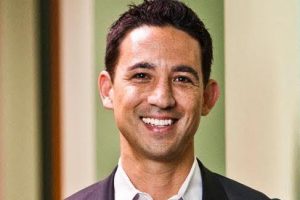 Kendall Collins, the former CMO of Salesforce, once said, "Spend 90 percent of your time focused on problem clarity, and the solution will reveal itself." And based on my experience to date, he's right! People are problem-solvers by nature but we often get stuck on articulating the problem, not the solution. Once we're able to articulate the problem, there's an opportunity to unleash an incredible amount of creativity and let the solution reveal itself.
Q6) What would you change about the industry, if you could?
The marketing industry can be divided into three waves: During the first wave, marketing was all about creative content. The second wave was all about performance analytics, where people a/b-tested almost everything. Now, we're in the throws of the third wave, where it's all about the creative process and how we work as teams. To date, the marketing industry has invested an incredible amount of money, time, and technology into the first and second wave but we have spent very little time reflecting on how we work as teams and defining what our creative process looks like. I'm excited for more of the industry to jump on the third wave.
Q7) Tell us something that people wouldn't necessarily know about you?
The highlight of my day is biking my three kids to school in San Francisco on my family cargo bike!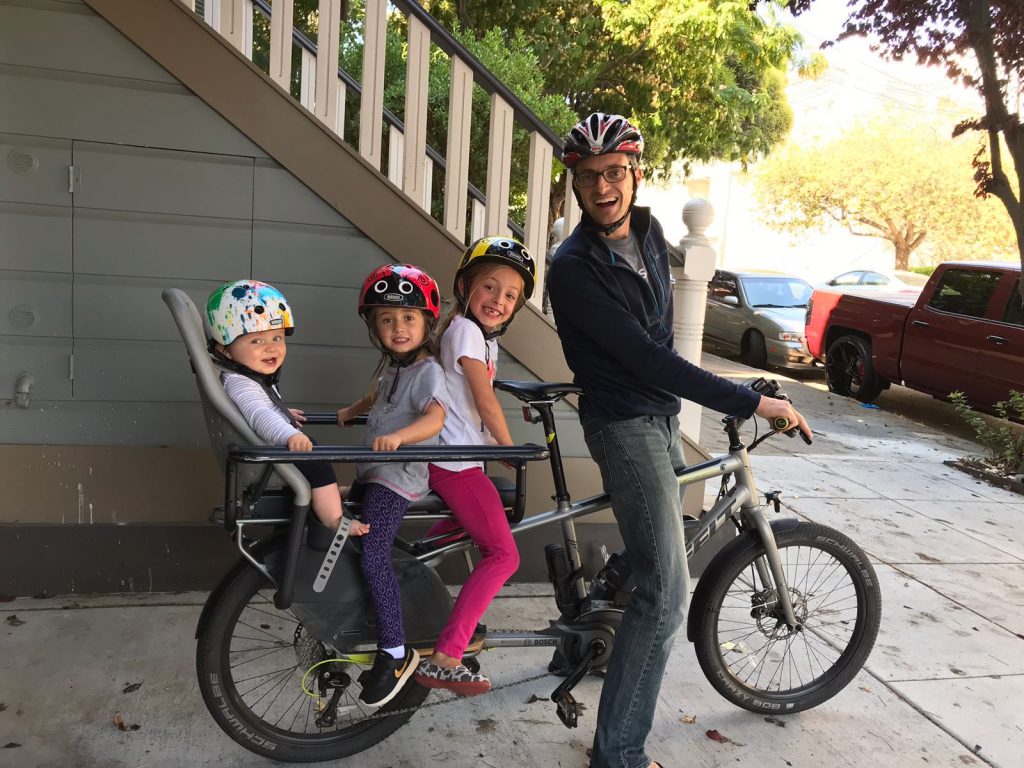 Q8) Where would you ideally like to be in your career in the next five-years?
I've always been most excited about my job when I felt connected to the company mission and loved the people I work with. That's why I picked Asana: I resonate so deeply with Asana's mission to help humanity thrive by enabling the world's teams to work together effortlessly, and I'm working with the most amazing group of people I've ever had the pleasure of working with! To me, the product and the tactics are secondary to those two things. Over the next five years, I look forward to doing more of the same, with a growing team in a lot of more countries and at an even larger scale!
Asana's CMO,Dave King – MarComm's Star Parade.