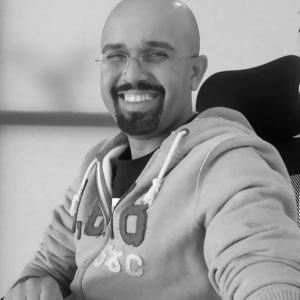 MarComm's Star Parade is a series where we shine the spotlight on some of the global stars from the Marketing and Communications industry, and Out There Media's Rovertos (Rob) Bampiha, certainly fits that bill.
In his 17-plus-years in the business, Rob has worked with the likes of PepsiCo, Diageo, Heineken, Nestle, McDonald's, P&G and FrieslandCampina.
But don't take our word for it! We'll let Rob do the talking for himself…
Q) Give us a brief insight into your career so far? Including your current job!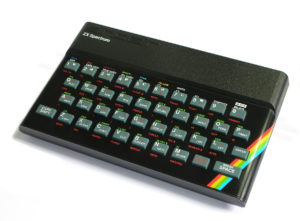 A) My first computer was a ZX Spectrum+ and I tried hard to design with it. But I had to write coding for one hour for a simple rectangular on that green screen. I realize that coding wasn't for me and I wanted to design.
Years later, after crossing all types of tools on graphic design, working, among others, with Leo Burnett, Starcom, Mindshare and now Out There Media, I still miss that ZX Spectrum+ that gave me time to think.
Q) What according to you is the strongest tool in your skill set?
A) No matter what, humorous approach of life. Nothing more, nothing less.
Q) What is your favourite piece of work that you have created?
A) They are all my "babies" and I cannot just choose one! But the Friso campaign was really challenging and I was extremely happy for the results… and so were the client!
Q) What is your favourite piece of work you wish you had done?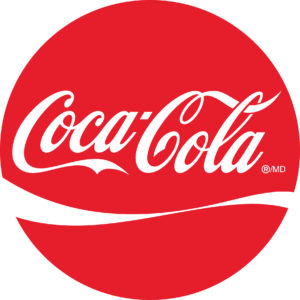 A) The Coca Cola logo.
Q) How would you summarise the industry as it is today?
A) Today is already past. The industry needs to act faster. Also it can't realize the needs of the audiences in depth. It needs to be more honest to the audiences and to itself.
Q) Who (if anyone) has been the greatest influence in your career?
A) My ZX Spectrum+!
Q) What would you change about the industry, if you could?
A) "Deadlines", I would change that name. It gives me the chills… Use something like "Bunnies", everybody loves Bunnies!
Q) Tell us something that people wouldn't necessarily know about you?
A) When working on tight "Bunnies" I like to hear Motorhead and AC/DC as hard as possible (on my headphones).
Q) Where would you ideally like to be in your career in the next 5-years?
A) Make great campaigns that we really like and make everyone around me happy.