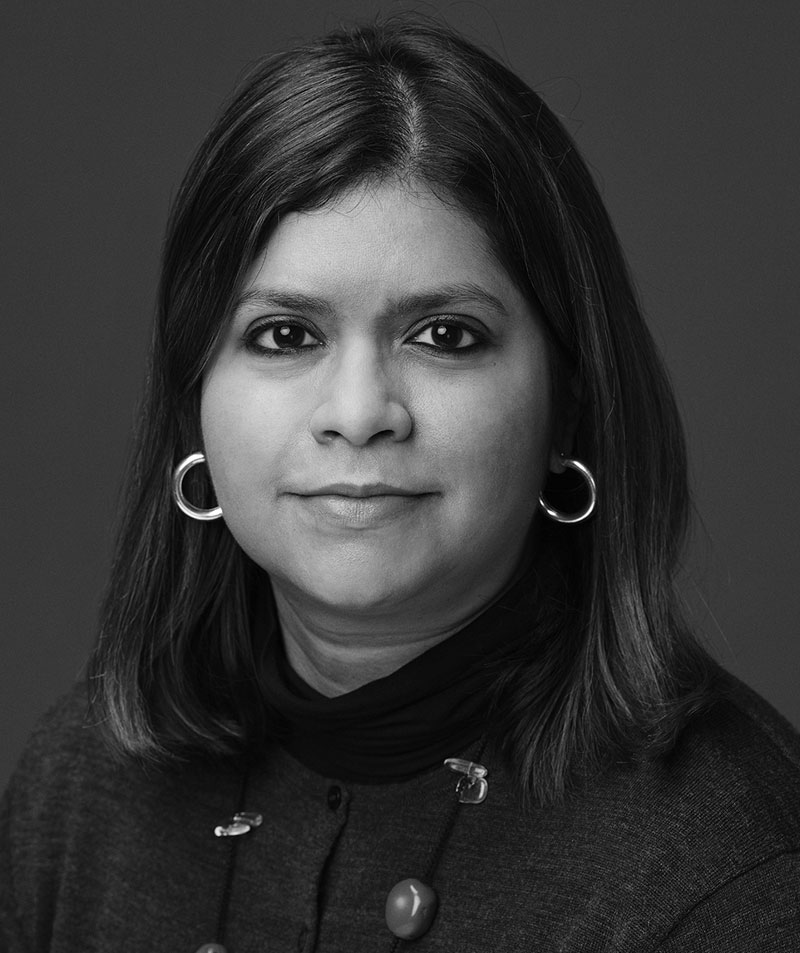 MarComm's Star Parade is a series where we shine the spotlight on some of the global stars from the Marketing and Communications industry, and Uttara Masting is star who has been shining for nearly two decades now.
She is an experienced branding specialist with a proven track record in developing and growing global brands for blue-chip corporates such as Unilever, Mondelez, Wrigley & GSK. A recognised brand champion with a passion for understanding user, shopper, buyer motivations and the role of research. But don't take our word for it! We'll let Uttara do the talking for herself…
Q) Give us a brief insight into your career so far? Including your current job!
A) I studied Economics & Maths at University – not something I use very often in my day to day job! Over the years I've worked across various disciplines; from marketing at Unilever to advertising planning at Havas. I've worked with highly creative innovation agencies and done brand consulting work for the likes of Interbrand. But the best and most fun job I've had so far has been at Jones Knowles Ritchie because it offers the chance to work on some amazing brands with a bunch of the most creative people I've met in the industry.
Q) What according to you is the strongest tool in your skill set?
A) Helping creatives understand complexity. To synthesise vast amounts of data and market knowledge and make it meaningful and inspiring for the creative process.
Q) What is your favourite piece of work that you have created?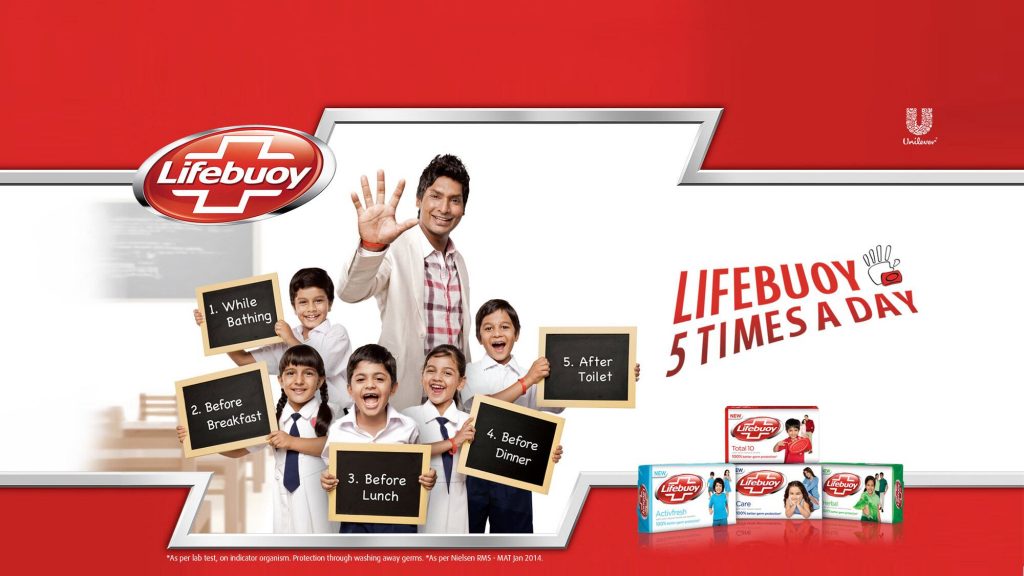 A) I loved working on Lifebuoy in Asia. Saving lives through changing consumer hygiene behaviours is not something you get chance to do every day. Lifebuoy is a heritage Unilever brand with a strong purpose at its heart. It has continued to drive relevance and innovation across Asia and I'm so proud of the work we achieved, especially with changing hand-washing habits.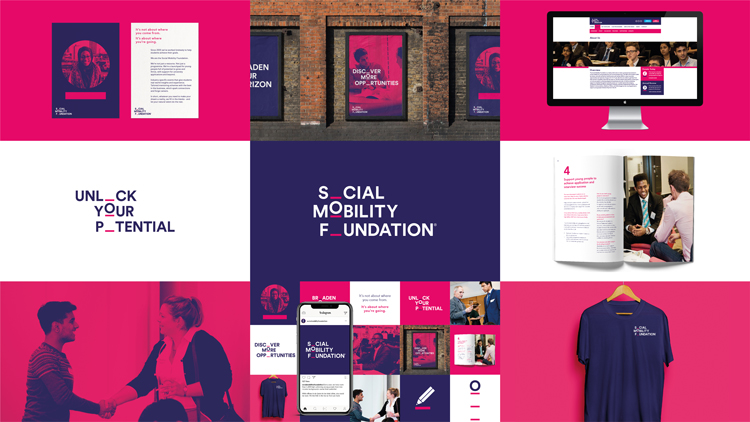 More recently I worked on the corporate identity and redesign for the Social Mobility Foundation (SMF), a charity which supports high achieving students from low income backgrounds achieve their potential. We developed a simple and powerful creative idea that immediately captured what SMF stood for. This work won a D&AD pencil and reflects SMF's own growth from a small charity to a national one that now supports nearly 7000 young people through its programme.
Q) What is your favourite piece of work you wish you had done?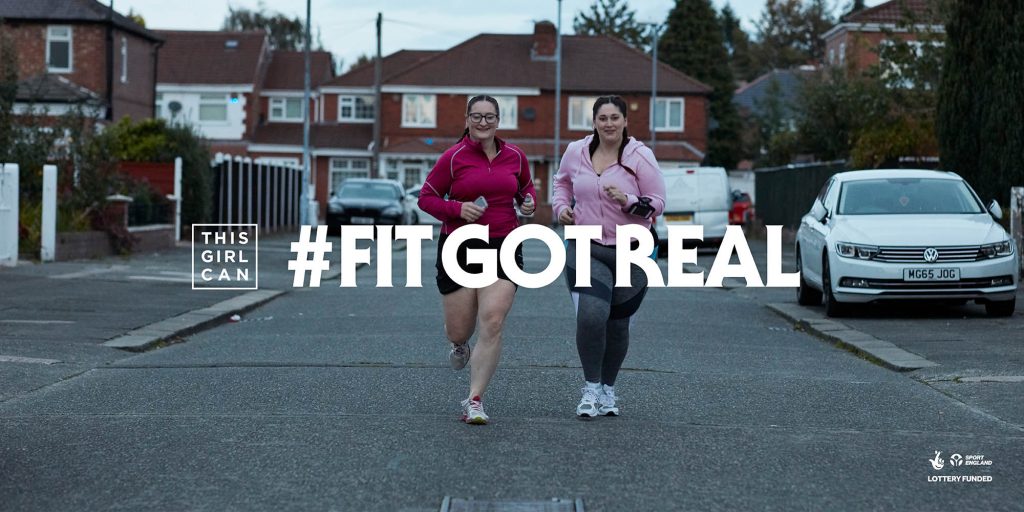 A) Without a doubt the 'This Girl Can' campaign for Sport England. I'm a big advocate for the empowerment of women and campaigns like this are powerful and drive high impact, making a huge difference to women's lives everywhere. Michelle Obama famously said 'The measure of any society is how it treats its women'.
Q) How would you summarise the industry as it is today?
A) The industry for the last couple of decades has followed a traditional model but the lines are blurred now between agencies, their capabilities and the differences between them. To stand out as a winning creative business you have to mutate, shift and change, always making sure that you are relentless in your pursuit of an inspiring creative idea that will drive the brand and business forward.
Q) Who has been the greatest influence in your career?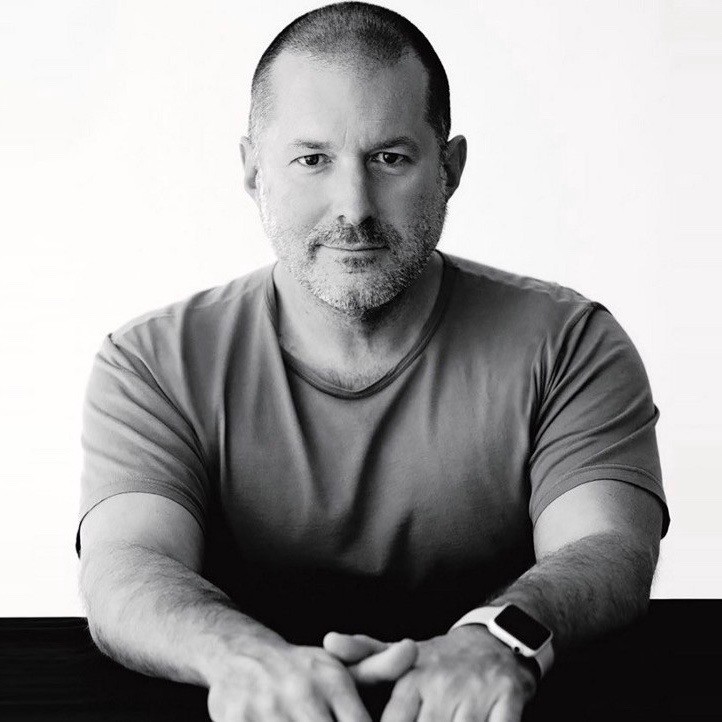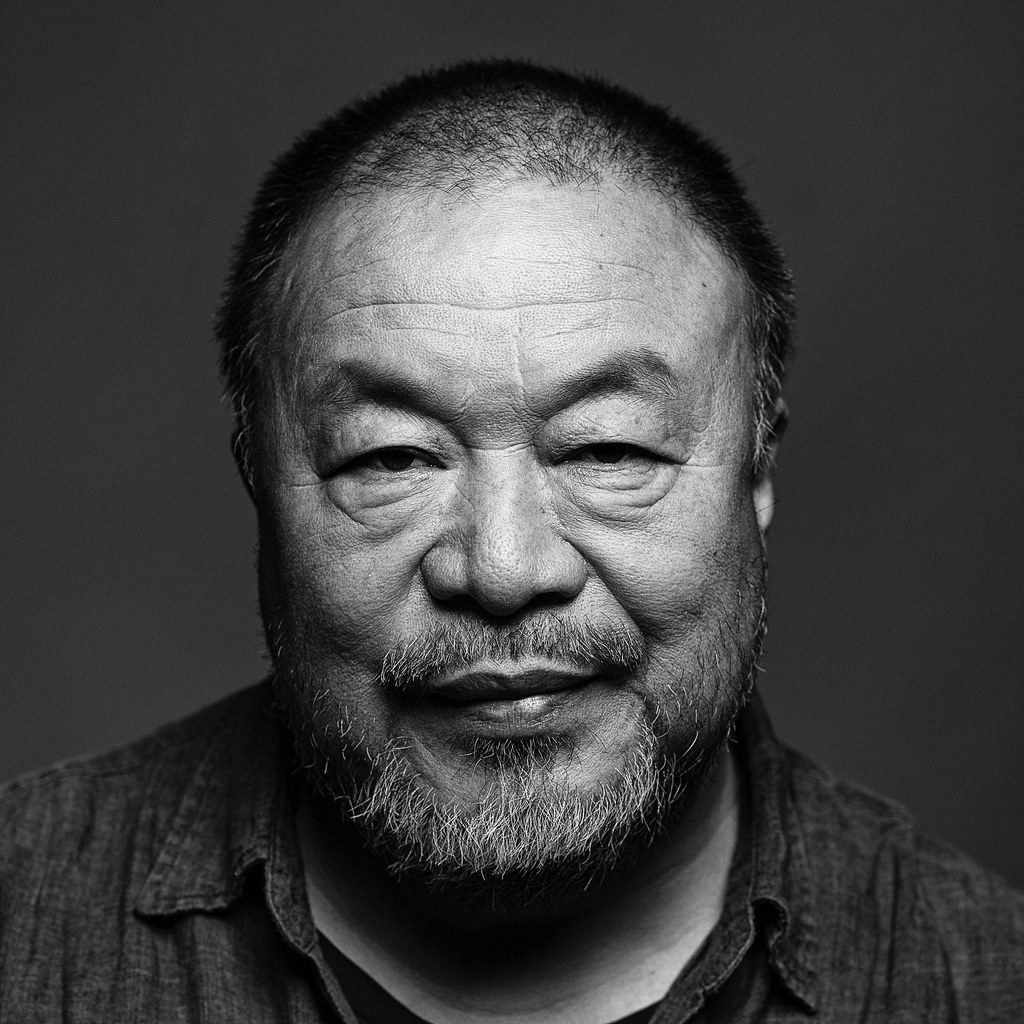 A) Designers are agents of change. I'm inspired by great designers who have changed lives through design like Jony Ive, or artists who use their talent to influence social activism like Ai Wei Wei. I personally love anything inspired by the Bauhaus movement – when form and function work beautifully together.
Q) What would you change about the industry, if you could?
A) To have more diversity – across gender, ethnicity, culture, working parents, age groups etc. I believe great creativity comes from access and exposure to greater diversity in creative thought and expression.
Q) Tell us something that people wouldn't necessarily know about you?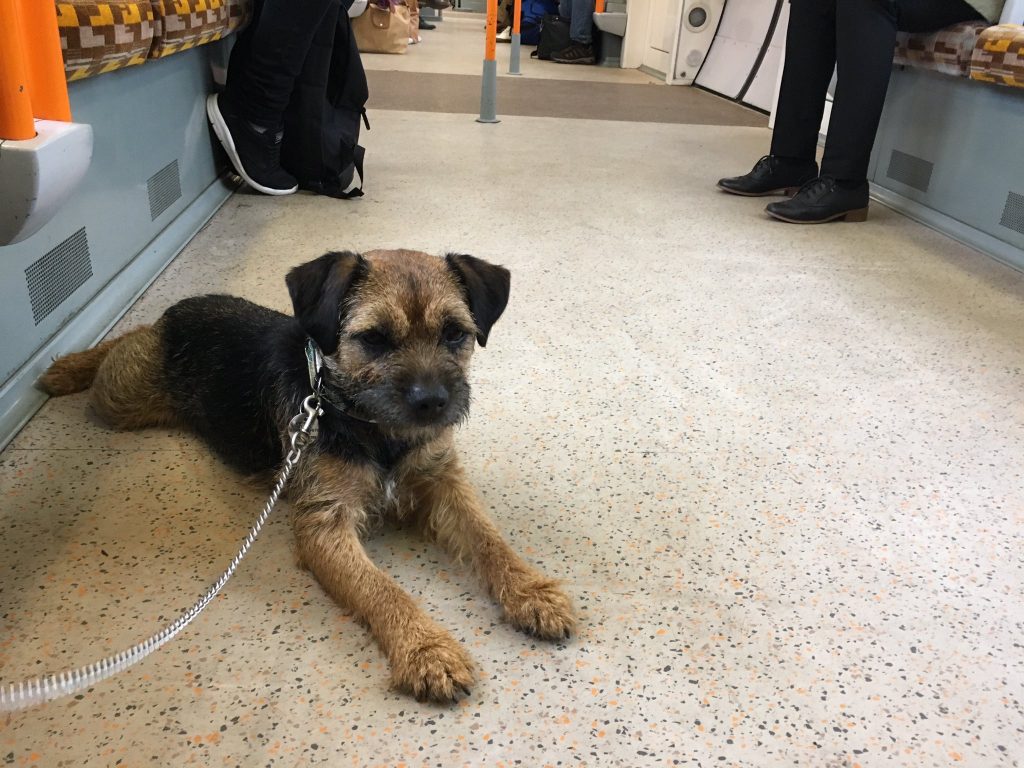 A) I'm a strong believer that having pets at work makes for a happier work environment. My border terrier Otis loves coming to the JKR studio!
Q) Where would you ideally like to be in your career in the next 5-years?
A) Teaching young people. I think the industry is very siloed in design specialisms – automotive design, graphic design, fashion, interiors etc and I think there is an opportunity to drive a more holistic perspective on how esign can change lives and influence behaviour.