Bin or keep? It's something everyone asks themselves when moving house. Old clothes and meaningless mementos are just a few of the many possessions we've long since outgrown and we decide if we want to bring along with us.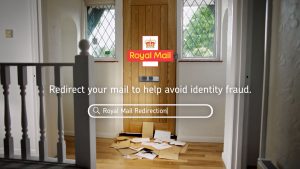 M&C Saatchi were tasked by the Royal Mail, with raising awareness of one very important possession that is all too often neglected when moving house: your identity.
With all the stress that comes with moving, consumers often forget to redirect their mail – which contains important pieces of your identity.
The ad was launched in the UK on August 19, with media being handled by Arena Media.
Source: M&C Saatchi