M&C Saatchi Talk announces the appointment of Shelley Portet to the Exec Board in the new role of Head of Content & Social.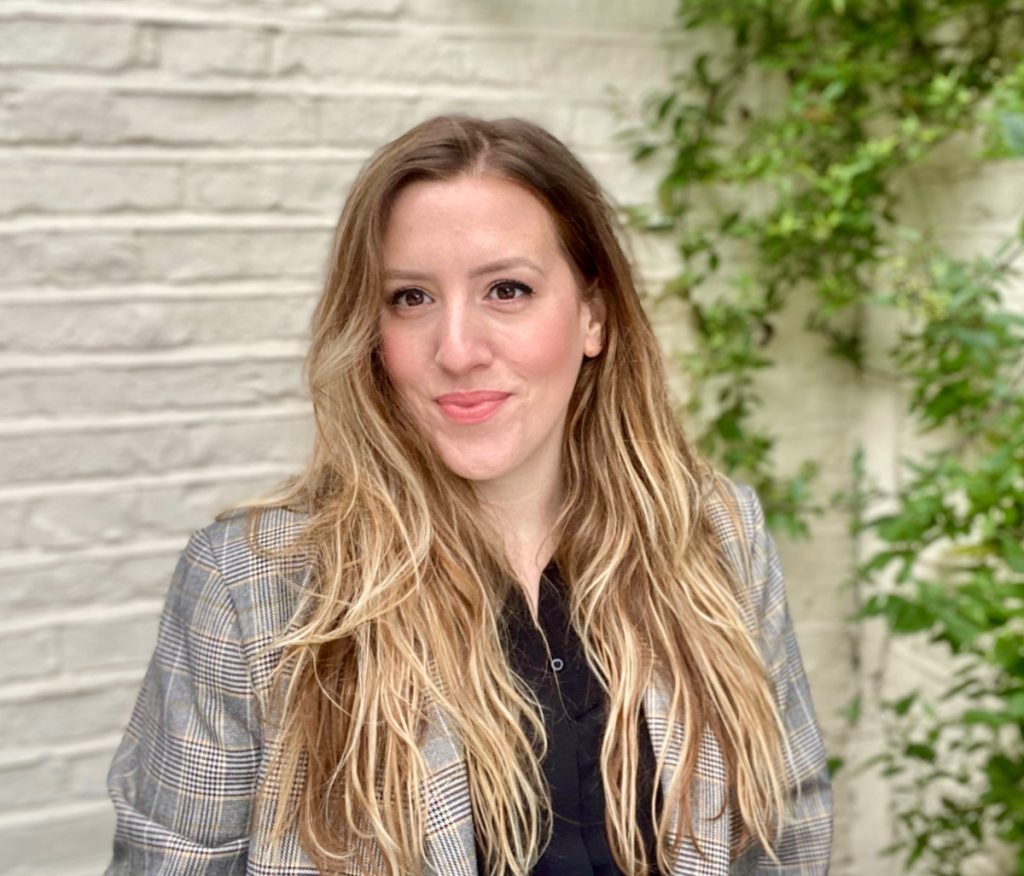 Reporting to M&C Saatchi Talk COO Ryan Woor, Portet will be managing the agency's portfolio of existing social clients, as well as taking the agency's Art of Conversation proposition to new clients.
This hire represents an increased investment in the social space for M&C Saatchi Talk, which is seen as a huge growth area for the agency. 
Ryan Woor shares why this hire is an important move: "It's an incredibly interesting time for the social and content space and the right time for us to invest. The offer is an obvious extension of service to our existing PR clients, brining synergies and consistent messaging.  By making a hire of someone with Shelley's calibre, we will continue to offer best in class social to existing clients and at the same time build on our portfolio of social only clients."
Shelley Portet shares why she sees M&C Saatchi Talk as the right agency to help clients' move their social media presence forward: "Social is in a really interesting place right now. We've done a 360 – going from community building at the start of social, to big trending moments, and now back into community. That's why I was so drawn to M&C Saatchi Talk's position as specialists in the art of conversation. Brands need to get back in touch with community conversations and finding an authentic way to connect with their consumers."
Head of Growth, Alex Michael touches on the significance of a Social Expert hire in this vision in serving ambitious new and retained clients: ""We know that social spaces are key to navigating, creating and leading the conversations that matter to so many. We're really excited about Shelley joining us to supercharge our expertise in these evolving social spaces, and to drive even more seamless and integrated conversation-first work for our clients"
Portet also currently sits on the Board of  enei, Employers Network for Equality and Inclusion, as a Trustee. She has also served as a Mentor for Women's network AllBright, and The Girl's Network. Portet looks forward to engaging with the DE&I efforts at M&C Saatchi Group alongside her fulltime role.
Previously, Portet held the position of Head of Make It Famous, Managing Partner at The Brooklyn Brothers, which she left at the start of 2022 to go travelling in her self-converted campervan. During her tenure at The Brooklyn Brothers, Portet was the global strategic lead for social campaigns across the agency's leading clients including MINI, Jaguar Landrover, WaterWipes, YouTube and First Direct.
Source: M&C Saatchi Talk