Tourism Victoria has launched an initiative, the 'Melbourne Remote Control Tourist', an innovative concept allowing would-be visitors to explore and experience Melbourne virtually by directing real people on adventures in and around the city, all captured and streamed online in real time.
For five days from October 9 to 13, 2013 the two Remote Control Tourists became the ears, eyes and even taste buds of everyday people, and offered an engaging first-person perspective of the city of Melbourne.
The two Melbourne Remote Control Tourists were fully connected to the world via helmet-mounted cameras, microphones, GPS and some mobile live streaming technology. The activities and adventures of the Melbourne Remote Control Tourists were suggested by the public at remotecontroltourist.com using social networking sites.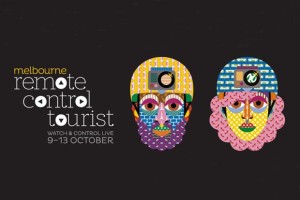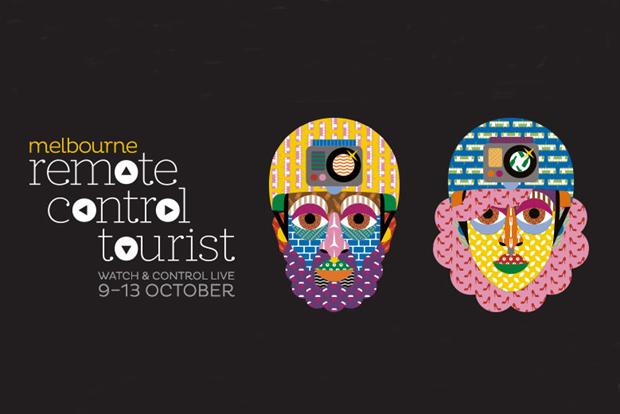 Along with some of Melbourne's most recognisable landmarks, such as Federation Square and the arts precinct; the laneways and historic arcades; the Melbourne Cricket Ground and sporting precinct; and Southbank and the Yarra River – the Melbourne Remote Control Tourists went on bike or on foot to venture, off the beaten path in search of new discoveries and interesting people and places, providing fresh inspiration for would-be visitors to the city.
From indulging at the latest restaurants, cafes and bars, exploring the hidden laneways, rooftops and basements, undertaking fashion and shopping missions, or taking in one of many sensory arts experiences – the public chosen adventures showcased the depth of varied experiences available in the city, providing plenty of holiday inspiration.
The campaign made by Clemenger BBDO, is the latest innovative stage of Tourism Victoria's Play Melbourne television and multi-media campaign.