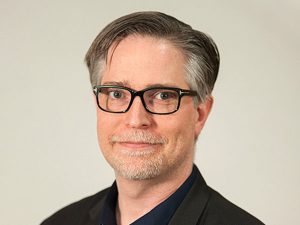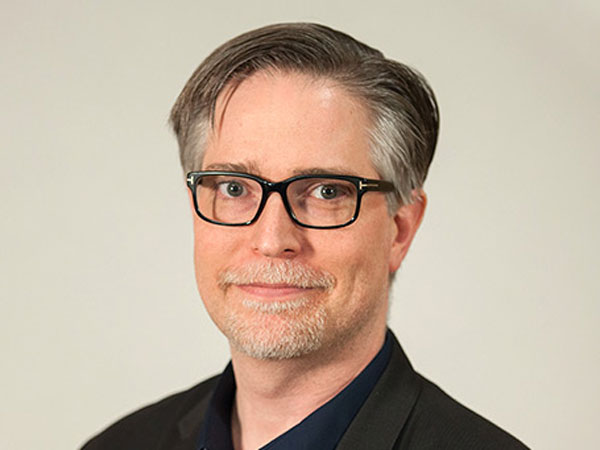 Merkle, a leading technology-enabled, data-driven performance marketing agency, has appointed Peter Randazzo global chief technology officer. In this role, he will report to John Lee, Merkle's chief product and data officer.
In an effort to optimize strategic synergies and operational efficiencies, Merkle is expanding the remit of its Enterprise Solutions Group to include the product and platform operations across all of Merkle's brands on a global basis. As Merkle acquires additional companies, Randazzo and his team will similarly integrate those product teams as appropriate.
Randazzo has been with Merkle for the past four years, serving most recently as CTO for the agency's product and platforms group. He led the implementation of a team and product development approach that has successfully launched and enhanced many of Merkle's core products and platforms, including its Connected Recognition, DataSource, and M1 platforms.
"Peter is a strong leader of people and teams. He is the sort of talent magnet that gives Merkle a distinct advantage in this critical sector of our business," said Lee. "His ability to lead large teams, drive innovative thinking, and inspire the adoption of cutting-edge technology has been proven many times over."
"As we continue to solidify Merkle's global leadership position as a full-service people-based marketing agency, Peter's expertise in technology integration will be invaluable," said David Williams, chairman and CEO of Merkle. "Over the course of the next year, he will define the teams, plans, and organizational relationships that will drive technology integration across all Merkle brands and future acquired entities."
Prior to joining Merkle, Randazzo held chief technology roles with iCrossing and Core Audience, playing a major role in the acquisition of Core Audience by Hearst Corporation in 2010. Previously, he served as chief information officer for Agency.com.
Source: Merkle