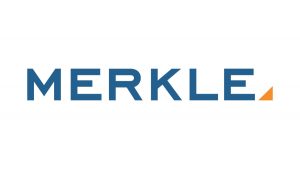 Merkle, a leading technology-enabled, data-driven performance marketing agency, has made a major investment into the expansion of its in-housing solution as it launches a new ad tech consultancy practice in EMEA.
The new ad tech consultancy gives clients the ability to access Merkle's full range of services and talent across its addressable media, customer strategy, technology, CRM and customer experience offering, appropriate to the client's level of maturity on their people-based marketing journey.
This approach will allow clients to find the right blend between an in-housed and outsourced model. By combining Merkle's agency expertise with that of a formal consultancy model, clients will be able to take more ownership of their media data and strategy to ensure total transparency.
This investment into in-housing responds to two key trends in the market: the growing demand for personalisation from consumers, and the increasing need to make the media and technology supply chain more transparent. These twin trends have led many brands to begin exploring in-housing as a solution.
Sitting within Merkle Periscopix (MPX), Merkle's performance media agency, the new technology and in-housing consultancy practice will operate out of Merkle's EMEA headquarters in London and be available to all clients across the region. It will be led by Toby Benjamin, who takes on the newly created role of Consultancy Commercial Director. Benjamin will be focused on accelerating the consultancy's global growth and further developing MPX's in-housing offering.
The consultancy practice means that MPX can embed the expertise and first-hand experience gained from building its own successful data-led model directly into client teams. This will help clients accelerate their progress through a media maturity framework, which includes data, analytics and machine learning.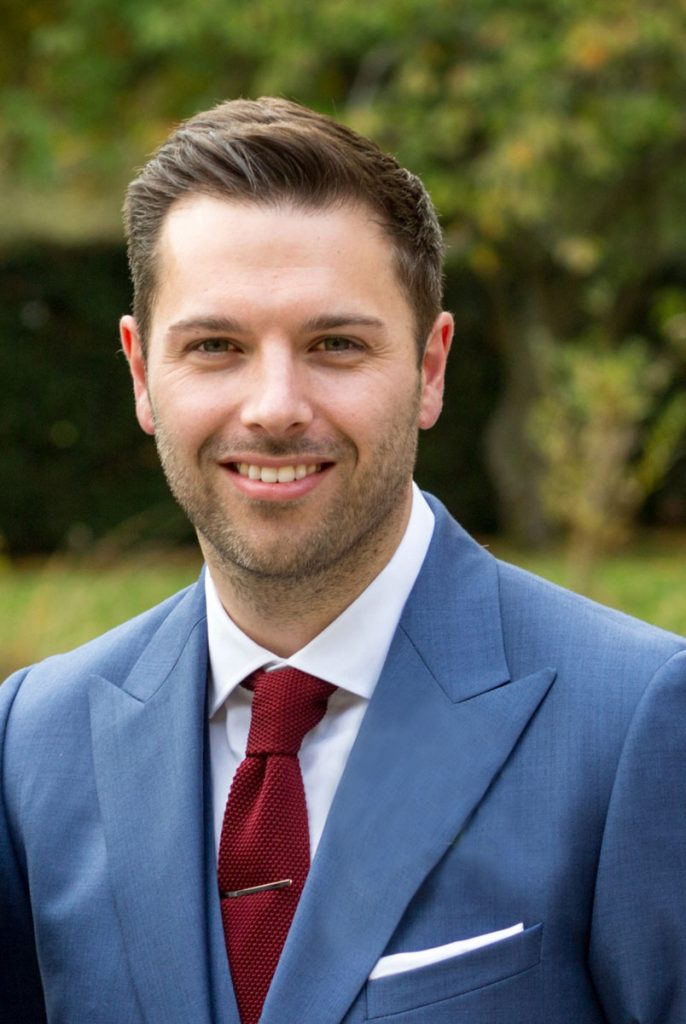 Toby Benjamin, Consultancy Commercial Director, said: "We are seeing a marked shift from clients towards total transparency, which Merkle has embedded into its DNA from the outset. In bringing our agency expertise directly to clients' in-house teams, we can drive better marketing outcomes for businesses and consumers alike, in a way which is both sustainable and effective."
Ben Gott, SVP Digital Analytics, Merkle EMEA, said: "It has been a stellar year of growth for Merkle Periscopix, at a time when clients are increasingly seeking strategic in-housing advice. Merkle has always believed in enabling clients to drive media spend, strategy and measurement in a collaborative way. Our best work happens when clients are empowered by data centricity, ownership and complete transparency. We're taking this to the next level through the new strategic investment into in-housing, which builds on our already strong foundations in this area."
Source: Merkle