Refusing to compromise the speed, agility and commitment to quality on which it has built its reputation, MetropolitanRepublic has delivered five inspiring and empathetic television commercials for South African Tourism (SA Tourism) in as many weeks, all of them under lockdown.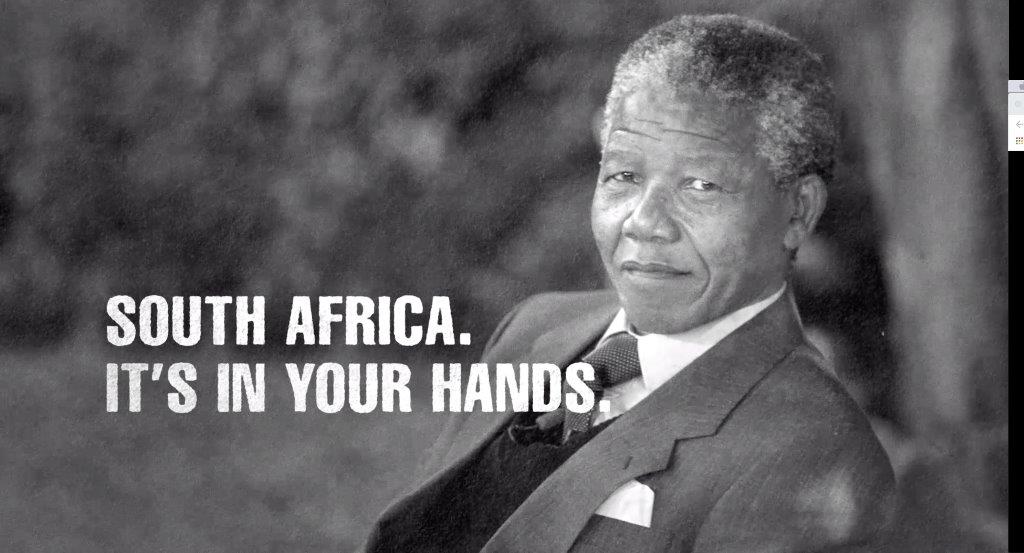 The campaign has been lauded by many industry commentators as well as the domestic and international tourism industry, including those tourism associations who compete with SA Tourism for a share of the global travel market.
Importantly, though, it demonstrated the agency's ability to quickly respond to a brief without sacrificing quality, and under extreme circumstances.
Obviously, the biggest challenge was finding new ways of bringing the concept to life. The agency delved into stock footage libraries, but some of the imagery was shot on smartphones in employee homes and voice-overs were recorded over WhatsApp and Skype. Precise communication and co-ordination, given everyone was working from home, was vital and deadlines, too, also a challenge.
"But the agency has been built around problem-solving when the pressure is on," said MetropolitanRepublic's Chief Creative Officer Paul Warner. "It's not for nothing our web site proudly states that we deal in reality. Businesses cannot succeed in the modern world if they are not agile and responsive. A business – or a brand – needs to be a living, breathing, thinking organism, constantly responding accurately to real-time conditions. 
"It stands to reason then, that clients are looking for speed and agility. The agency that cannot deliver that, that is slow and cumbersome, will stumble at the first hurdle. MetropolitanRepublic embraces agile, real-time marketing that delivers …our performance on this campaign proves our ability to do just that." 
Crafted with an unreserved honesty and compassion for the hardships people and businesses are facing, four of the ads responded to the country's emotional needs while the fifth communicated details of the Tourism Relief Fund.
The 90-second spots – with art direction by the agency's Chief Creative Officer Paul Warner and Art Director Mbuso Ndlovu, and copywriting by Executive Creative Director Kamogelo Sesing and Copywriter Chiedza Quinchette – can be viewed here:
Life & Soul: 
Sport:
Business: 
Freedom Day:
Relief Fund: 
Credits
Brands: South African Tourism, Nelson Mandela Foundation
Ad agency: MetropolitanRepublic
Chief creative strategist: Paul Warner
Executive creative director & copywriter: Kamogelo Sesing
Group account director: Terry Unser
Account director: Linda Oompie
Agency producer: Aileen Kennaugh
Production company: Rudeboy Collective
Second production company: Tessa Ford Post
Editor #1: Heema Daya
Editor #2: Claire Fyfe
Editor #3: William Kaler
Producer: Tarryn Reddy
Animation: Sphere Animation Studio
Motion graphic designer: Nico Janse van Rensburg
Audio: Earworm
Audio engineer: Rob Mitchley
Source: MetropolitanRepublic