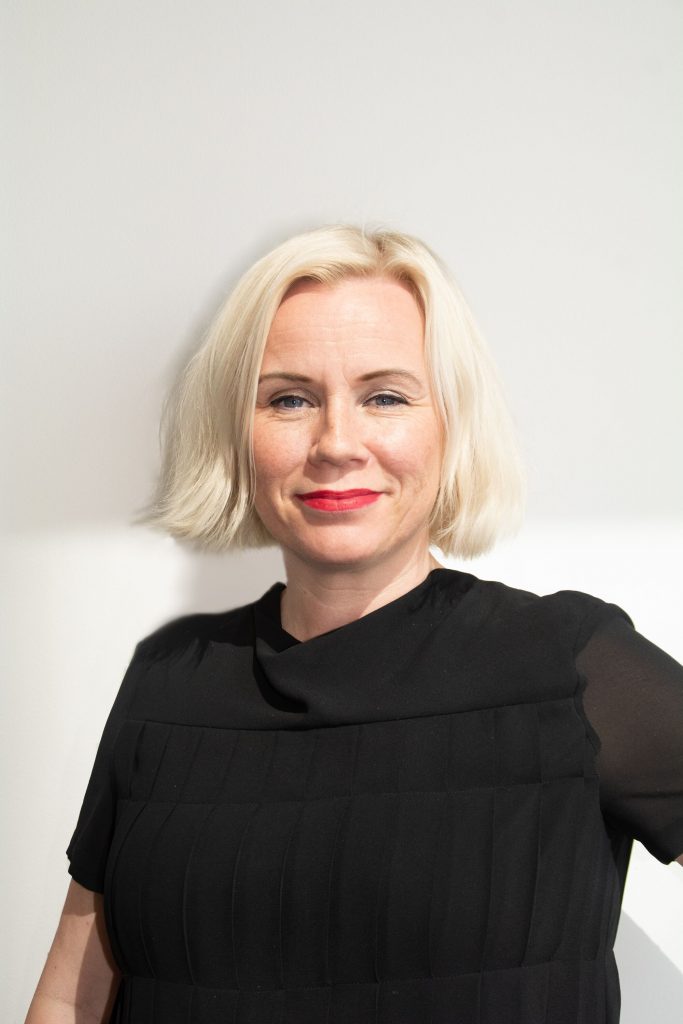 Mindshare UK, part of WPP, announced the appointment of Kristiina Railo to the role of Head of New Business and Marketing, and Lara Ponniah to the role of Partner for Grow@Mindshare.  
As Head of New Business and Marketing, Railo will be responsible for taking Mindshare UK's audience-first proposition to market, and ensuring that the benefits to brands of proprietary tools including DX are clearly communicated in a competitive marketplace. She has also been tasked with driving new business growth for the agency in key sectors such as finance and retail.
Railo joins Mindshare UK from GroupM Finland, where she held the role of Digital Growth Director and led the launch of the mContent department. She brings with her over 15 years' experience in digital media strategy and content marketing. Prior to joining GroupM, she was CEO at Vapa Media Oy and has also held senior leadership roles at OMD Finland.
Lara Ponniah takes on the role of Partner for Grow@Mindshare, leading Mindshare UK's full service agency for fast growth brands. She will be responsible for guiding the division's overarching strategy, and ensuring that it continues to provide clients with the cutting-edge audience insight and activation needed for rapid growth through media investment.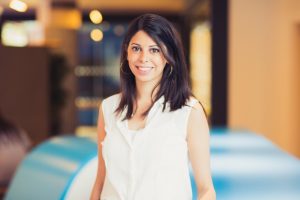 Before joining Mindshare UK, Ponniah was Head of Client Growth and Innovation at Publicis Media Content. She has also held senior roles at Zenith International and spent a number of years at UM International, bringing with her over 12 years of expertise within comms, digital and content strategy. Ponniah has worked extensively across the technology, automotive and FMCG sectors.
Helen McRae, CEO at Mindshare UK, commented: "These two senior hires will be pivotal in the next phase of growth for Mindshare, as we look to double-down on what makes our audience-first approach so effective for brands looking for tangible results. Kristiina is a force of nature, which is just what you need to be to lead a successful New Business and Marketing department. She brings with her deep experience in running digital operations, which means she also understands from the inside out what will make the biggest difference to our clients. Lara's expertise makes her the perfect addition to the Grow team. In a division focused on helping fast growth brands build their business and brand, her skills across content, media, creative and analytics will be invaluable. I'm thrilled that both these talented individuals have joined Mindshare, and look forward to working alongside them."
Source: Mindshare