London based design and creative agency, Missouri Creative, has created the Brand Identity and Drinks Strategy for Pernod Ricard owned brand Beefeater, to launch its latest Flavoured Gin, Beefeater Zesty Lemon.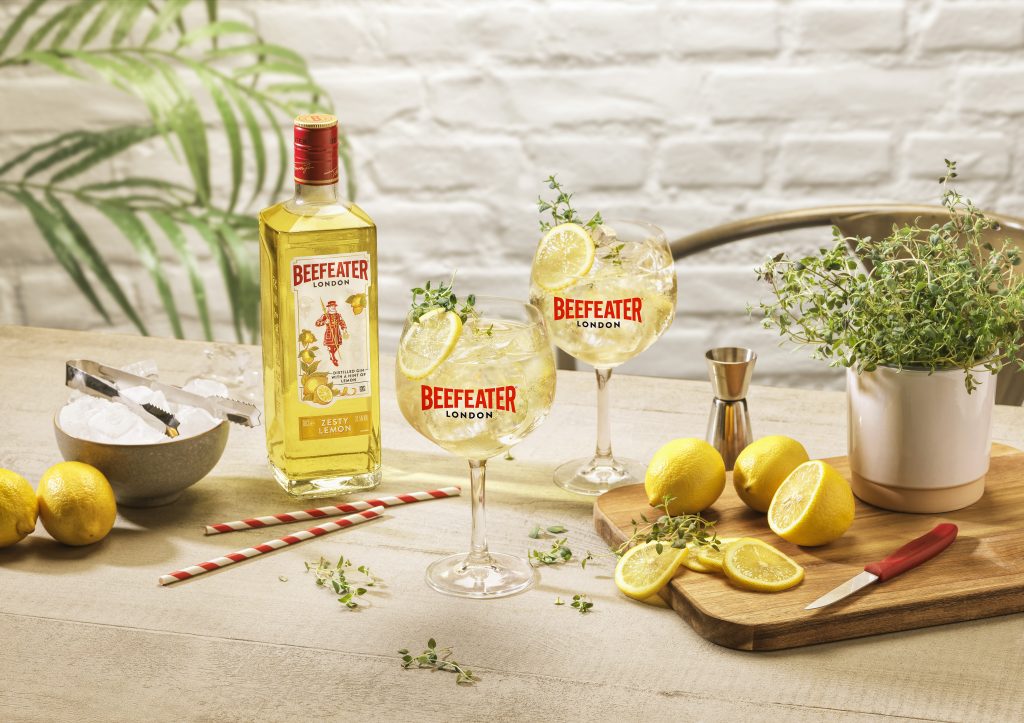 Beefeater tasked Missouri to put the Zest into a 360-launch campaign to create stand out in the highly saturated Gin category.
Partnering with a world-renowned bartender through flavour tasting and innovation workshops, Missouri and Beefeater created six unique serves – designed as alternatives to major moments such as 'The Spritz'.
To engage Beefeater's core target 'Urban Explorers', as well as recruit new consumers from outside of the category, it was vital to launch with a 360 campaign to drive brand awareness and consideration of the refreshing new liquid across key markets including Czech Republic.
Heroing the refreshing new liquid with a 360-campaign platform, the Brand Identity celebrates 'A Zest for Life in the City', with a launch toolkit that includes a suite of on-trade, off-trade & homtainment assets, lifestyle and serve imagery, to capture the true essence of Beefeater as 'The Spirit of London'.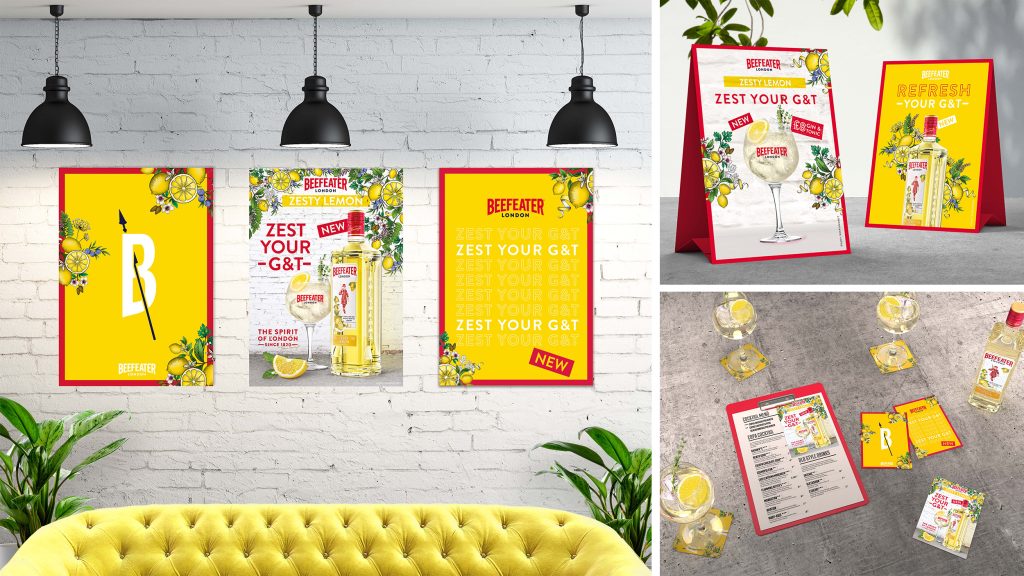 Murielle Dessenis, Global Brand Director, comments: "We created Beefeater Zesty Lemon with our Urban Explorers in mind because it delivers the refreshingly balanced and natural taste they seek.  Missouri understood that for these consumers, taste and visual are king and it was integral for us to convey this through both the assets and drink strategy needed for launch. Our new Flavoured Gin is not only vibrant and perfect for Instagram, but citrus has always been at the centre of Beefeater, making it a perfect fit for the brand!"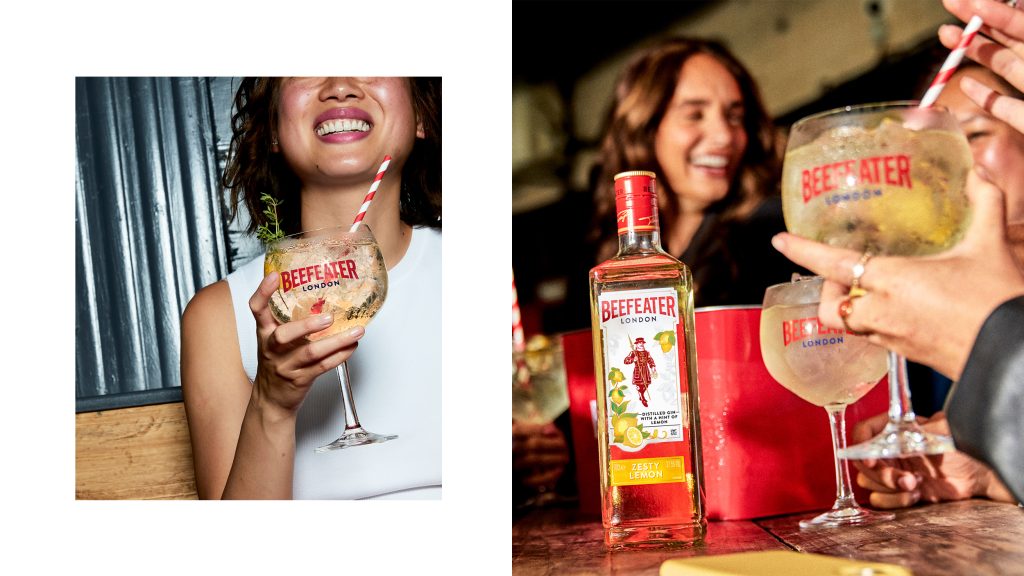 "Introducing Beefeater Zesty Lemon to the wider portfolio gave us the chance to expand the original Beefeater brand world to create a suite of tools and activations that would place Beefeater at the centre of Urban Explorers' everyday discoveries and experieences when seeking a refreshing drink in the city."
Liam McHugh, Design Director, Missouri Creative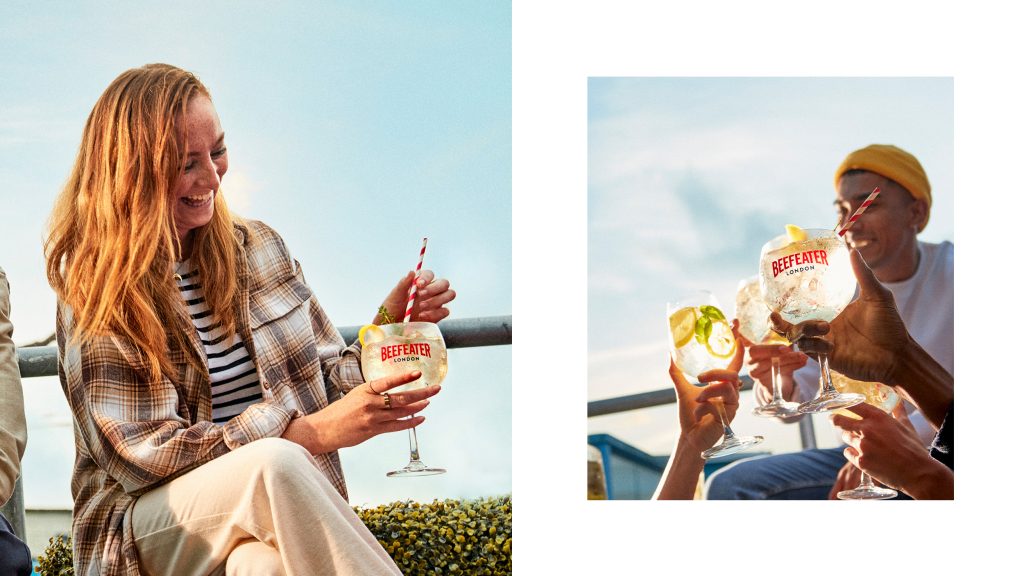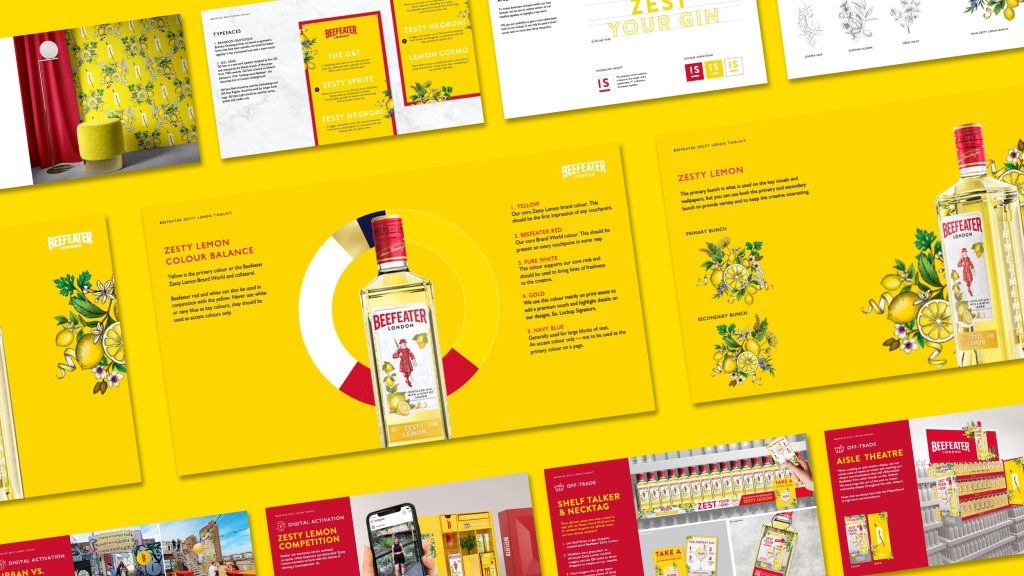 Source: Missouri Creative