MSQ announces the hiring of Nancy Aresu as President of The Gate New York. Aresu will replace the retiring Beau Fraser, who will remain at the agency through the end of March to allow for a smooth transition.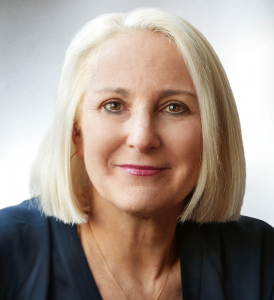 Aresu brings to The Gate over 35 years of New York agency experience. Before taking this role, Aresu ran the New York office of Cramer-Krasselt, where she served as EVP/General Manager for five years. Prior to this, Aresu held various management roles at large agencies as Director of Client Services for Young & Rubicam Group and as EVP, Managing Director at Lowe Worldwide. In addition to her big agency experience, she spent fourteen years at independent agency, Margeotes Fertitta + Partners as a Partner and Director of Client Services.
At The Gate New York, Aresu will oversee a team of 50 specialists, spanning strategy, creative, digital, media and analytics. She will partner with The Gate New York's Chief Creative Officer David Bernstein.
Aresu says: "This opportunity allows me to return to a more nimble, integrated agency model with added support around the globe.  I am honored to be joining such a dynamic marketing environment at a true tipping point in their growth."
Source: The Gate