Initials, the independent creative agency, today announces its appointment by global vitamin and supplement leader, Nature's Bounty®, to handle the brand's UK re-launch.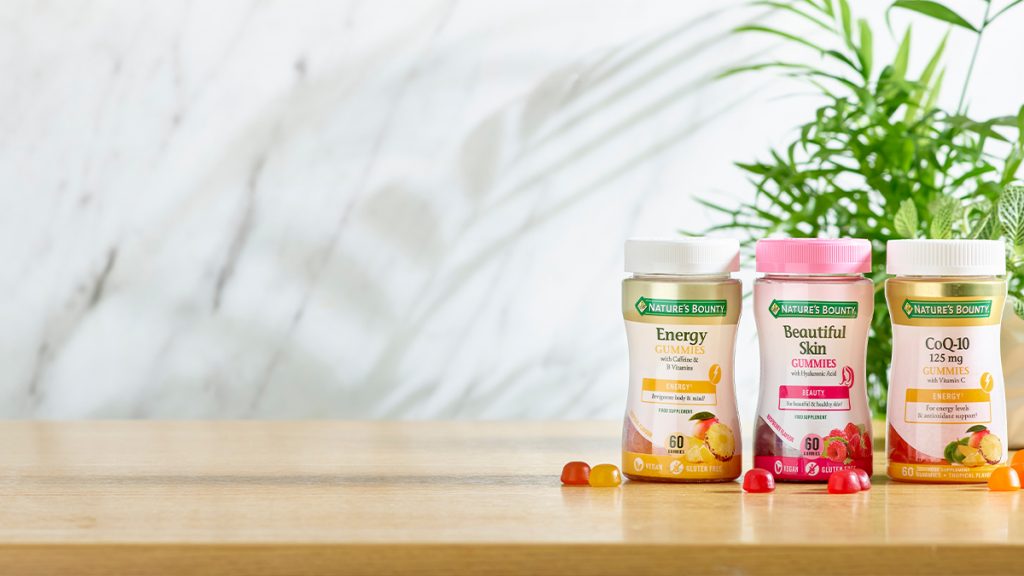 Initially launched in the UK in 2017, the brand is a relative newcomer to the local market and is looking to build on the success that it has enjoyed for decades across the globe. Initials has been tasked with driving awareness of the Nature's Bounty brand in the UK through aligning with their founding purpose of 'simplified and accessible nutrition'.
Initials will be developing a new strategic approach for the brand, specifically, to increase brand awareness and drive brand affinity, which will come to life via the creation of a product agnostic through-the-line brand campaign. Nature's Bounty products are now available in Boots and Sainsbury's, along with Amazon and other e-Commerce retailers becoming key marketplaces.
The agency will also be working closely with Nature's Bounty on New Product Development launches, tactical product campaigns and seasonal focuses. The brand campaign will launch early in the 2021.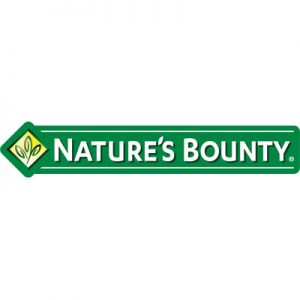 Initials was selected as part of a competitive pitch, coordinated by Pete Davis MD of getmemedia.com, who comments: "Initials were chosen from five very capable agencies. Their team knowledge, insight-driven enthusiasm and creative expertise delivered a truly memorable pitch."
Jamie Matthews CEO at Initials says: "This is an exciting new client win for the agency and it's always great to be part of a successful pitch process, especially in the current climate. The UK & Ireland re-launch is a big step for the brand, so we're particularly looking forward to working with the Nature's Bounty team to help continue and develop their leading position in the global health and wellness category."
Antonia Jinks, Marketing Director UK&I at Nature's Bounty adds: "On a global scale, we set the challenge of building and growing upon the Nature's Bounty legacy –  it's one that I'm up for and I have no doubt the Initials team are ready for as well. During the pitch process, their understanding of the task that lies ahead, especially in terms of the target audience, was spot on. They managed to come up with a positioning that provides the perfect balance of humour and sincerity. I'm really looking forward to seeing where this relationship will take us."
Source: Initials