People have different attitudes towards COVID-19 depending on their age and gender, according to new research by The Futures Lab. Uncovering a 'COVID Divide', the results suggest that brands need to tailor their marketing campaigns to reflect the differences in order to maximise effectiveness.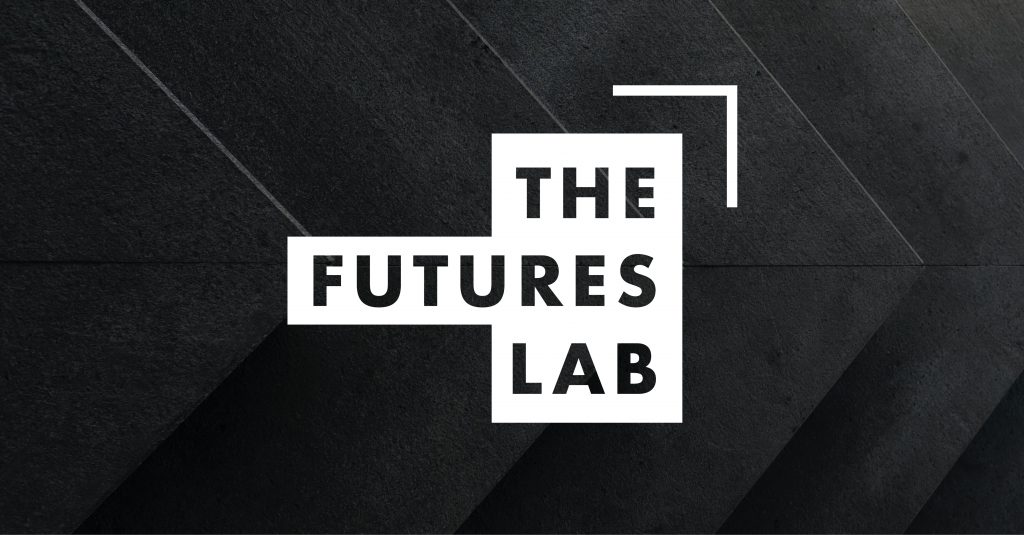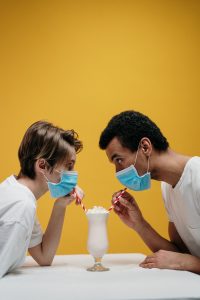 The study found that the pandemic is affecting younger people more than older, with 19% of under-45s saying they are not coping well with the current situation compared to only 8% of over-45s. There is also more concern over money among the younger generation, with 51% of under-45s worried about their financial situation compared to 42% of over-45s. 
Differences in attitude were also found between men and women. Some 76% of women surveyed said they were worried about their family's health, against 65% of men. Meanwhile, 45% of men said they were not scared of the virus, compared to only 30% of women.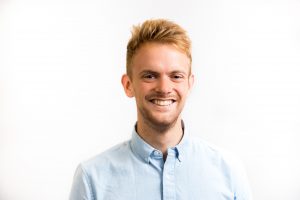 "Despite the virus's disproportionate impact on certain communities, the idea that we've all been affected in the same way has led to a lack of nuance in the way brands have approached their recent comms," said Vaughan Edmonds, Planner at global brand experience agency Sense, which recently launched The Futures Lab to drive innovative brand experience solutions for the new rapidly evolving consumer landscape. 
 "It is simply not true to assume all people have been impacted by COVID-19 in the same way," continued Edmonds. "So it is essential for brands to consider this when planning their next steps. As we emerge from lockdown, while the average person may still be hesitant to venture out, younger demographics are desperate to return to the social environments.
"This provides a great opportunity for brands to connect more deeply with their audience in the real world by pioneering the return of disciplines like experiential marketing with the appropriate social distancing and sanitisation measures in place. It's essential for brands to push forward and create the new world. Especially when it's what their audience is demanding."
The Futures Lab carried out the study using the YouGov Profiles Tool, which polls key demographic groups within an overall UK consumer audience or more than 300,000 individuals.
Source: Sense