Packadore Collective have come together united by a common objective — to help brands reduce their global footprint.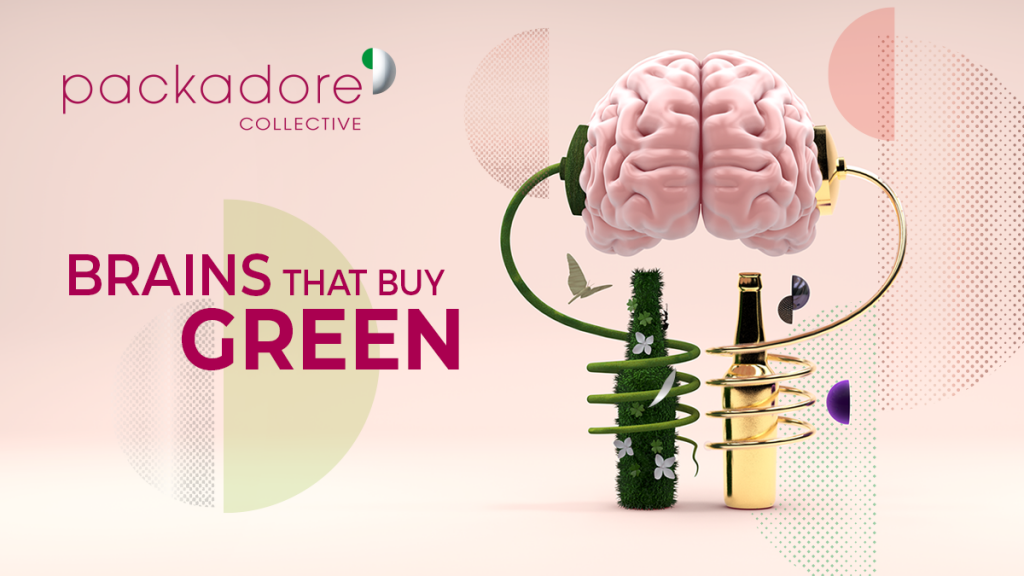 Each partner brings unique capabilities to the mix and will work collaboratively to help brands enhance the consumer packaging experience and, at the same time, to navigate the circular economy maze.
In preparation for launch, Packadore Collective have been exploring the theme of 'the new intimacy' as part of this year's Dutch Design Week and the different ways design can be used by both brands and consumers to relate to each other and the world around them. Packaging design is an invaluable tool to help create more intimate connections with consumers and can offer tangible solutions to contribute to a better world.
Packadore Collective's exhibit at Dutch Design Week, 'Brains that buy green' combines concept design innovation and consumer neuroscience research to generate a series of both desirable and sustainable packaging design innovations. Check out their exhibit at Dutch Design Week here or get in touch with the team via their website.
Source: Packadore Collective