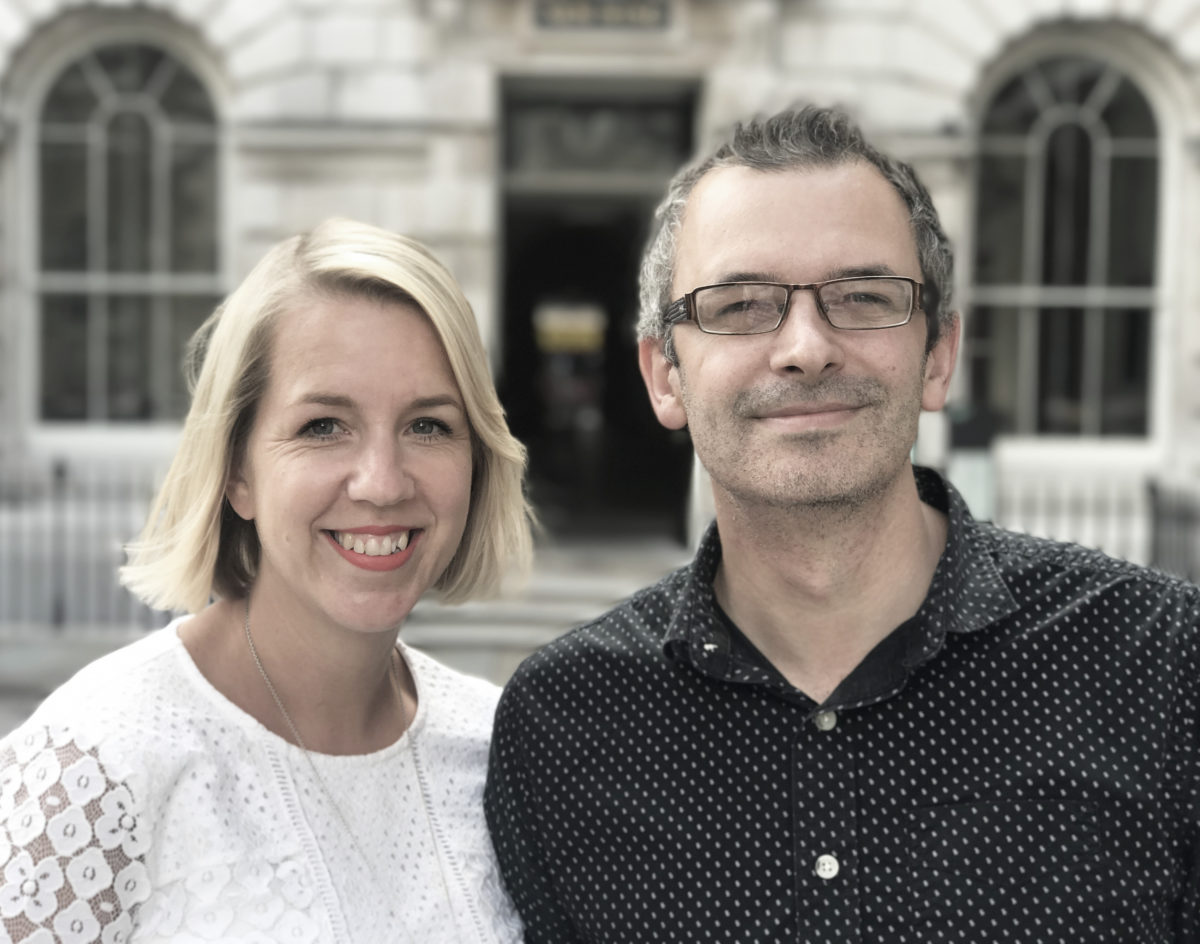 Brand design agency PB Creative announces the appointment of Lloyd Moffat as Creative Director and Anna Amos as Client Services Director, further strengthening the agency's creative delivery and service to clients, and building on its reputation as a world-class studio.
Lloyd has many years' experience working for top design agencies, including JKR, where he worked his way up to Senior Designer, and has a proven track record of delivering first-rate creative for some of the world's best-known consumer brands.
Having started at PB in 2015 as Design Director, Lloyd has now scaled the ranks and been promoted to Creative Director.
He says, 'My new role will be to inspire the studio and champion the best creative output from the team. 'I always strive for perfection and believe that innovative, creative work helps our clients stay ahead of the competition.
Co-Director Ben Lambert says, 'We were looking for a genuine talent who had the ability to understand clients' strategic challenges and then execute exciting solutions, while also having the desire to nurture young talent through our studio. Lloyd has that rare balance of visionary thinking and fastidious attention to detail. He is a fantastic addition to the senior team and brings a huge amount of passion and experience to PB Creative.'
Anna joins PB Creative with more than 17 years' experience across multiple categories in Client Services, including design, packaging and FMCG. She says, 'When I met Co-Directors Pete and Ben, I was struck by their commitment to this new role in the agency. It's an exciting and motivating opportunity and it gives me the chance to grow the team and champion best practice.
 'I'll be working to develop ways to add value beyond the creative, supporting and motivating the Client Services team to deliver the best possible experience for our clients, while seamlessly supporting the creative process.'
Co-Director Pete Hayes says, 'The creation of the Client Services Director role represents an important milestone for PB Creative and epitomises our desire to push for the very best across every facet of our business.
 'After an extensive search, we appointed Anna for her substantial senior-level client-services experience, including working for many big-name agencies within the FMCG arena, like Seymourpowell, FutureBrand and Coley Porter Bell. Anna's personable, supportive and nurturing approach complements her experience, making her the perfect candidate to lead our growing client services team, hone our processes and champion best practice.'
Source: PB Creative