Istanbul-based gaming company Peak has unveiled a new global campaign to promote its mobile game Toon Blast, developed in partnership with This Thing of Ours, Waste Creative's animation studio.
This Thing of Ours has partnered with Peak to create a high octane 30-second film, which sends the stars of Toon Blast on tour in the real world. The video sees Wally, Cooper and Bruno, who all feature in the hit puzzle game, take to the streets of a US city in their car and caravan on their way to a disco dance-off, turning heads as they go. They win a trophy, draw the attention of local law enforcement, and finally escape back to the Toon Blast world.
This Thing of Ours harnessed a mixture of live action, soft-shaded frame-by-frame animation and 3D elements to create the film.
Production company Coffee & TV supported This Thing of Ours with the shoot, grade and compositing for the campaign.
The film will run across various online platforms, including YouTube, Facebook and Instagram.
Istanbul-based gaming studio Peak launched Toon Blast in 2017. Along with Toy Blast, the game quickly disrupted the casual puzzle game sector and became one of the most popular of its type globally.
Özberk Şahin, Performance Marketing Specialist, Peak, said: "Toon Blast has been a real game-changer since its launch and this innovative new campaign reflects the way it has pushed boundaries in the gaming world.
"Working with This Thing of Ours, we've harnessed a mix of live action and animation to create something truly original for our community."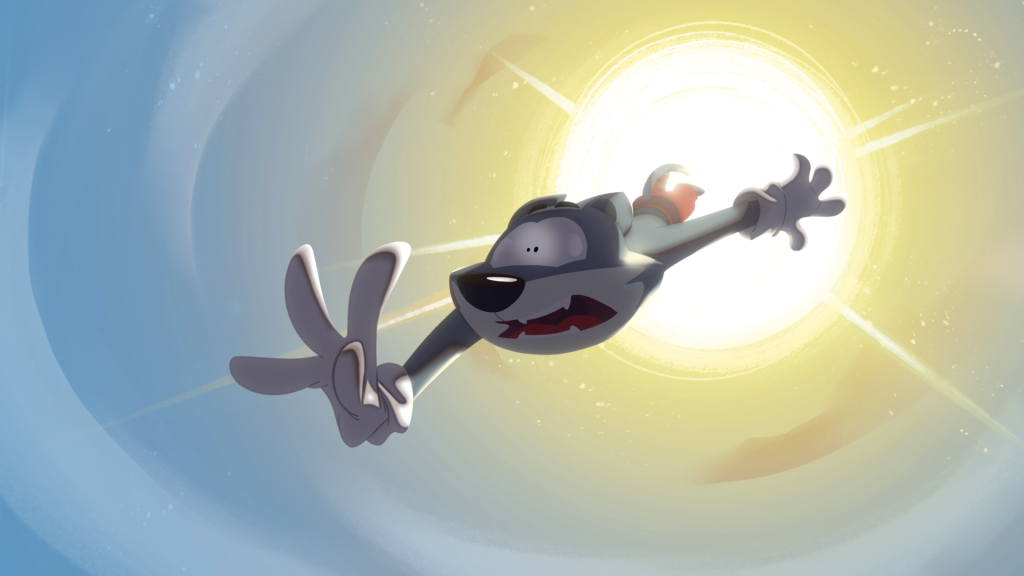 Alex Robinson, Motion Director, This Thing of Ours, said: "This was a dream project for me personally – and for the whole This Thing of Ours team.

"There's always something magical about putting cartoon characters into the real world. We loved the idea of letting a bunch of Toons loose in the city. What might that look like, and how might they react?

"This kind of brief comes with endless challenges when it comes to production, but seeing the finished product makes it all worthwhile."
Source: Waste Creative