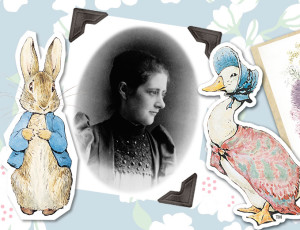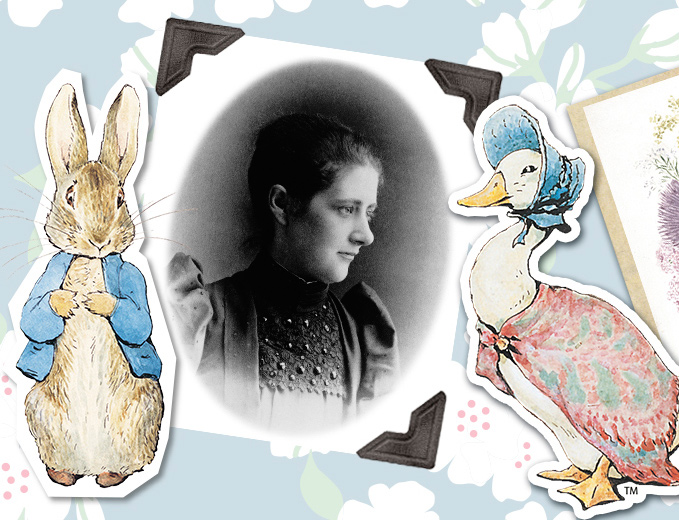 Penguin Random House has hired creative brand communications agency Taylor Herring for a campaign to celebrate the 150th Anniversary of the birth of famed British author, illustrator, conservationist, farmer and scientist Beatrix Potter.
Following a competitive pitch process, Taylor Herring are developing a campaign which is set to bring a series of key characters from the world-famous Tales of Beatrix Potter into the 21st Century in surprising and unexpected ways.
The agency will be part of a wider agency, in-house, licensed partners and charitable organisations team running multiple events and executions across 2016 to celebrate the landmark year.
Managing Partner James Herring says; 'The word iconic is often used without the subject being truly worthy – but the Beatrix Potter brand is fully deserving of such a plaudit. We're beyond delighted to be working with Penguin Random House during such an exciting year and revealing a campaign that will be sure to please old and new Potter fans alike.'
Susan Bolsover, Head of Licensing and Consumer Products at Penguin Random House commented: "Taylor Herring's ideas really stood out for us – their understanding of what will create a "wow" media moment was exactly what we were looking for. We can't wait to share it with the public later this year."
Last week saw the announcement that Penguin Random House Children's rediscovered a Potter tale about a cross-dressing, gun-toting cat, Kitty in Boots, which will be released in September with illustrations by Quentin Blake.