A new global report shows that 80% of people around the world believe inspiration is not only vital to their lives, but more important than sleep, physical intimacy or personal treats. More than one-third (41%) also say they rate feeling inspired more than time spent with their children.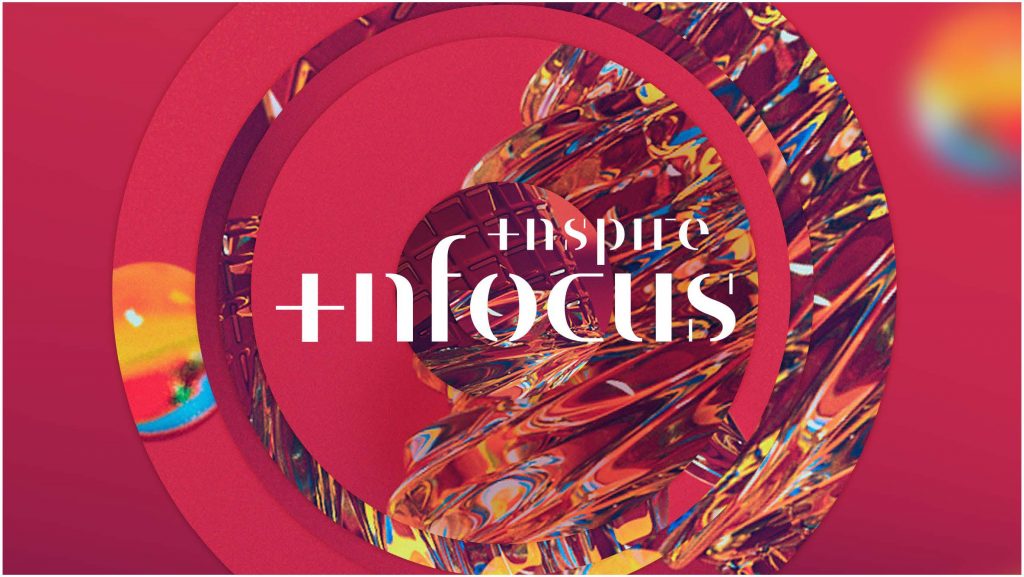 Entitled Inspire InFocus, the report, by global communications network Wunderman Thompson, surveyed 16,000 adults aged 18+, split evenly by gender and market, across the UK, US, China and Brazil, during May 2021.

Respondents were asked whether inspiration matters more than other factors such as sleep, treats for oneself, physical intimacy, exercise, time with kids, money, their spouse/partner, friends and travel. They ranked inspiration above other primal concerns such as physical intimacy or feel-good actions such as treats.  In the report, inspiration is defined as a human experience that always feels good, and always evokes change.

The report also delves deep into where people find inspiration, which is most often in areas that align with their personal values and worldview. The five main ways identified by respondents are outdoors in nature (54%), in movies/TV (43%), in stories of honesty and integrity (41%), in stories of kindness (41%), and through travel (40%).

Meanwhile, the top five things people are inspired to do globally are: get into better shape (31%), set a goal for myself (27%), travel (27%), change my habits (26%); and live a simpler life (25%). These factors vary across countries, for example: 'decorate my home' is ranked higher in the UK, at number four, than in other countries surveyed, while respondents in China ranked 'change my perspective or see things/myself differently' in fourth place. Those in Brazil ranked 'cut back on spending' in third place.

The impact of Covid-19 appears to have made people more reflective, and perhaps led to a more serious outlook on life, with stories of more hedonistic pleasures ranking low, with humour/comedy, enjoying life/indulgence and romance, placing 13th, 14th and 15th respectively.

When it comes to figures of inspiration, politicians and world leaders have very little impact. Against the backdrop of the last year, with many governments across the world criticised for their response to Covid-19, it's perhaps not surprising that respondents seek inspiration from doctors and scientists. Historical figures, artists and musicians, and entrepreneurs are also seen as popular sources of inspiration. People also look toward local advocates, celebrities, religion and their inner circle of friends and family.

Mel Edwards, Global CEO, Wunderman Thompson, said: "We're excited to share the findings from our first ever Inspire InFocus report, which reveal facets of human nature never before uncovered. We believe that inspiration has an overwhelming positive effect, enabling people to do things they often believe are beyond their capabilities. It's a force for motivating change, sparking people's imaginations and driving growth for ambitions brands."

The research has also mapped the link between values and inspiration and identified six inspiration typologies across all regions globally. These are: Creators, Nurturers, Advocates, Indulgers, Guardians and Loyalists. These additional findings are contained within a second report produced by Wunderman Thompson, which aims to help brands engage with existing and potential customers on an emotional level.

Gaining data-driven awareness of consumers' innate needs and what inspires them can enable brands to be more resonant in their messaging and to tap into a consumer's consciousness when they are most receptive. Marketers can use this data to make inspiration more personal: to show up in more powerful ways at points in people's lives where inspiration is possible.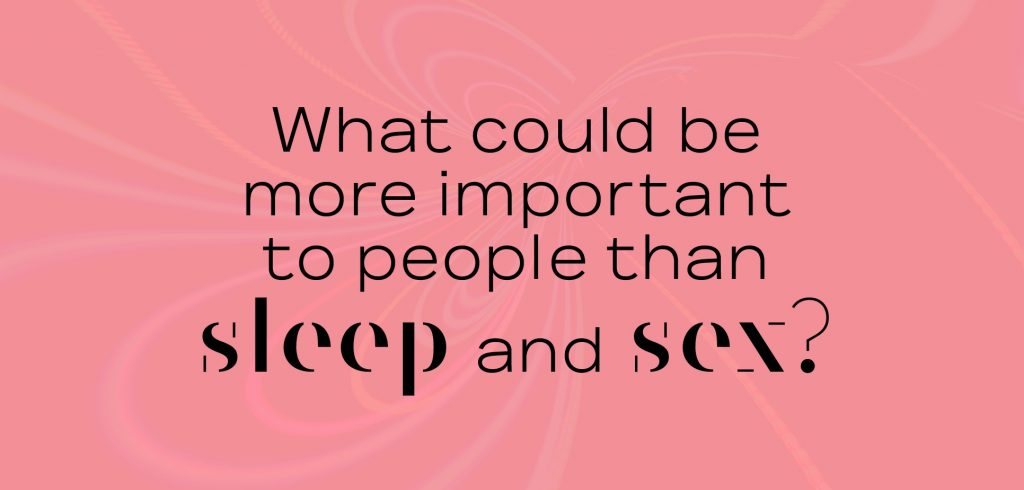 Neil Dawson, Global Chief Strategy Officer, Wunderman Thompson, commented: "Our data also contains key insights into what inspires individuals and the impact of cultural differences on inspiration. Our inspiration typologies are unlike other segmentations and can be used by brands to connect with their customers much more effectively on a truly human level. Together with our recent Inspire Score ranking the top 100 most inspiring companies in the world, Inspire InFocus proves once again that Wunderman Thompson has cracked the code on how inspiration can fuel brand growth."

The research was conducted by Wunderman Thompson's futures division, WT Intelligence and its proprietary market research consultancy, SONAR™. Behavioural models related to inspiration were used to assess how mindsets impact engagement with different sources of inspiration. Respondents' inspiration preferences were mapped against their underlying motivation and value systems.

Elizabeth Cherian, EMEA Director of Wunderman Thompson Intelligence and author of the Inspire InFocus report, added: "Inspiration is a powerful motivator that makes people believe in themselves and the possibility of change. Despite the challenges of today, our first wave of data identifies strong trends towards positive, post-COVID self-transformation; the re-emergence of truth in a post-truth world, and a rising concern for the Earth. InFocus reveals the facets of culture that spark people's imagination and inspire them to create a better version of themselves, and the world."

The InFocus report is the latest pillar of Wunderman Thompson's proprietary Inspire platform (https://www.wundermanthompson.com/insight/inspire). The platform launched in 2020 with the 'Inspiring Growth' study that explores what makes brands inspiring, how inspiration drives tangible brand growth, and reveals an annual list of the Top 100 Most Inspiring Brands in the World. 
Source: Wunderman Thompson