COMPULSORY have collaborated with directing duo Dario & Dom on a heartfelt theatrical commercial for educational charity, Into Film. 'See What You Did' puts a clever narrative twist into a story which champions the genuine hard work and commitment that goes into the filmmaking process that is often missed in today's over-saturated world of content.
The 90-second film shows a brother and sister, carefully pulling together all the elements for a homemade film. Sets and backdrops are glued together, costumes are dragged out of the loft, the effects are finalised and invites are provided to their parents for the grand premiere. But the DIY cinema is left empty as we come to realise the parents watched it all on an iPad – despite their children's hard work.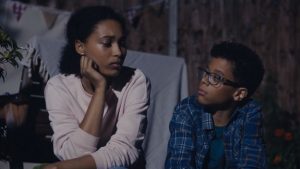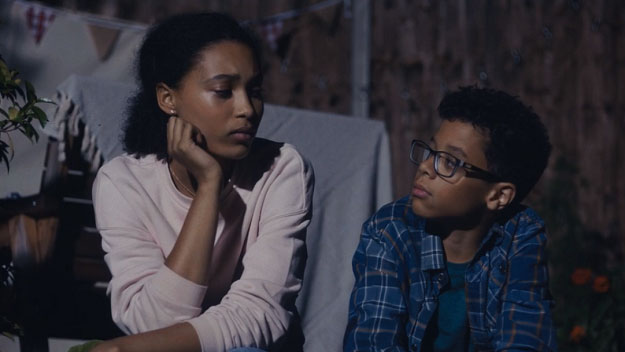 Directors Dario & Dom commented: "Into Film wanted to create a story that highlighted the concerns and issues in piracy today, particularly for the young generation (Gen Z) with their over exposure to iPads and digital technologies. We decided to take a particular approach to the narrative, letting the audience fall under the spell of a strong edit and emotive music – only to pull the rug out in the final act and reveal that the parents have already seen the hard work – completely ignoring the cinema in the garden."
With a flexible approach to working with talent, COMPULSORY produced the film for the director duo Dario & Dom.
"Being a company led by film-makers, the project really spoke to us. Over saturation has meant the cinema experience itself has been neglected – which is the true core of this story. We consciously allowed the film to seem upbeat and positive, to then have a very stern reminder that filmmakers aren't being given the credit they are owed for their work – both in production and in how they are showcased," said Executive Producer at COMPULSORY, Kadri Mahmoud.
The film is playing in Everyman cinemas across the UK.
Source: COMPULSORY