Personalised customer experiences spanning all customer contact points are a core element of the Plan.Net market promise. In combination with digital consulting, media, e-commerce as well as tech consultancy and implementation, creation is an elementary component. With the strategic appointment of Christian Waitzinger, the Plan.Net Group brings on board an experience and design expert for the newly created position of Chief Experience Officer. He arrives from Publicis Sapient and from 1 July, in addition to CEO Wolf Ingomar Faecks, COO Manfred Klaus und CSO Marcus Ambrus, joins the executive team in the Plan.Net holding.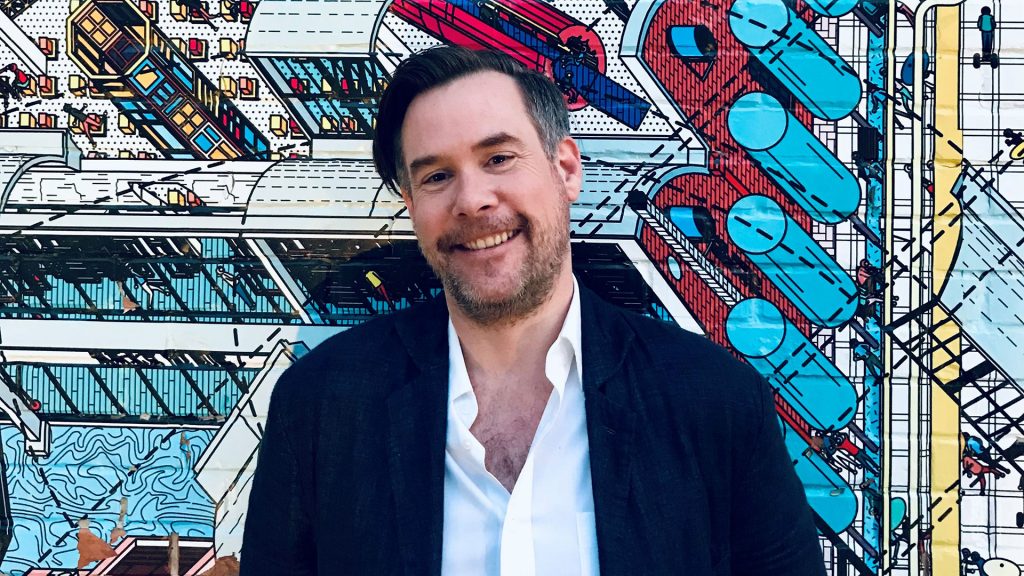 From now on, Waitzinger will play an important part in continuing the targeted expansion of Plan.Net's positioning as one of the leading service providers for customer experience management at a national and, in particular, international level. The 47-year-old possesses a large amount of expertise in the areas of experience strategy, CX conception, service design and tech, as well as a deep understanding of the needs of customers.
Plan.Net CEO Wolf Ingomar Faecks comments: "Many of our clients face the challenge of creating an integrated customer experience spanning all channels and touchpoints. Christian brings with him the ability of viewing  our clients' problems in a holistic way. As someone who understands tech and creation in equal measure, he is exactly the right person to fill the newly created post of CXO".
Part of Waitzinger's job as CXO is to create synergies between creation, data and tech – both within the Plan.Net Group and in cooperation with the Serviceplan and Mediaplus agencies. The aim is to support clients in managing their customer service in an integrated way and so create successful brands sustainably.
Christian Waitzinger comments: "The interconnection of individual expertise within the Plan.Net Group is an exciting task. I look forward to close collaboration with my new colleagues, in order to create group-wide synergies, and bring tech and creativity even closer together."
Before his move to the Plan.Net Group, Waitzinger worked for around 20 years in various positions with Publicis Sapient in Munich and New York, most recently as Executive Creative Director and Head of Experience EMEA. In this position, Waitzinger led experience and design capability across the entire EMEA region, and assumed creative leadership for customer experiences with a focus on service design, systems & commerce design, digital product design, immersive digital environments, cognitive experiences and content experiences. During his career he has worked for a number of prestigious clients including; VW, Lufthansa, Hugo Boss, MSNBC, Verizon Wireless and Sony. Much of his work, conceived and realised together with his teams, has won awards in national and international competitions such as the Webby Awards, the Interactive Media Awards, the IF Design Awards, the Clio Awards, the Deutscher Digital Award and even in the One Show.
Source: Plan.Net