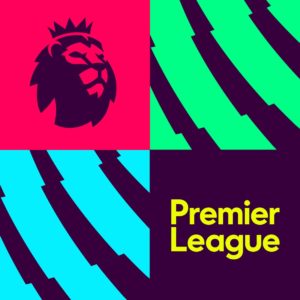 The Premier League has released its official anthem as a single on Spotify, coinciding with the kick off of the 2017/18 season. The track, This Is Premier League, was written and recorded by MassiveMusic as part of last season's sonic rebrand of the league.
The release of the track follows on from huge fan demand as, over the past year, supporters of the Premier League have been unofficially ripping broadcast film and uploading the anthem to social media, garnering hundreds of thousands of hits.
Fans have also campaigned for the track to be integrated into EA Sports' wildly popular FIFA video game series and, as it embarks on its 26th season, the Premier League has answered its fans' demands by releasing a full-length single.
The track, a clip of which is played in all Premier League stadia before every match, was developed by the global music agency in 2016 after partnering with DixonBaxi to create an entirely new, award-winning audio identity for the league.
To complement DixonBaxi's fresh look, MassiveMusic revamped the audio identity of the Premier League's international broadcast shows. The rebrand reaches a global audience of two billion viewers as the Premier League delivers global television feeds of all 380 Premier League matches to rights holders around the world.
"The single release demonstrates how a sonic brand can have longevity, and keep developing and responding to needs of the brand and its fans. There's so much more to a sonic brand than a 'bing-bong' logo and, for brands, there's a clear opportunity to own a space in music and develop a subsequent fan base around that," explains Paul Reynolds, Managing Director of MassiveMusic London.
He adds: "The Premier League has been brave in its visual branding and to go for something so vibrant and different in terms of identity has allowed it to completely own their space. Music can create so much brand equity and the Premier League has really embraced this. What we've created is a musical legacy that we hope to keep developing over the years to come.  Being so adaptable, the DNA in the sonic brand can be infused in unlimited types and styles of communications."
'This Is Premier League' by Premier League Music is on Spotify now.
Source: MassiveMusic