The Foundry, Leo Burnett London's graduate-run micro-agency, and the charity Red Lippy Project have launched a new campaign encouraging young women to be screened for cervical cancer, ahead of Cervical Screening Awareness Week (15-21 June).
The #FlipYourLips campaign is asking women to put on their favourite red lipstick, take a selfie and 'flip' it before posting to Instagram.
The idea links a timeless symbol of feminine beauty with Red Lippy Project's determination to champion women's health and eradicate the stigma that surrounds the dreaded cervical screening.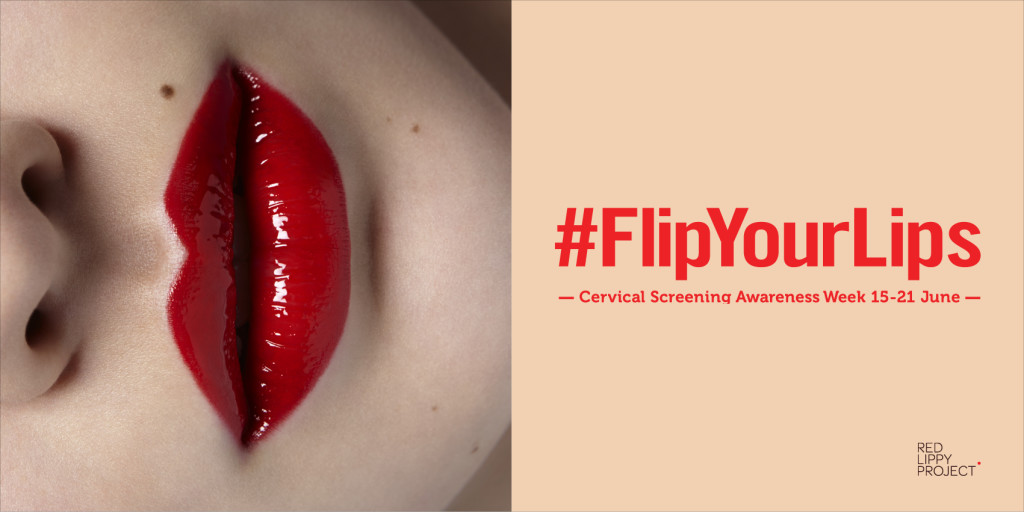 The campaign kicks off in earnest through Red Lippy Project's social channels during Cervical Screening Awareness Week (15th-21st June) and will also be supported by digital outdoor activity.
A-list actress Samantha Morton recorded the V/O for the short video (above) giving women info on how to book their cervical screenings. The 15-second video, also created by Leo Burnett's The Foundry, will be posted on Red Lippy Project's Instagram account.
YouTube star Tiny Twisst, one of the campaign's brand ambassadors, has also recorded a video explaining how to get involved in the campaign, or 'flip your lips', which will be posted on her YouTube channel.