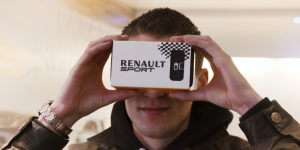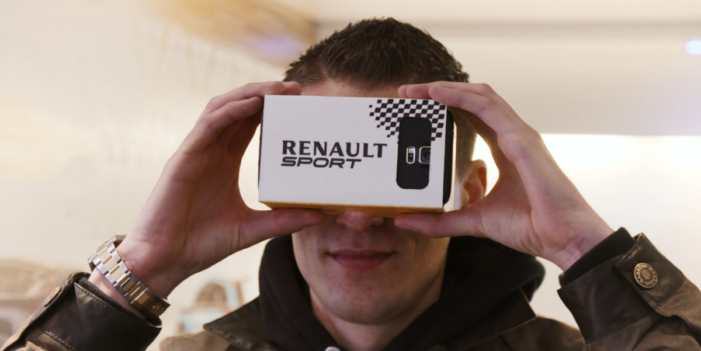 Renault has adopted 360 degree video technology for its new ad campaign designed to increase awareness around its Renaultsport Clio Cup UK motorsport franchise.
The car manufacturer is the latest brand to integrate the tech into its advertising as it attempts to offer an immersive experience for viewers by putting them in the seat of a Renaultsport 220 Turbo EDC hot hatch.
Partnering with Manning Gottlieb OMD, Renault will launch the immersive video campaign (with a lap of Rockingham Motor Speedway), developed in partnership with Mobile 5, across Facebook, YouTube, Google Cardboard headset and the Renaultsport community form.
Aiden White, digital communications manager at Renault said: "To watch a race spec version of a Clio Renaultsport 220 hot hatch fly around the track is a special sight, but to see it from behind the wheel is even better. This outstanding 360 footage thrust viewers into the heart of the action and lets them experience this exceptional car at race speed."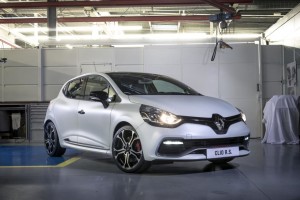 Barry Davison, social media manager at Manning Gottlieb OMD said the "cutting edge technology" would help show off what the cars are capable of.
He added that the approach of putting users in the driving seat with the latest tech "amplifies the user experience like no other".
Sport has proven to be an ideal platform for VR advertising with a number of brands such as O2, AIG and Red Bull all making use of the tech to immerse users and offer a unique perspective of the action.
With VR technology becoming widely available it is likely that more brands will look for ways to weave it into their advertising as they attempt to set themselves apart from the competition.