DAVID Madrid announces the promotion of Saulo Rocha to Chief Creative Officer (CCO). Rocha, who has been with the agency since it was launched 3 years ago, started at the company as an ECD, being one of the first members of the team led by Pancho Cassis, partner and Global CCO.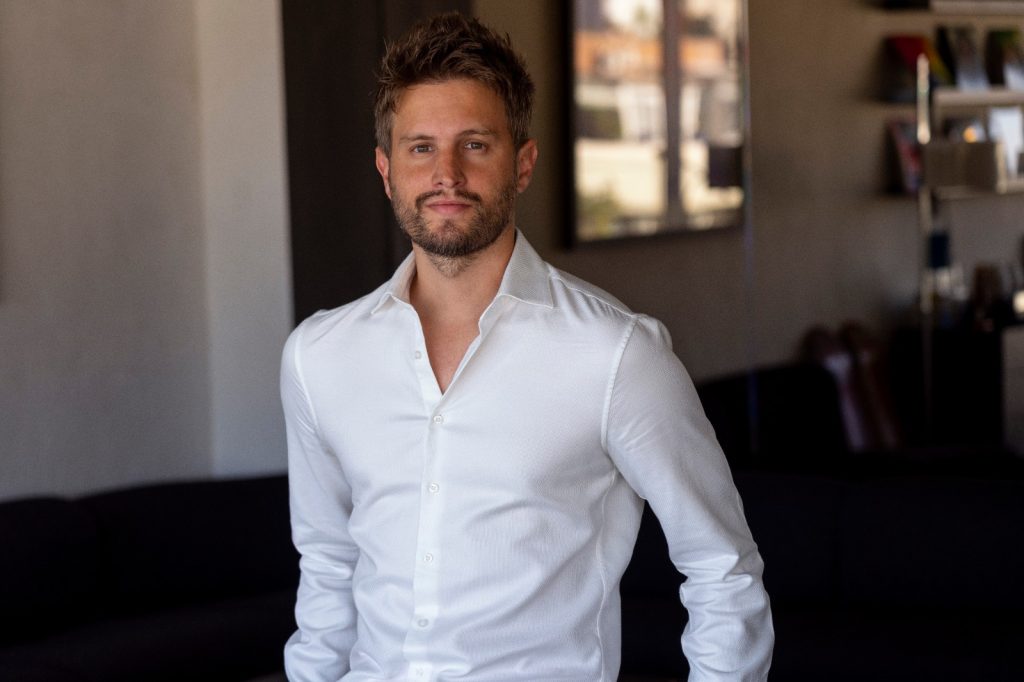 Since its inception, DAVID Madrid has shown incredible results. This year, it was named International Agency of the Year by Ad Age's prestigious A-List. In 2020 and 2021 it was the most awarded agency in Spain, tripling its size. In 2021, Adweek included Rocha and his partner André Toledo in the Creative 100 list, which honors the best creatives from around the world. In the same year, the two professionals occupied the 4th position as Best Creative Directors in the World according to the Cannes Lions ranking, after winning 3 Grand Prix, 1 Titanium and 13 lions for Spain at the 2020/21 awards.
André Toledo, who until recently was the ECD at DAVID Madrid alongside Saulo, has a new occupation: CCO of DAVID New York.
At DAVID Madrid, Saulo Rocha has worked for major advertisers such as Burger King, Milka, Halls, Netflix, Coca-Cola, Dole, Twitter, Unilever Asia, Danone and Corona and Turkish Airlines, a brand for which, in 2020, he produced the first campaign by a Spanish agency for the Super Bowl.
Before joining DAVID Madrid, Saulo worked for 12 years in three different MullenLowe offices: Brasília, São Paulo and Madrid. At LOLA MullenLowe, he became Global Creative Director and helped the agency to be ranked as the best WARC agency in Europe in 2019 and one of the top 10 European agencies of the decade according to Cannes Lions.
"At DAVID we like people to grow with the company, so it fills me with happiness to see someone as talented as Saulo take over the creative command of our office in Madrid, as well as André Toledo, who has taken on a new challenge as CCO of DAVID New York", comments Pancho.
"When we started DAVID Madrid, not even the most optimistic of us imagined everything we would achieve in just under three years. Continuing to look for the unimaginable every day is a great challenge that I face with complete confidence, because I know that there is no better place and group to be with than at DAVID", celebrates Saulo Rocha.
Source: DAVID Madrid