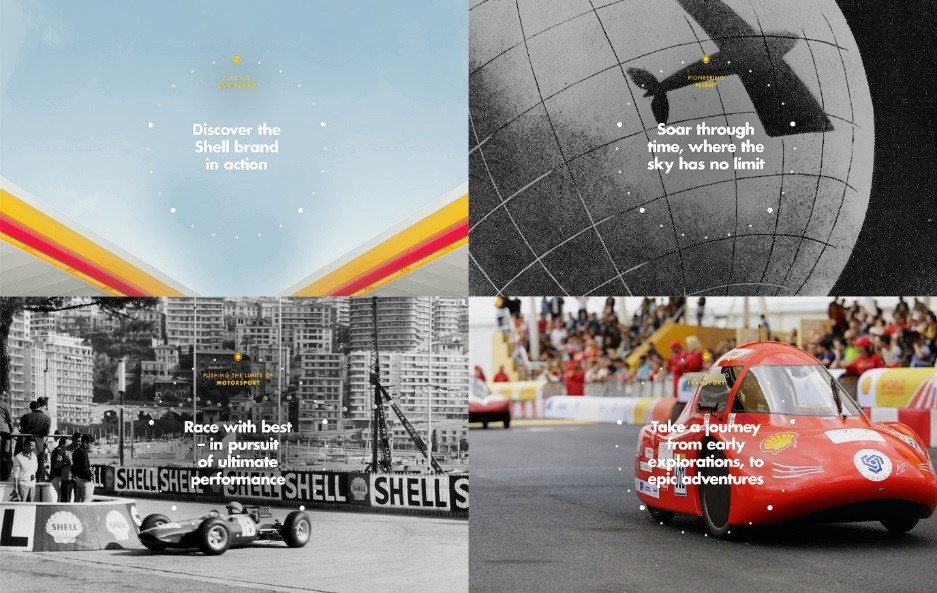 Shell's multi-sensory journey through their iconic brand history at The Museum of Brands has drawn in droves of visitors since it opened in London in spring.
The interactive exhibit telling the history of Shell's iconic brand, showcasing the company's rich history and how it plans to play a key role in a cleaner energy future, opened in April.
As part of the exhibition, Shell has created "Your Brand ID", the first digitally immersive and interactive experience at the museum, where visitors can create and personalise their own brand, and take away a digital souvenir of it.
 "This exciting exhibit has enthralled many of our visitors over recent weeks," Chris Griffin, CEO at the Museum of Brands, said. "It's as educational as it is enjoyable."
The Museum of Brands, Packaging and Advertising is the world's only museum entirely dedicated to loved and memorable brands. It explores how people's lives have been shaped by the products and brands around them, and vice versa.
Shell's multi-sensory exhibit features alongside the museum's other displays, which showcase 150 years of brands, packaging and advertising.
Dean Aragon, VP Shell Brand and CEO Shell Brands International said: "Shell is partnering with the Museum of Brands, Packaging and Advertising who play a key role in preserving and celebrating global brands and their heritage. In our daily lives, we're surrounded by brands; they are woven into the fabric of society and culture. We are pleased to join the iconic brands already in the museum and to help contribute to the Museum's ongoing success"
Over 100 years, the Shell Pecten has become a globally recognised icon.
Yet the brand goes far beyond a logo, evolving with changes in popular culture, and even helping to shape them. Shell has been by the side of drivers since the dawn of motoring. Our scientists helped to make air travel possible for millions. And today, Shell are collaborating to explore more and cleaner energy solutions. From popular advertising, to inspiring travel guides and ground-breaking documentaries, telling great stories in memorable ways has kept the Shell brand connected to its customers in an ever-changing society.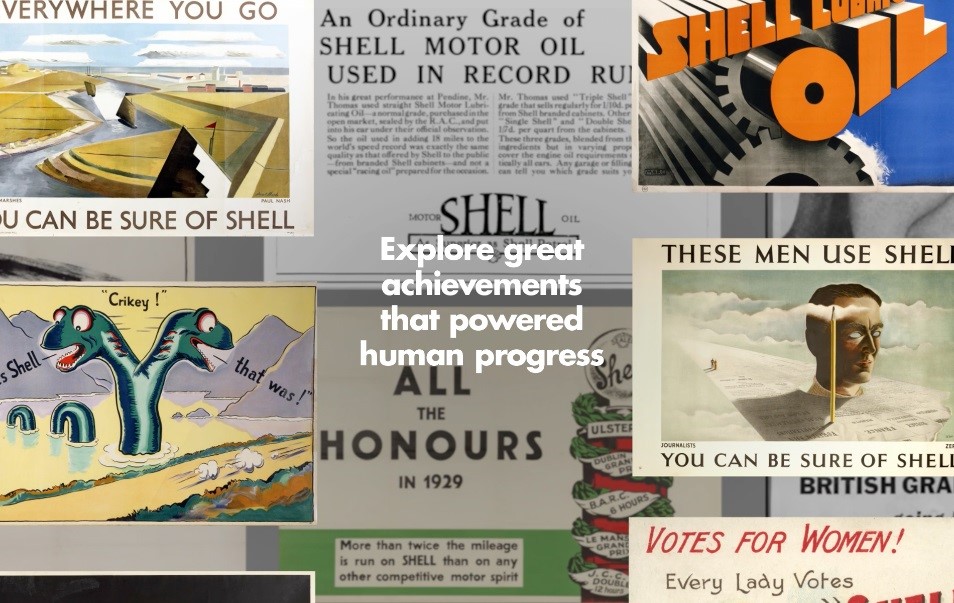 Source: Shell