Stock photography, footage and music platform Shutterstock is launching a creative poster series to mark the 15th anniversary of the company's founding.
To celebrate, Shutterstock's talented team of in-house designers selected one iconic moment from each of the past 15 years and created a poster to represent the historic event. Each of the designs are created using imagery from Shutterstock's collection of over 200 million images, also highlighting the artwork of Shutterstock's contributor community.
Since its founding in 2003, Shutterstock has marked a number of company milestones, from reaching its first 300,000 images in year 2005 (now over 200m) to surpassing over 1bn image, video and music licenses sold earlier this year. In that time, the world has also seen historic moments including Angela Merkel becoming the first female chancellor of Germany in 2005 and NASA's Curiosity rover landing on Mars in 2012.
The list of iconic moments, from scientific and technological breakthroughs to social media launches, iconic entertainment moments and important socio-political moments over the past 15 years that were chosen to be reinterpreted using Shutterstock imagery include:
2003 – Mapping of the Human Genome; 2004 – Launch of Facebook; 2005 – Angela Merkel elected as Germany's first female chancellor; 2006 – Disney's acquisition of Pixar; 2007 – Release of the first iPhone; 2008 – Barack Obama, first African-American president of the US, elected; 2009 – Oldest skeleton of human ancestor found; 2010 – Worst oil spill in U.S. history takes place in the Gulf of Mexico; 2011 – Game of Thrones premieres on HBO; 2012 – NASA's Curiosity rover lands on Mars; 2013 – Nelson Mandela dies at age 95; 2014 – Germany wins FIFA World Cup in Brazil; 2015 – Same-sex marriage becomes legal across the US; 2016 – Pokémon Go shows the possibilities for augmented reality; 2017 – #MeToo movement goes global.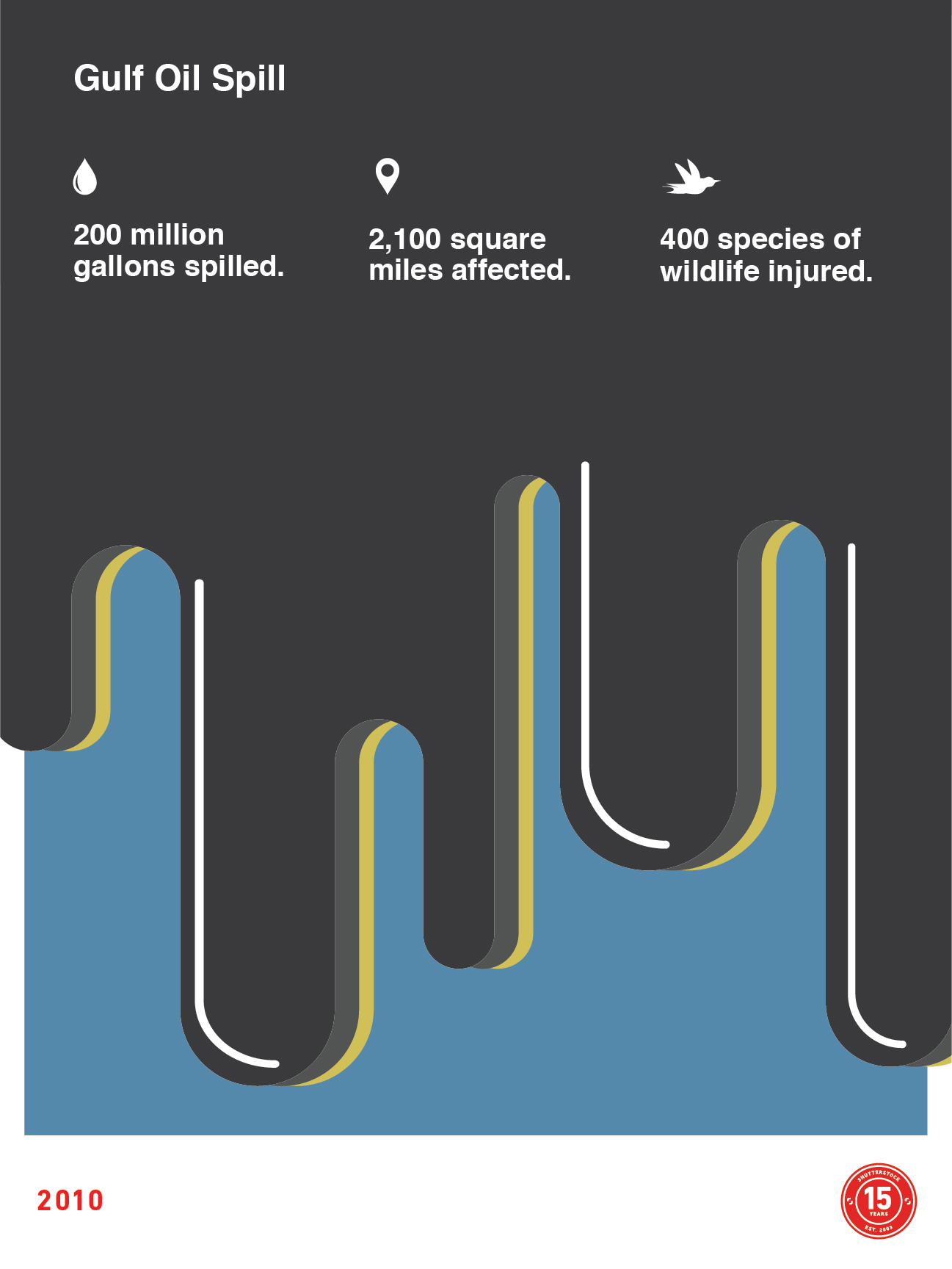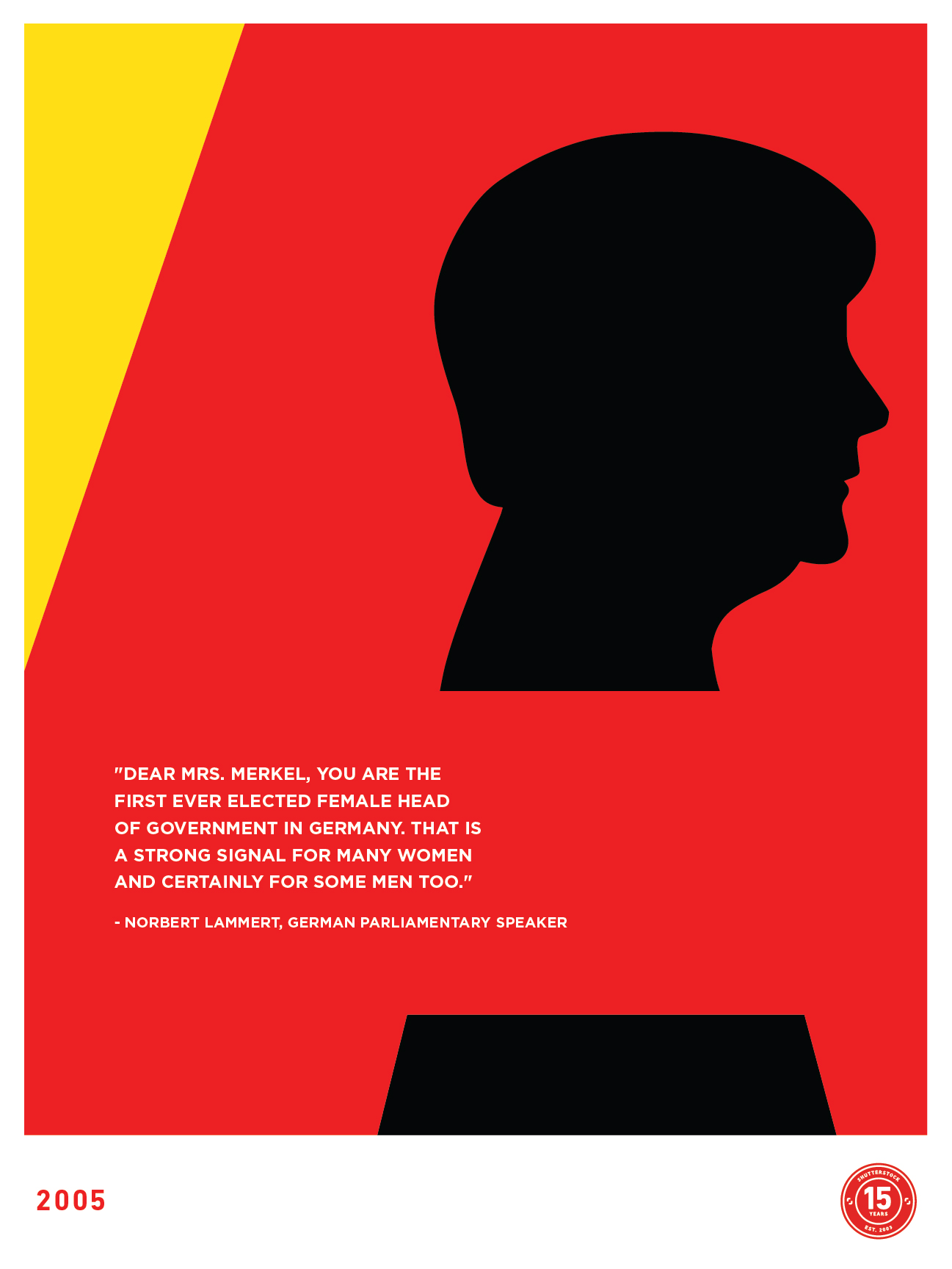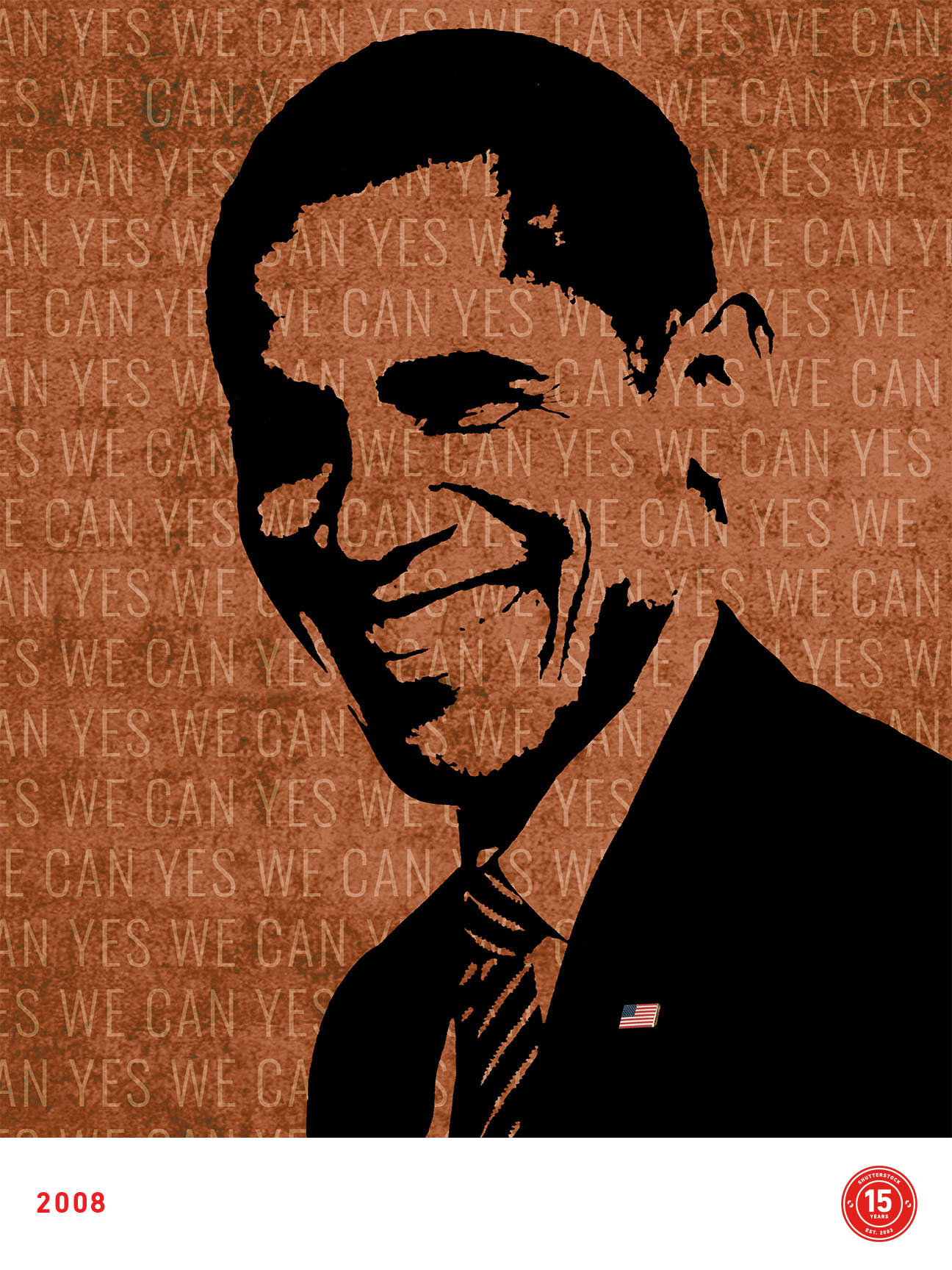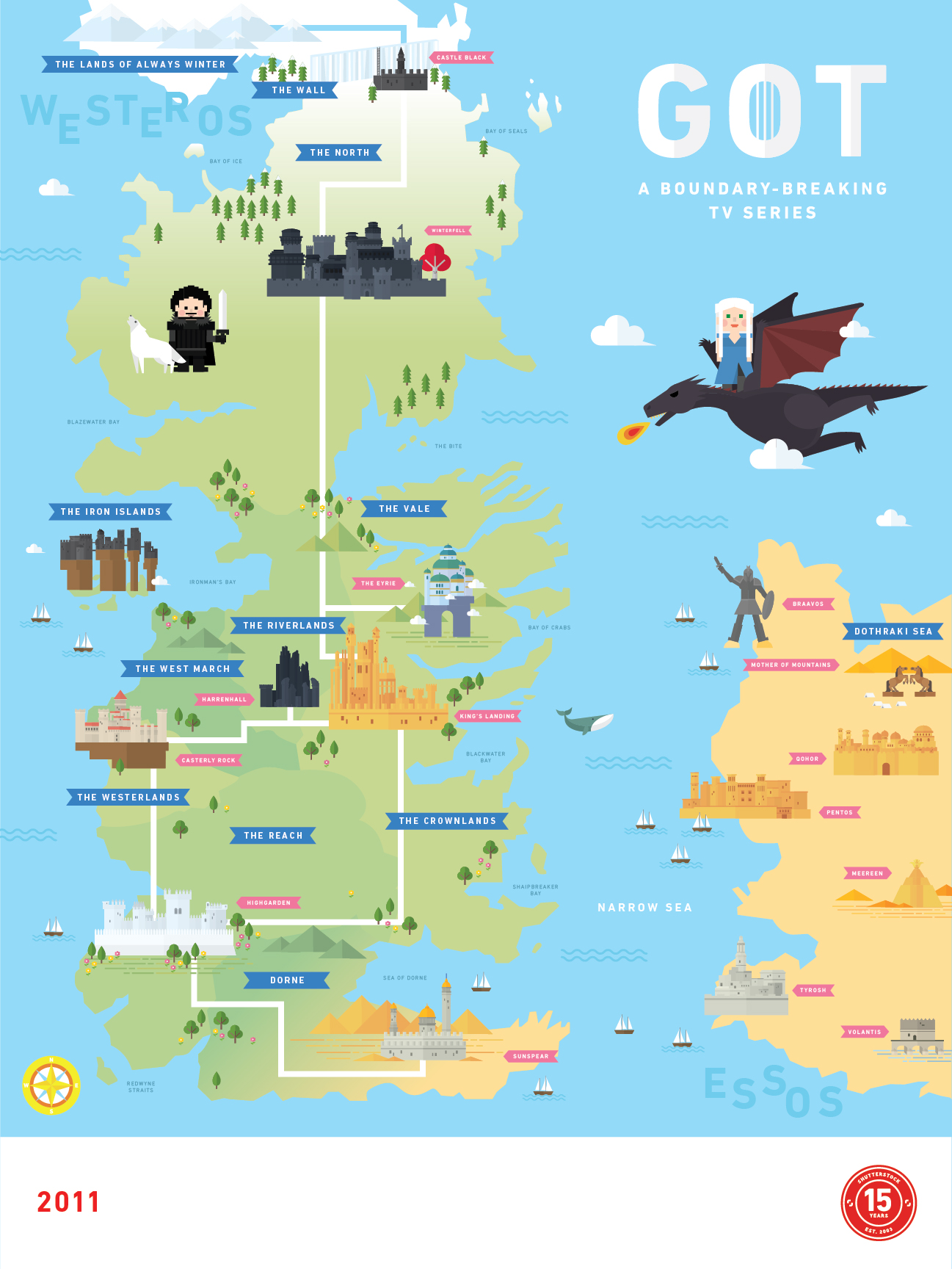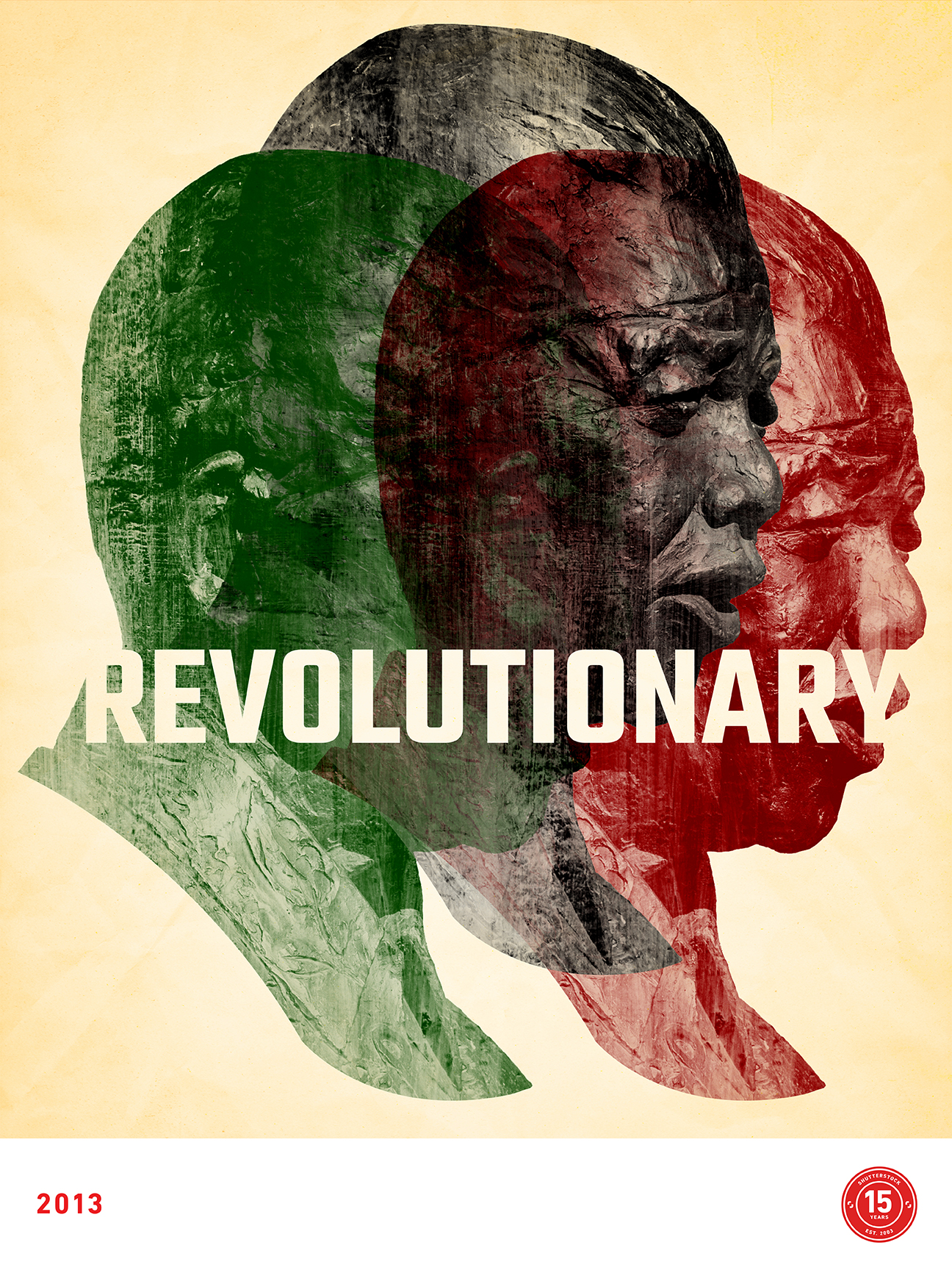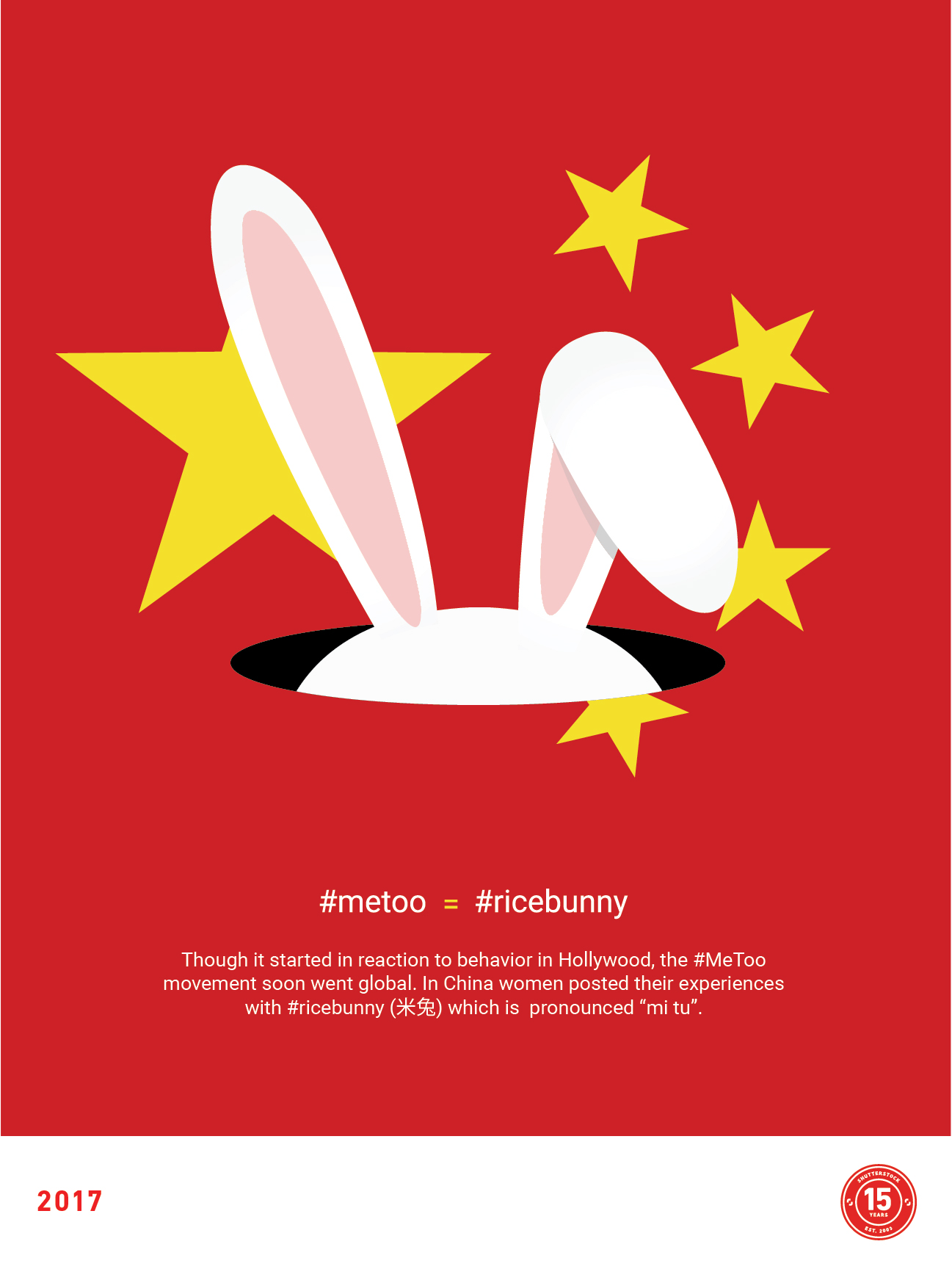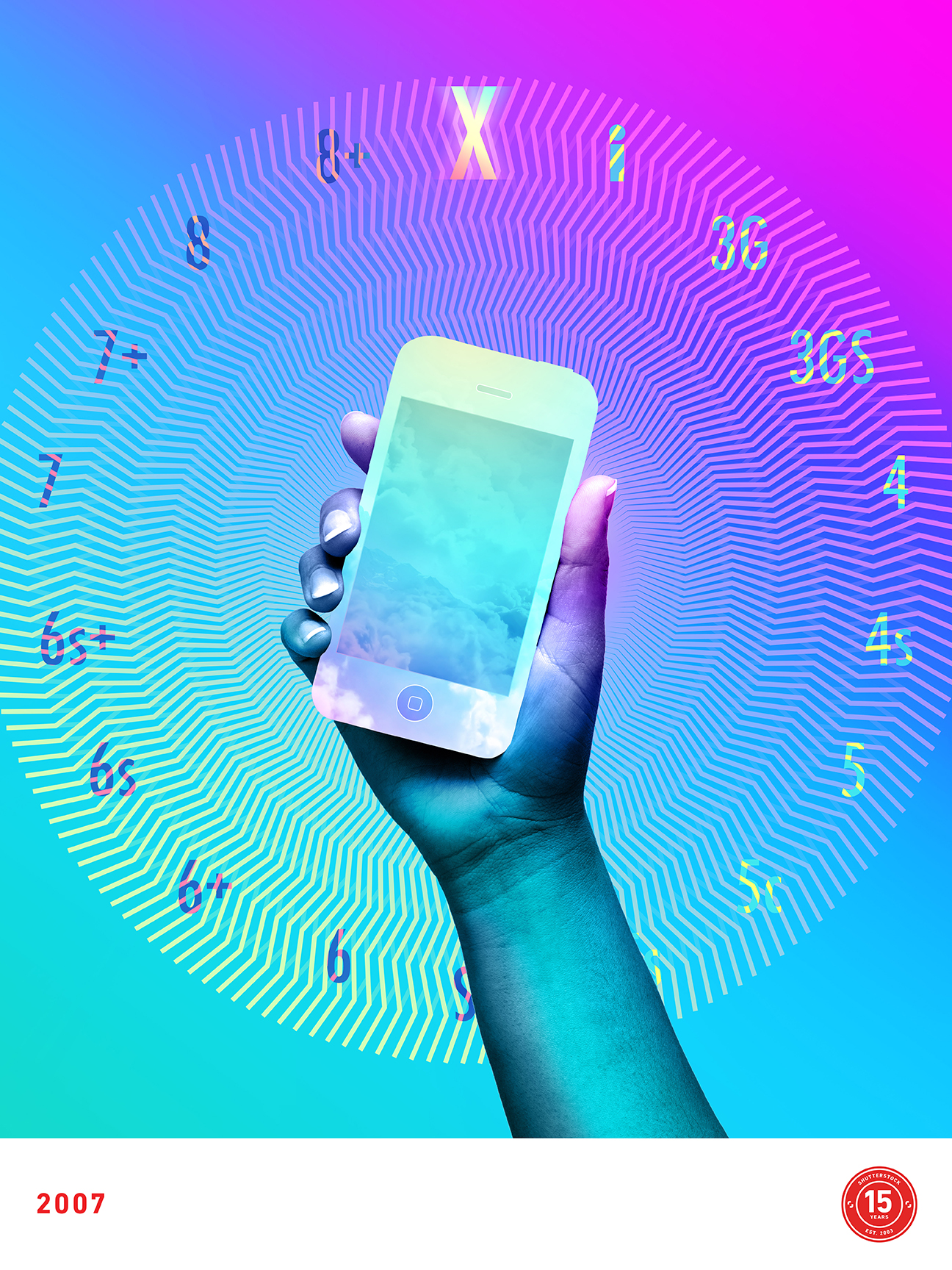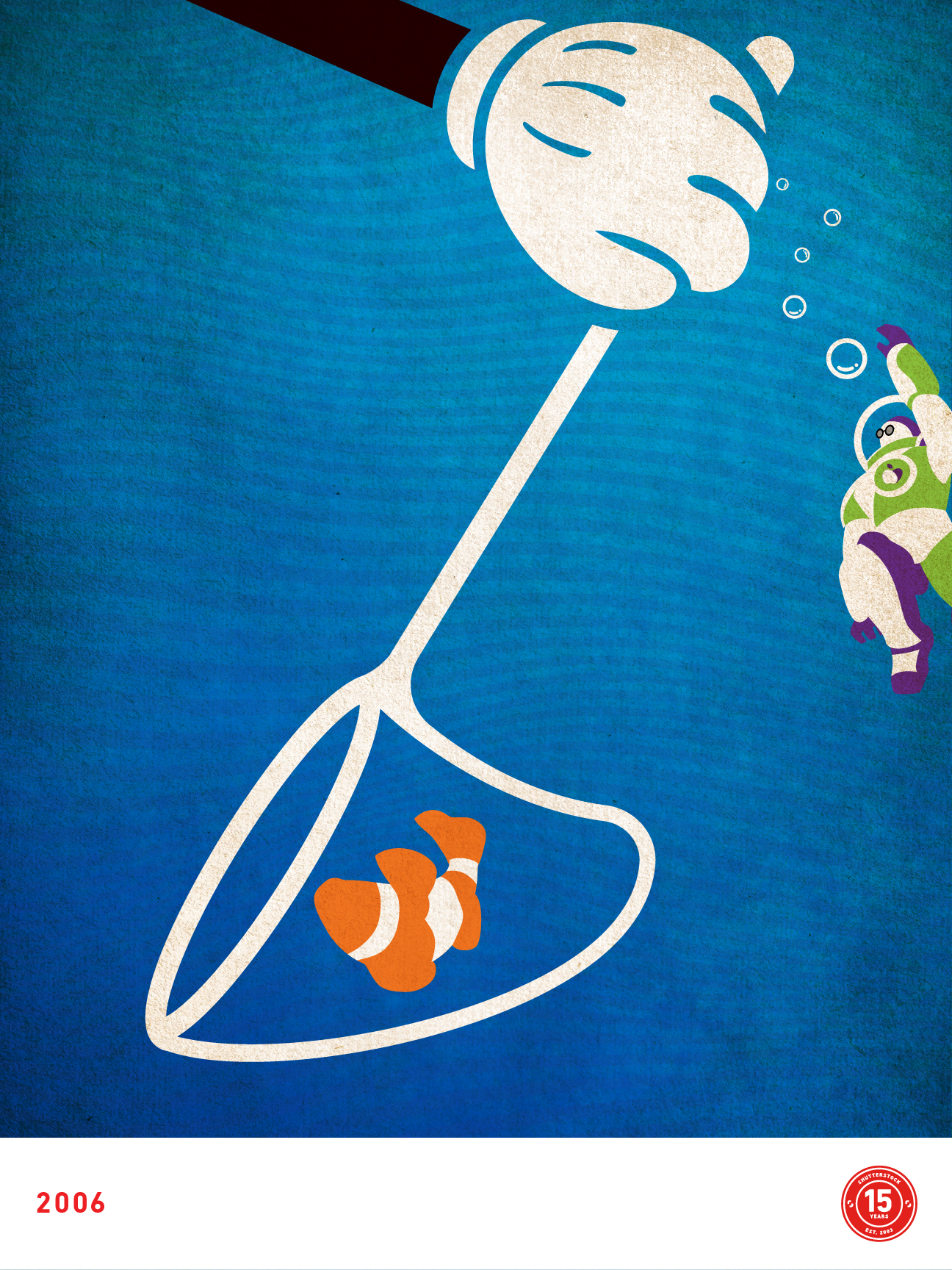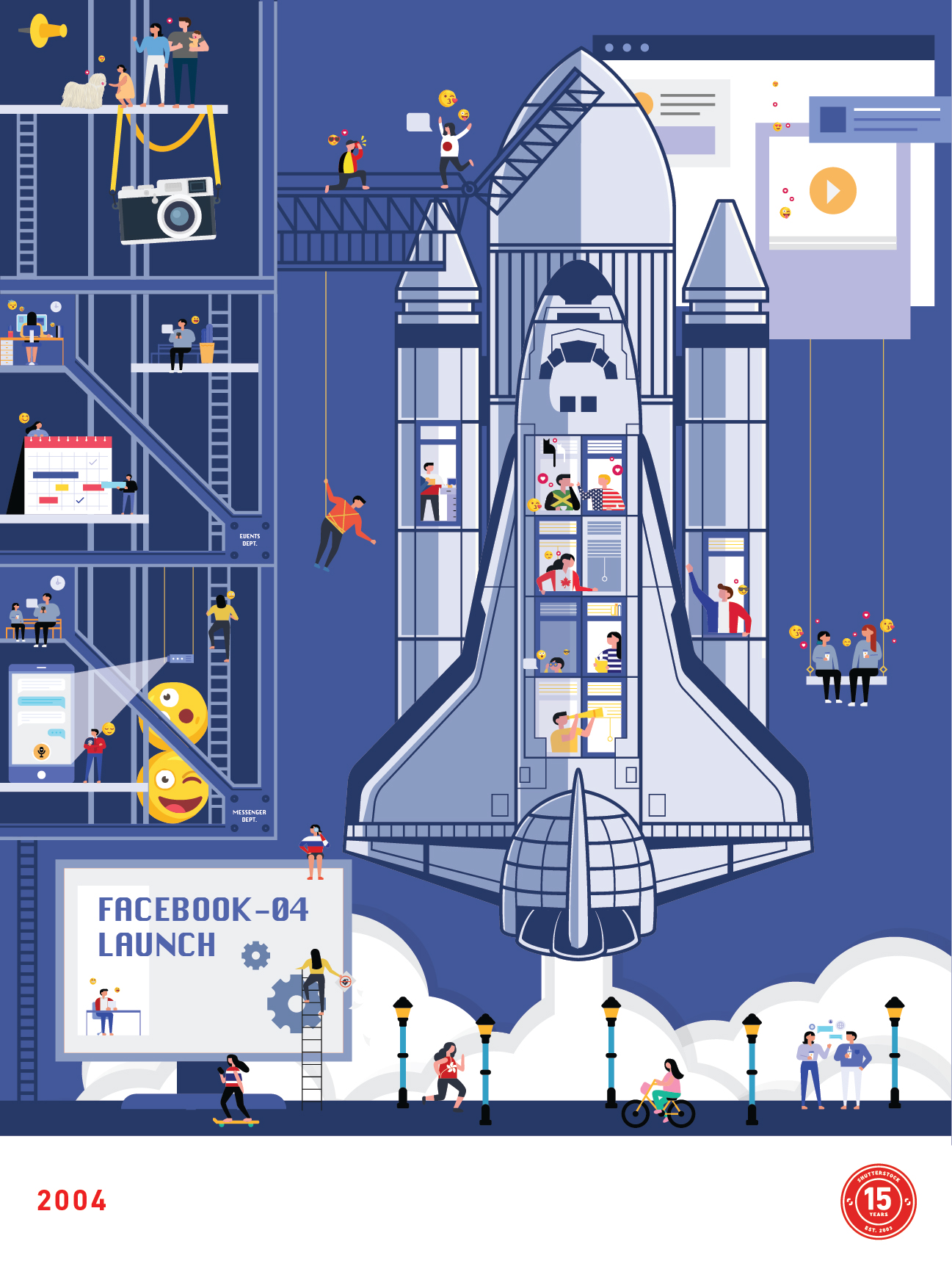 Source: Shutterstock