Harry Kane, Dele Alli, Harry Winks, Hugo Lloris and Lucas Moura are amongst the Tottenham Hotspur first team players to have joined forces with former Doctor Who and The Thick of It star, Peter Capaldi, to raise £500,000 to support one of the UK's leading children's charities and their Official Charity Partner, Noah's Ark Children's Hospice. The campaign will raise money to enable Noah's Ark to continue supporting children in need of increased healthcare and financial support as a result of Covid-19.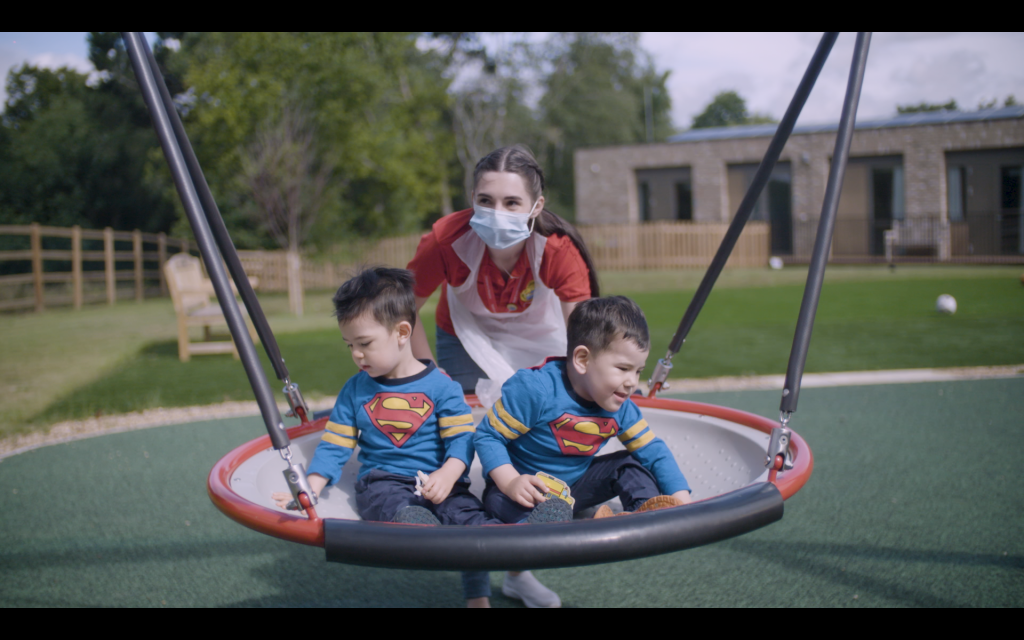 The integrated campaign, which launches today and will run across owned, earned and paid media was created and produced by integrated digital content agency, The 10 Group. Alongside appearances from Peter Capaldi and some of Tottenham Hotspur's leading players, the campaign features a new song penned by scriptwriter Ivor Baddiel and Horrible Histories writer Dave Cohen, scored by composer Erran Baron-Cohen and narrated by Capaldi himself.
The song follows the unmistakable tune of The Animals Went in Two by Two, with Capaldi's narration veering between spoken and sung. The accompanying video shows the Spurs players getting involved with Noah's Ark activities during the long-term partnership, with Harry Kane doing the ironing, Dele Alli assisting a young man in the classroom and Hugo Lloris opening the hospice's new building.
The fundraising campaign comes at a time when the hospice is facing its biggest ever challenge. Due to the coronavirus crisis, Noah's Ark is experiencing an all-time peak in demand for its services to care for seriously unwell babies and children. In order to provide care both in the hospice building, The Ark, and within the community, the charity needs to significantly bolster its team of nurses and carers; costing at least £500,000.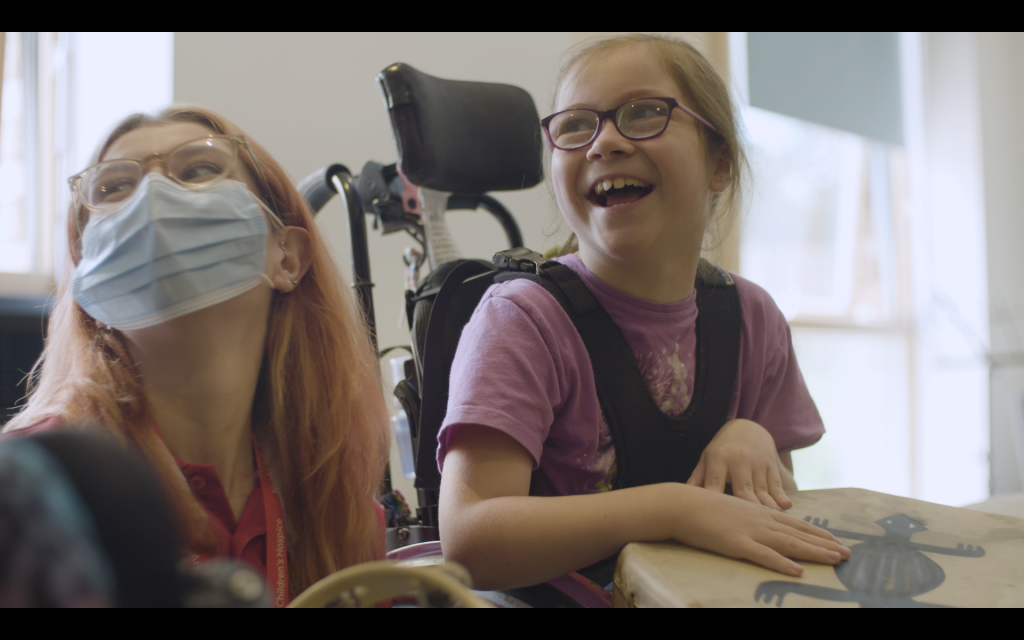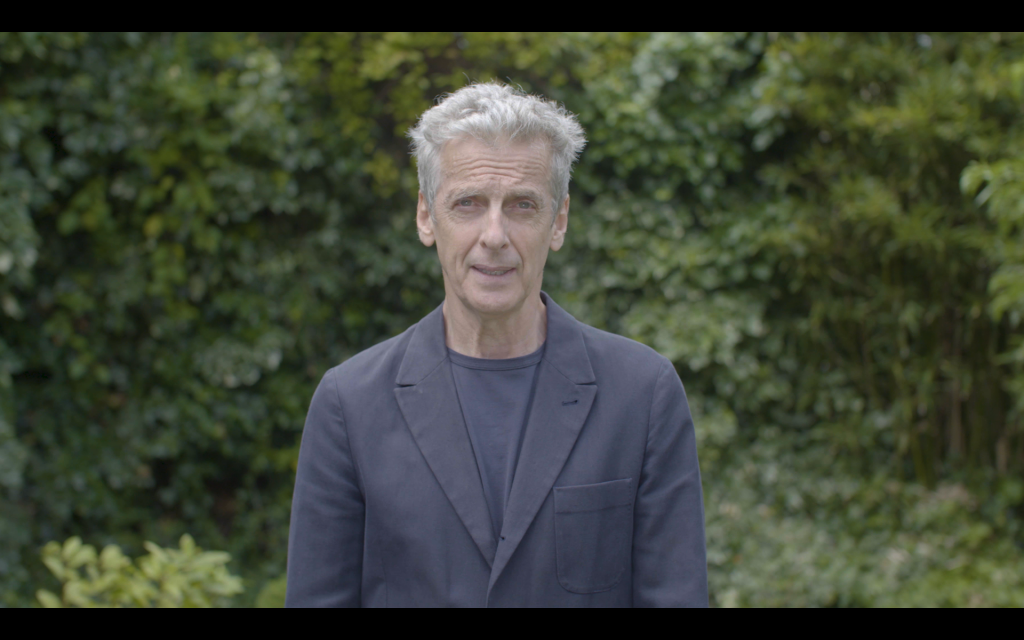 Actor, Peter Capaldi, says:
"Noah's Ark provides the most wonderful care for babies and children in great need. I hope with all my heart that this campaign raises the funds needed to support those relying on the charity".
Rafi Cooper, Director, Noah's Ark Children's Hospice comments:
"We are bowled over by the support, dedication and professionalism of the 10 Group. They've helped us to tell the Noah's Ark story in a way that is clear and emotive, capturing the real essence of our work supporting seriously unwell babies and children. I know that #KeepNoahsArkAfloat will be a great success."
Elaine Stern, CEO, The 10 Group adds:
"At a time like this, we have a duty as an industry to provide our support to those impacted most by the pandemic, and it's been a pleasure to collaborate with the Noah's Ark Children's Hospice on their mission. Their team have worked tirelessly throughout the past few months looking after many seriously ill babies and children, and it's been a joy to support them on such an important campaign. "
Source: The 10 Group