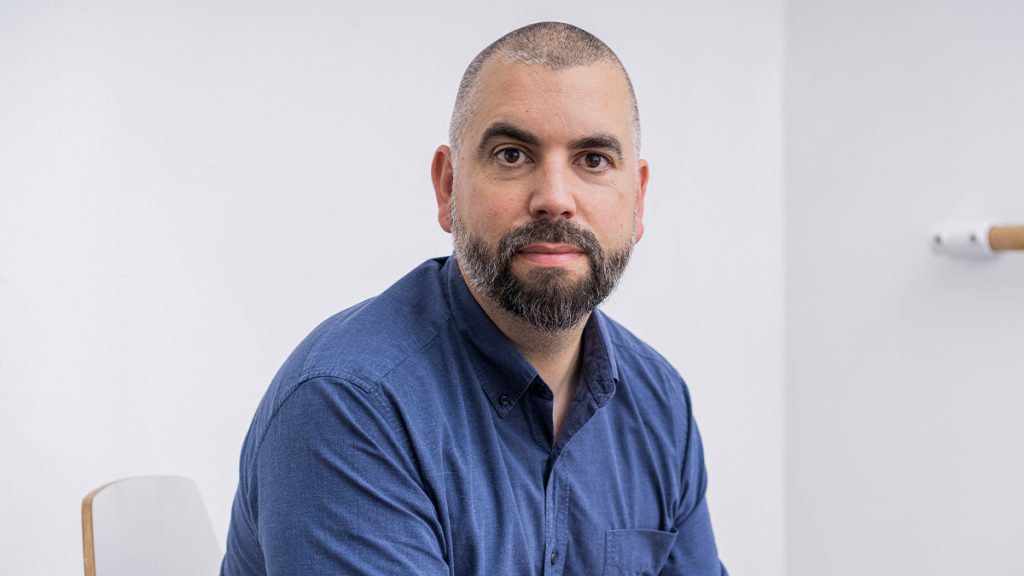 FutureBrand, the global brand transformation company, has appointed Stephen McGilvray to the role of Executive Creative Director, London.
McGilvray brings with him a wealth of experience in brand transformation and creative coaching, having spent nearly a decade at international brand consultancy, Wolff Olins, where he also held the position of Creative Director. Whilst there, he worked with clients such as Qatar Museums to define the cultural vision for the country and region and, closer to home, the National Lottery, to shape how the iconic brand would change another generation of lives. 
Within Wolff Olins, McGilvray  also acted as a coach for the internal design community, overseeing the development and growth of over 40 creatives. This entailed not only setting the strategic ambition for the community but also ensuring their environment was such that they were able to consistently produce industry-leading creative work.
McGilvray  first began to hone his craft at the award-winning design studio Browns and has most recently led the creative teams at digitally minded graphic design firm, MultiAdaptor.
Nick Sykes, Global Chief Executive Officer, FutureBrand commented:"We are delighted to have someone with Stephen's pedigree and background joining FutureBrand for the next chapter of our journey. Stephen's impressive experience and talent for nurturing teams will be pivotal as we navigate the challenges and opportunities ahead. This is particularly true as our creative teams continue to adapt to new, fluid working environments in the coming weeks and months."
Stephen McGilvray added: "I'm proud to join the team at FutureBrand, which is, in my view, one of the world's most ambitious and exciting brand transformation businesses. Throughout my career, I've always admired its approach to branding and ability to deliver genuinely holistic experiences.
"My new role is an excellent opportunity to build on my passion for nurturing and training creative talent and forming happy, high-performing teams. At the same time, I'm deeply excited by the opportunity to work with some of the world's most influential clients and use collaborative creative thinking to transform their businesses and brands."
Source: FutureBrand