Neil A Dawson & Company has been chosen to support a major initiative created by The Black Farmer to celebrate Black History Month in October.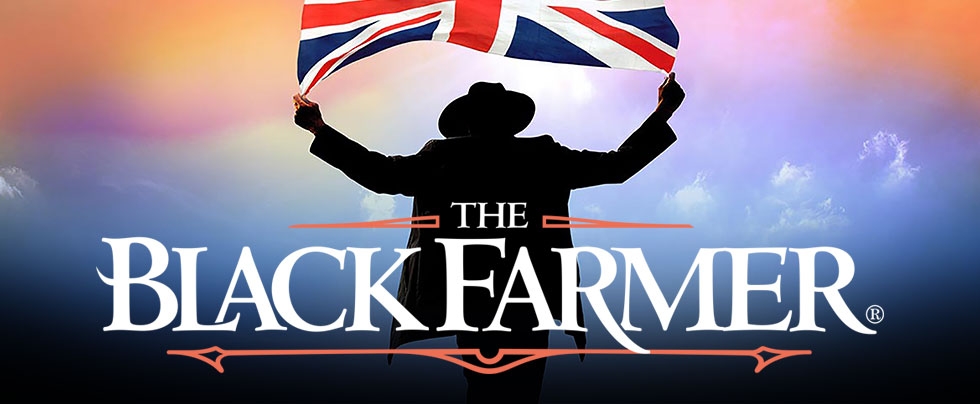 "I have secured the support of all of the UK supermarkets – M&S, Sainsbury's, Tesco, Morrison's, Co-op, Asda, Lidi, Aldi, Ocado and Budgens to get fully behind Black History month in October," 
said Wilfred Emmanuel-Jones, Founder of The Black Farmer. 
"I wanted an agency to create ground breaking, memorable work that will show the British public the important roll that people of colour have played in British History"
Neil Dawson added: "We are thrilled to be working with Wilfred. He is a true maverick and he is part of Britain's Black History. It's an honour to have the task of creating this work with him." 
The Black Farmer range uses only British meat. All of the products are gluten free. A special edition range of 'Flavours Inspired By Our Diversity' will be on sale throughout October. A donation from the sale of every special edition pack will go to Black History charities. The initiative will be supported by in store, out of home and online activities. 
Source: Neil A Dawson & Company