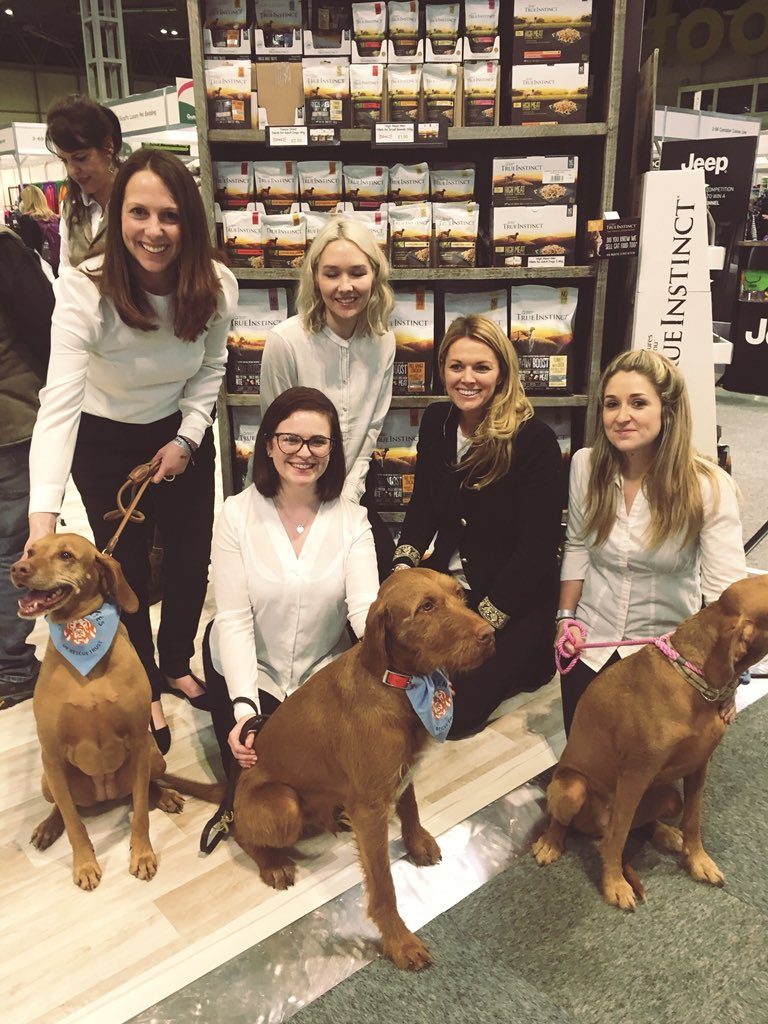 Leading PR and content agency, The Lucre Group, has announced its latest account win for its Home & Lifestyle division; True Instinct.
True Instinct is a new super-premium pet food brand from the makers of Natures Menu, the UK's number one and Europe's leading expert in raw and raw inspired pet food. The new range, launched at Crufts, is set to revolutionise the sector and introduce a unique new product to the UK, Raw Boost.
A ground-breaking development for the pet food industry, combining the convenience of dry with the natural power and taste of raw, True Instinct is the direct result of a £2.8million tech investment at the firm's new state of the art factory in Snetterton.
The appointment follows the success of Lucre's work for Natures Menu. The brief is to introduce True Instinct to both trade and consumers in the UK, whilst continuing to educate on the benefits of a raw and raw inspired diet for dogs and cats. A six-figure retained PR contract, key activations for 2018 include the brand launch, media and blogger engagement, product placement and elevated news, and educational campaigns.
James Langan, Commercial Director for Natures Menu and True Instinct said: "Lucre has gone above and beyond in its work for Natures Menu so, when it came to PR, it was a natural choice for us to appoint them. Their passion for our business combined with the knowledge they've amassed on the sector really sets them apart. We are very much looking forward to continuing our working relationships with the team and experiencing continued success."
Tamarind Wilson-Flint, Lucre co-owner and Director added: "It isn't every day that you have the opportunity to help transform a market and challenge the industry norm. True Instinct is a truly innovative range which doesn't just raise the bar on ingredient quality and diversity but also introduces a unique dry product which is a first for the UK. As a team of pet lovers, we couldn't be more delighted to extend our work with the team."
Source: The Lucre Group