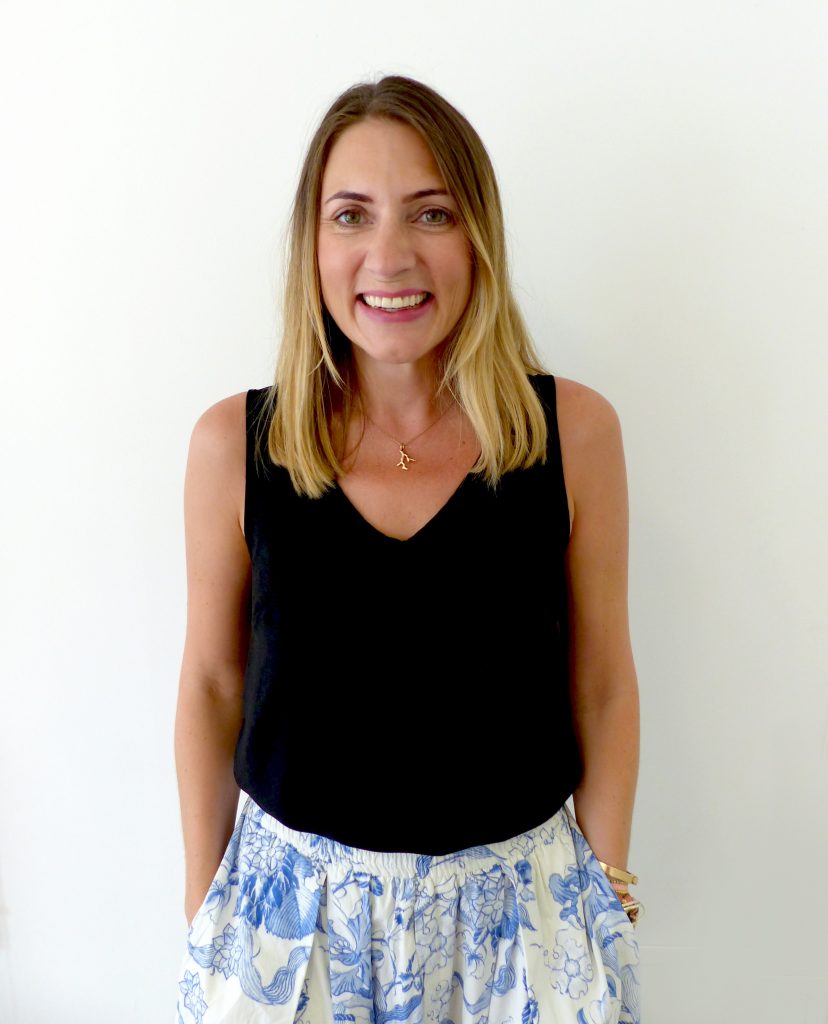 the7stars, the UK's largest independent media agency, has promoted Helen Rose to the newly-created position of Head of Data, Insight and Analytics.
In her new role, Rose will be responsible for leading the7stars' newly-combined data and insight team, following the merger of the agency's capabilities in these areas to form a unified, centralised resource. The expanded 20-strong team is tasked with embedding data and analytics within the work of the strategy, planning and activation teams in order to help clients realise their business ambitions and marketing goals.
Rose, who joined the7stars in 2014, has achieved success in establishing and expanding the agency's work in the field of research and insight, which has been recognised by a number of industry accolades including: MediaTel Media Agency Research Team 2018, the Silver Award for Best Research Project Initiative at The Connies 2018, as well as Media Week Silver Awards in 2016 and 2017 among others.
Rose was also responsible for initiating various bespoke research projects for the7stars, including but not limited to: The QT, the7stars proprietary quarterly tracker that monitors sentiment among British consumers, Modern Families, an attitudinal segmentation planning tool, and Pop Goes the Filter Bubble, a research project in collaboration with Newsworks into the impact of online algorithms on online brand discovery.
Jenny Biggam founder of the7stars, said: "Data and insight are becoming increasingly important as the starting point for delivering the strategic thinking and creative solutions that deliver real impact in media today. In bringing our expertise in this area together under Helen's leadership, we can bring even more value to every stage of the process for our clients."
Helen Rose, Head of Data, Insight and Analytics, said: "I'm really excited by the opportunity to take on this new role. The overwhelming amount of information available to marketers today can send them into a 'data daze', and it is our task to bring this all together to construct and design impactful stories that can be told through media. It's about collaboration and problem solving to help clients gain competitive advantage through better use of data."
Rose takes up the role with immediate effect.
Source: the7stars