Three is proud to announce that its official partnership with Chelsea FC will get underway from July 1. It had been searching for the right brand partner for several months before securing the rights to become Chelsea's principal shirt sponsor earlier this year –the largest ever sponsorship deal in Three's history and all set to be a gamechanger for the brand.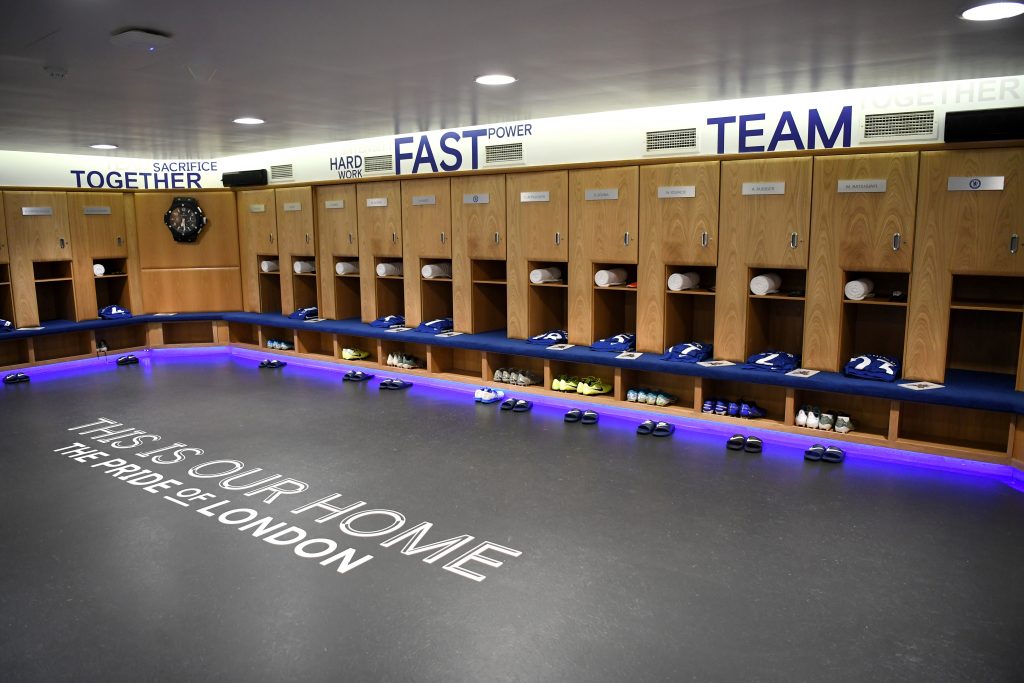 Three aims to use the reach of football to showcase its network capabilities, offer unique 'money can't buy' experiences to its customers, and build stronger connections between the game, players and the fans across the UK.
Three is focused on bringing fans and customers closer to the team and game they love at every opportunity through its new 'Connect the Game' creative platform. With men and women's professional football games being played behind closed doors for the foreseeable future, the role of the Three network and technology has never been more important. Three wants to ensure that fans and customers feel just as connected to their club now as they would cheering from the stand at Stamford Bridge.
Launching from July 1, fans will begin to see Three's 'Connect the Game' come to life. The new platform will include activations and initiatives created in partnership with Chelsea FC men's, women's and academy teams, club venues, the Chelsea Foundation, and its related community programmes.
It will work across multiple communication channels to engage and constantly offer unique and exclusive experiences to customers and fans from the outset.
Three will be working alongside Chelsea to help develop and support its eSports offering and drive the brand even further into gaming. It will also be enhancing connectivity within Stamford Bridge and the surrounding areas to ensure matchdays are even more connected and enjoyable, for when football eventually returns to normality and fans are back cheering from the stands.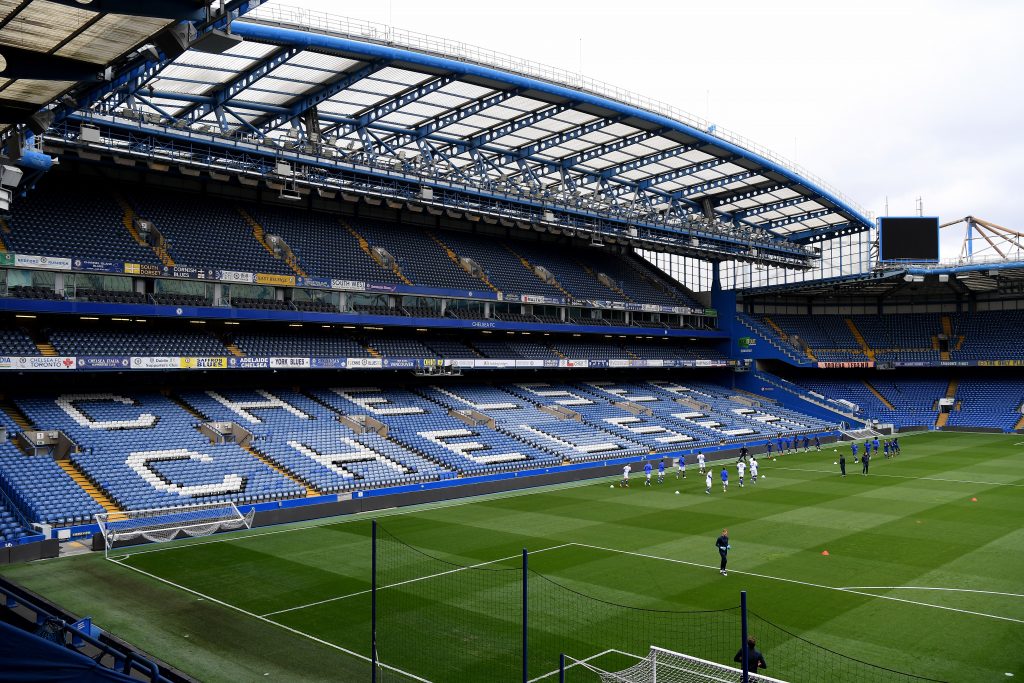 Elaine Carey, Chief Commercial Officer at Three UK, commented: "We are delighted to be working alongside Chelsea FC, one of the largest and most innovative of the Premier League's clubs, to enable our customers and fans to stay connected to the team they love.
"Connectivity is more integral than ever to football fans at the moment, whether its accessing content, watching livestreams or interacting with other fans online. As one of the UK's leading networks we can facilitate the wealth of connectivity opportunities that will enhance the fan experience day to day. We aim to drive innovation in football connectivity to positively benefit our customers, the fans, the club and wider community for future success both on and off the pitch."
Guy Laurence, CEO at Chelsea FC, said: "We are excited to officially begin our partnership with Three, which will, from July 1, see their iconic brand appear on the match shirts of our men's, women's and academy teams.
"As a football club, we endeavour to be an industry leader, continuously striving to innovate how we engage, entertain and communicate with our global fanbase.  In Three, we have found a partner who are equally at the forefront of their industry and share our passion for innovating how football fans enjoy the modern game.
"During these unprecedented times, we need to think as imaginatively as possible to further strengthen the special connection we have with our fans. We feel confident that our new partner's aspiration to Connect the Game will help us achieve that goal and deliver some truly memorable activations."
Source: Chelsea FC