Design-led transformation company Code Computerlove has secured three new partnerships in Warner Leisure Hotels, O'Neill Patient Solicitors and Wythenshawe Community Housing Group as it continues to enjoy a strong year of growth.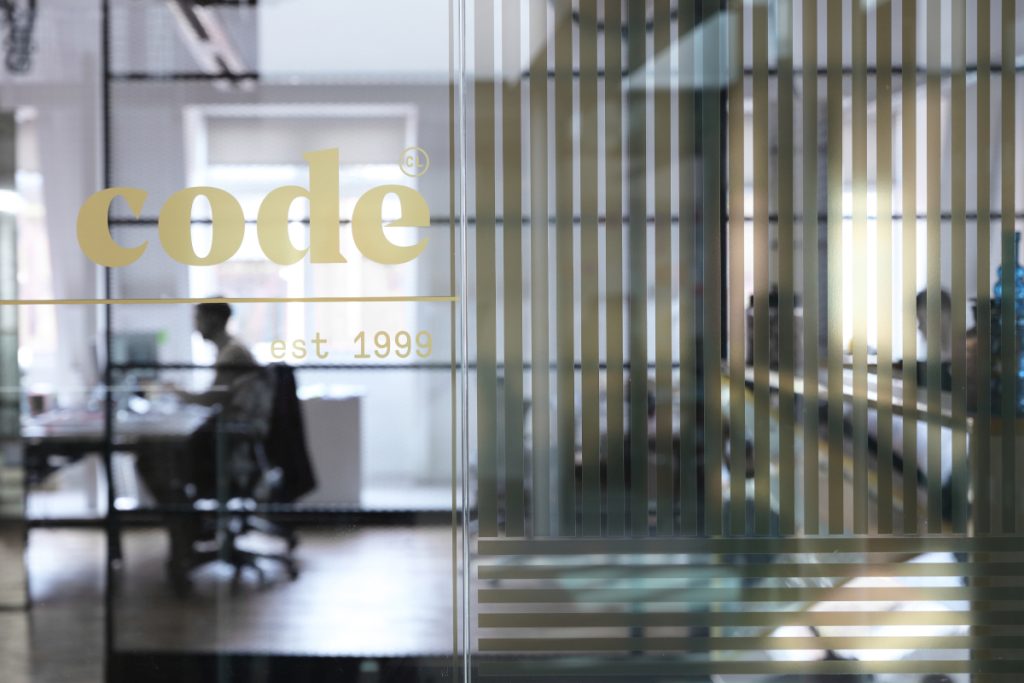 UK Hospitality company Warner Leisure Hotels, part of Bourne Leisure, has chosen Code as its digital partner to provide design and conversion expertise to help the holiday provider benefit from the boom in bookings for UK breaks. Code will work alongside MediaCom North and Warner Leisure client teams to deliver high-priority, value-driven performance improvements, followed by a programme of product and service design to deliver a sustainable customer experience.
Code has also been appointed by award-winning conveyancing firm O'Neill Patient Solicitors to deep dive into the behaviour of customers and deliver value-driven improvements across its brand, service and platforms.
Community Benefit Society Wythenshawe Community Housing Group Limited, which provides homes for more than 29,000 people in Wythenshawe, south Manchester, is calling on Code to transform parts of its customer service delivery, and coach new ways of working whilst embedding modern design practices within the organisation.
Commenting on the wins, Gemma Handley, Commercial Director at Code, says:
"While these are very different types of businesses, they share a goal to deliver change that will enable them to better meet the needs of their users and customers. This trio of wins comes on the back of a strong year for Code, achieved with both new business and growth from existing partners.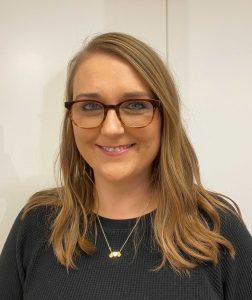 "As well as new clients coming on board with us, we're continuing to support our long-standing clients such as Hillarys, Peninsula, JCT600 and Bluestone as they continue to innovate and evolve their customer experiences."
Gemma adds: "We position ourselves as helping organisations make rapid progress with their transformation programmes. We do this by looking at the value in the business as well as the service they deliver, then also how things are done, before choosing areas to redesign and re-engineer that will make the greatest impact.
"We do this rapidly and do it together – often leaving partners self-sufficient if that's their vision. These ingredients have made Code a go-to business in the region for organisations tired of ineffective transformation activities."
Source: Code