Dianhun Network, one of China's biggest online gaming companies, has appointed creative agency Waste Creative as creative partner to work across a number of their new titles.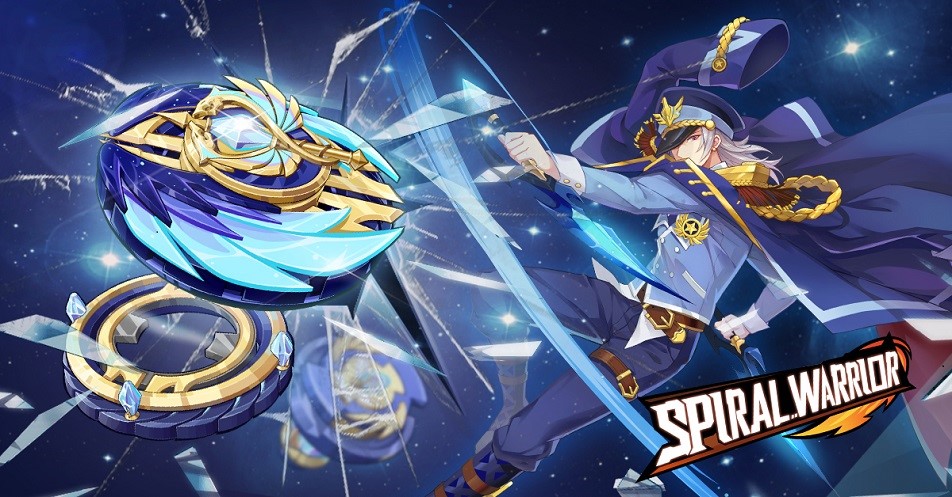 Waste will now partner with Dianhun Network on in-game character design and the development of key visuals for several new games.
The news follows Waste's acquisition by Keywords Studios, the international technical and creative services provider to the global video games industry, in December 2021.
Founded in 2008, Dianhun Network is dedicated to the development and operation of high-quality online games. With more than 280 million registered users, it has been named as one of China's top ten games developers.
Mike Petricevic, Co-Founder and Creative Partner, Waste Creative, said: "Dianhun is a hugely important player in the Chinese gaming world, so we're thrilled to be partnering with them. This win enables us to bridge the gap between the eastern and western video games markets, as well as further strengthening our in-house art and production capabilities."
Source: Waste Creative