– Launch aims to expand potential of smaller gaming brands by offering "freemium" access to Waste's marketing services
Independent creative agency Waste has launched an innovative new revenue-share initiative called Upstart, as it seeks to diversify its revenue streams and support up-and-coming independent gaming clients.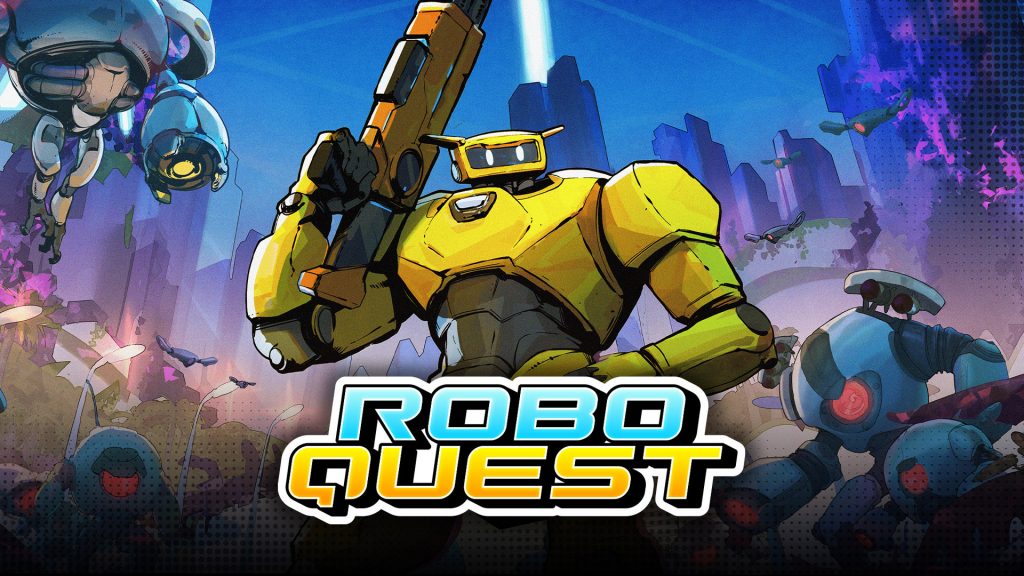 The agency, which also works with many of the world's biggest AAA games brands including Supercell, Riot, and Nintendo, developed the new model in the face of continued commodification in the ad industry and a need to develop new value-based revenue streams, but also in recognition of the fact that many smaller studios lack the advertising budgets or expertise required to market their games.
Upstart aims to help expand the potential of gaming and entertainment companies by engaging with them through a "freemium" model, where its marketing services are provided completely free-of-charge and in return, Waste receives a percentage of net revenue generated.
Upstart clients can tap into Waste's 15 years of games marketing experience, accessing expertise across strategy, creative ideation, content production, social media and community management, along with advice on brand positioning and pricing, with no risk involved.
The first client to benefit from the Upstart model is French independent gaming studio RyseUp, which has partnered with Waste to launch the game Roboquest. The game has already had a significant number of "overwhelmingly positive" reviews on Steam (out of just under 2000) and is coming soon as a console exclusive via the Xbox Game Preview program later this year.
Waste is now looking for more high-potential gaming and entertainment clients to partner with as part of the Upstart model.
The initiative is led by Visar Statovci, Co-Founder and Managing Partner of Waste.
Visar Statovci, Co-Founder and Managing Partner, Waste, said: "With commoditisation an ever-present reality in our industry, and the price-per-hour model coming under increased scrutiny from clients, it's important that creative agencies like us employ their creativity in revenue generation and new ways of working.
"Upstart offers up-and-coming gaming and entertainment brands access to our expertise and industry contacts enables them to maximise their opportunities. The model represents greater value for them as clients as well as helping us to make the shift from "service providers" to true partners.
"It's fantastic to be able to support passionate indie studios like RyseUp and give them the benefit of our 15 years' experience, but it's also hugely energising for our team, who get to play a significant role in the success and journey of new and exciting games."
Milen Ivanov, CEO, RyseUp Studios, said: "The best thing about our partnership with Waste is having the freedom to fully focus on doing what we do best: developing our game. Waste have unlocked opportunities, opened doors and given us access to resources that have allowed us to supercharge the marketing of our game.
"Beyond the hard business benefits, we feel like we've built a real partnership with a group of people who are as passionate about what we do as we are. It's been amazing to get that support, and we're looking forward to a bright future."
Source: Waste