The past year really has given a new perspective on life and the world around us.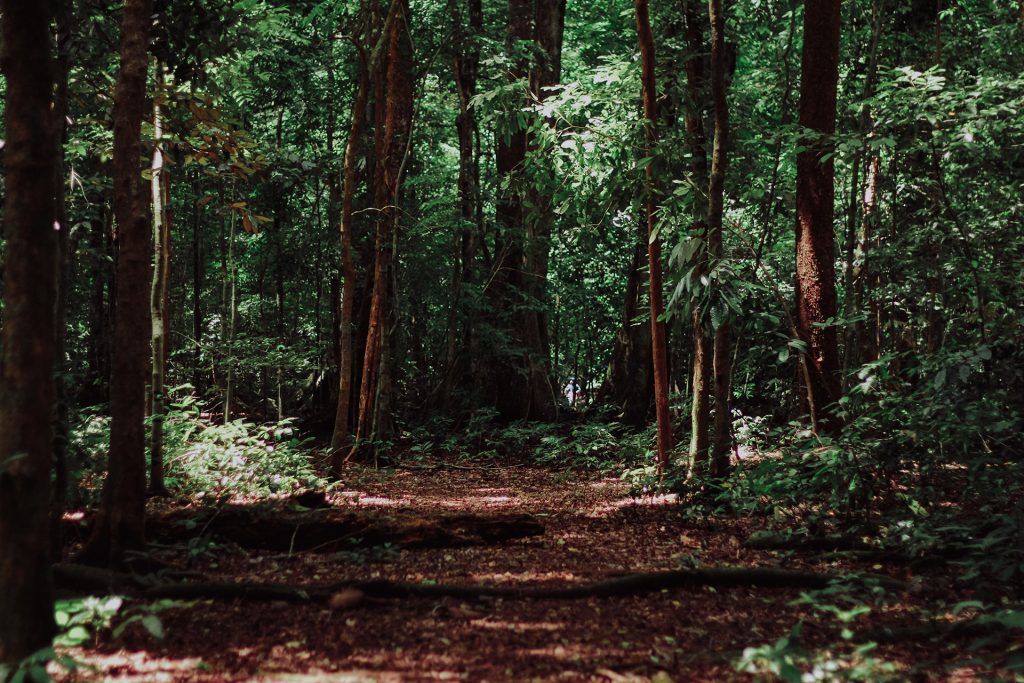 As a PR and Digital Marketing agency, Voice has seen how, during the Coronavirus pandemic, communication and the ability to adapt has been vital when it comes to supporting and protecting our team, clients and partners.   
2020 was a monumental year. The ongoing challenges have highlighted, like never before, the importance of creating a supportive and inclusive community. Ultimately this made it even more significant that it was last year that Voice received its coveted B-Corp™ status.
Despite the challenges that were thrown our way, 2020 saw us become officially recognised in a movement for good. An exciting movement for change which is promising to transform the way the world does business forever.
So, what is B-Corp?
B-Corporation status is an accreditation awarded to businesses across the world which prioritise social and environmental responsibility whilst having transparency and accountability in balancing profit and purpose. 
It's a community of like-minded organisations which harnesses its power to form a more sustainable and inclusive economy. It aims to reduce inequalities, create positive impacts and balance the triple bottom line of people, planet and profit.
As the Coronavirus pandemic continues to shine an even greater light on the economic, social and environmental disparities across the country, B-Corp companies, including Voice, are using business as a force for good.
Our ethos has always been about creating positive change for our communities, teams, clients and the environment we work in. However, as we've had to learn to adapt in 2020, like so many other businesses, B-Corp has taught us a lot.
The accreditation has provided an open, supportive and inclusive community which shares similar beliefs and visions to Voice, highlighting the importance of working in a values led and like-minded environment.
Not only has this given greater clarity when having to make key business decisions during a challenging time, but it has also allowed us to reflect and continue creating an agency which makes a difference.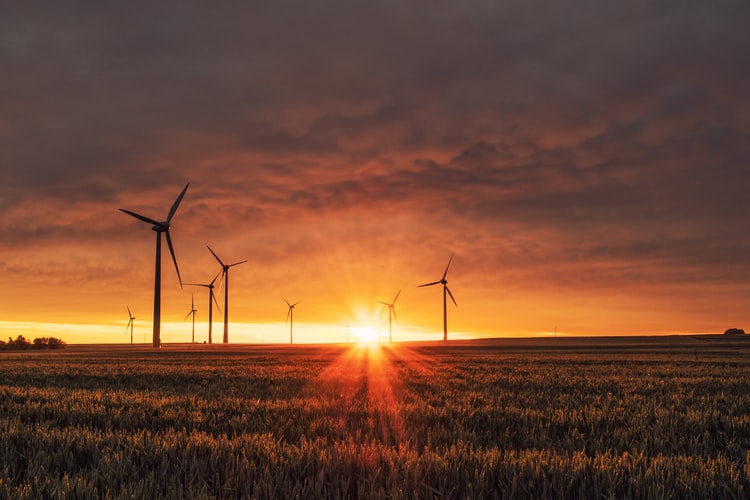 B-Corp is a real movement for change.
We are passionate about looking after our planet, its people and the world around us. B-Corp has supported our path towards making sustainable change as well as reaffirming the need to give back, especially as the Coronavirus pandemic has shone an even brighter light on the importance of safeguarding the environment and the most disadvantaged communities.
We have made a continued effort to support many businesses by ensuring communications strategies are empowering them through these uncertain times. Kindness and compassion have been vital throughout 2020.
The Voice team has always embraced kindness and compassion towards others, and with B-Corp we have been able to come together to create a real difference, this past year in particular.
Value is given to a healthy work/life balance, this has been vital during the pandemic when working from home and social distancing became the norm. It has allowed us to put healthy boundaries in place that protect the mental wellbeing of our team whilst considering the Coronavirus outbreak. Being mindful of what each of us is experiencing has been invaluable – allowing us to be open and honest with each other and ensuring we provide the right support to our team when it is needed most.
Adapting and discovering opportunities for growth was a key learning for us at Voice in 2020. And when we talk about growth, we don't just mean the bottom line. 
Growth has come to encompass all areas of our business, from collaborating with our team in order to harness each of their own individual strengths, to having meaningful conversations with our clients about how they are truly feeling.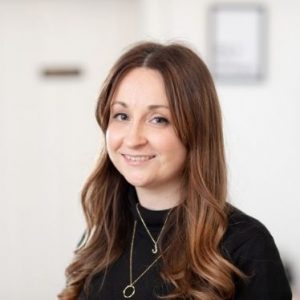 We've adapted our marketing strategies to align with changing client objectives. We've had to think on our feet on more than one occasion to secure the best results. But above all, the support we've provided one another has allowed us to grow.
B-Corp allows us to solidify our unique culture, positive energy and commitment to those around us – something which we will only magnify further in years to come…
By Jessica Gill who is Senior Account Director at Voice
Source: Voice