The resource is designed to showcase companies which provide products and services to support safer online experiences.

IP protection company, White Bullet, has been included in the latest Safety Tech Innovation Network's Online Providers List, produced by The Department for Digital, Culture, Media & Sport (DCMS) and the Department for International Trade (DIT).
The list of providers can be found on the Government's Safety Tech Innovation Network, and is designed to provide readers with an 'at-a-glance' guide to the companies in the UK Safety Tech sector. This sector comprises companies which provide products and services that support safer online experiences, and further details can be found in the recent DCMS sector analysis.
The primary audiences for the list of providers are overseas companies which host online user communities, and law enforcement agencies which need to detect and remove illegal content. An official safety tech providers list is available on the GOV.UK website, while the DIT uses the directory to highlight the 70 world-leading commercial providers of UK Safety Tech, and to promote these to international customers, such as Governments, telecommunication providers and large enterprises.
White Bullet's platform looks for IP-infringing content, examines each infringement's context, and determines structural violation on a commercial scale – providing accurate piracy risk scores based on this analysis. It detects piracy across multiple digital ecosystems, remaining up-to-date in real-time, and tracking that all-important advertising and financial impact, with AI and machine learning taking the strain.
"We are delighted to feature in this important directory, which showcases a variety of technologies which ensures safer online experiences," says Peter Szyszko, Founder and CEO, White Bullet. "With a recent Government report finding that Britain's safety technology sector is a world leader – making up no less than a quarter of the international market – we are in good company."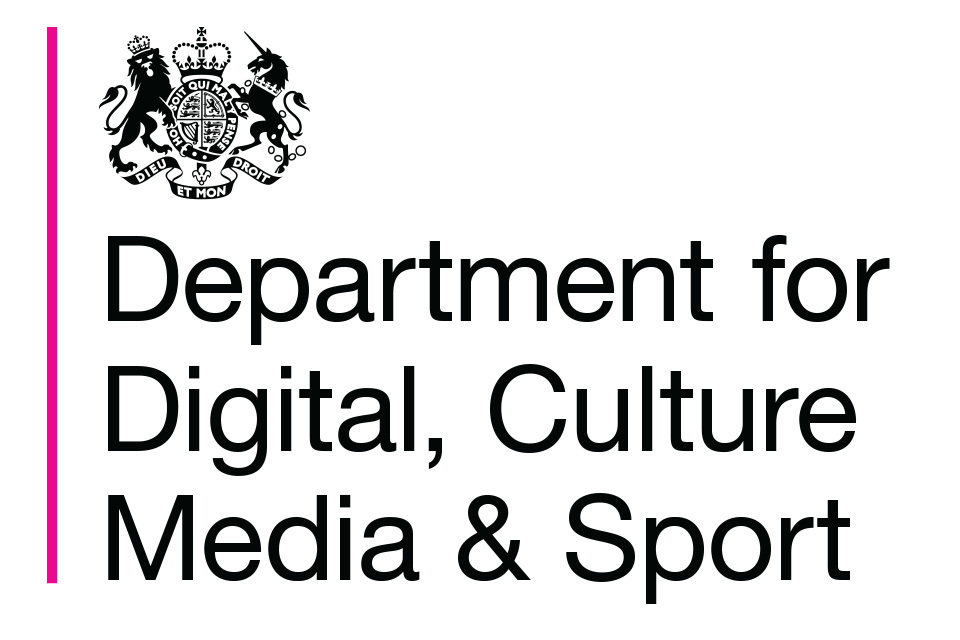 White Bullet has already stopped millions of pounds of ad spend from funding piracy by collaborating with brands, advertisers, regulators and rights owners. Its Intellectual Property Infringement Platform (IPIP) – designed to make the job of detecting fraudulent content easier – helps to take the profit out of Intellectual property crime. By connecting rights owners and the advertising industry with real-time data about piracy risk, so all parties can take action, White Bullet's solutions allow clients to understand the universe of piracy and to stop it from generating revenue.
Source: White Bullet