Integrated agency WPNC is aiming to help charities raise vital funds during the Coronavirus pandemic by launching an "emergency ad" production service.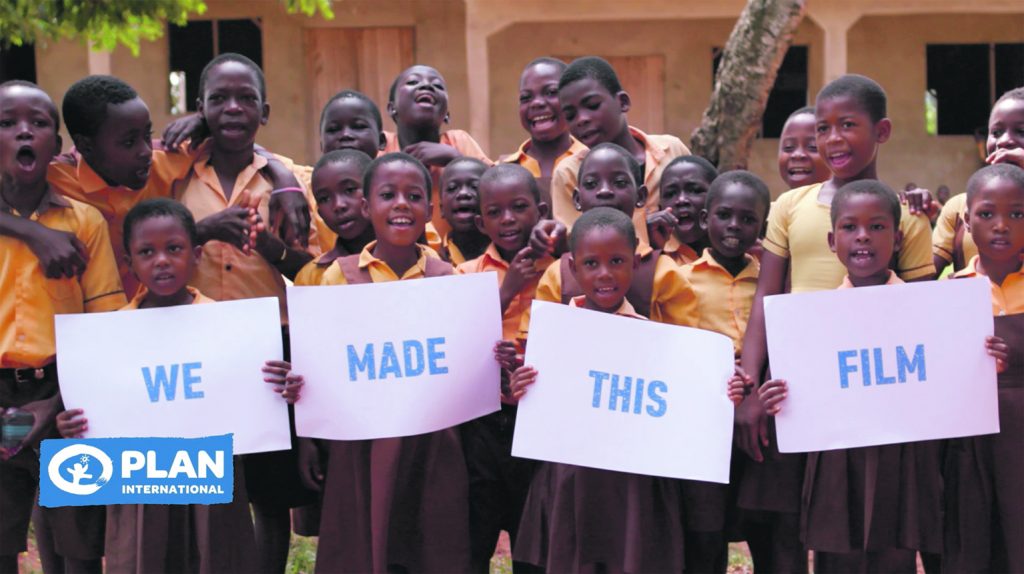 While social distancing means filming of new ads is more difficult, the agency – which counts the likes of London's Air Ambulance, Plan International UK, GOSH and Children With Cancer UK among its third-sector clients – is keen to help organisations take advantage of existing footage to launch fresh appeals.
WPNC's charity clients have had success to date making new campaigns from existing, previously unused, footage, and also stills for both DRTV and social media film. The first finalised campaign, for Médecins Sans Frontières, goes live today.
With a growing audience of home-based, potential donors keen to pledge their support to good causes at this difficult time, the agency says the tried and trusted techniques of DRTV and social video can prove crucial for charity income in the weeks and months ahead.
Thinkbox, the marketing body for the main UK commercial TV broadcasters, says average daily TV viewing has increased by 32% compared to the beginning of March[1]. Meanwhile, according to research agency Rare:, 46% are spending more time streaming videos online[2].
WPNC Managing Director, Agency John Eversley explains: "Face-to-face fundraising is impossible, Out Of Home is seeing a huge drop-off in budgets and exposure, and a large number of events have either been postponed or cancelled. The loss of these channels to reach donors, at least for the time being, is a big headache for charities that rely heavily on them for support.
"We're launching the emergency ad service to protect charities' incomes by taking advantage of people spending more time online and watching TV. We're well versed in creating quick turnaround campaigns through DRTV and social video that engage and convert viewers. If you have the footage, we have the technology and the people to make it work."
---
Source: WPNC