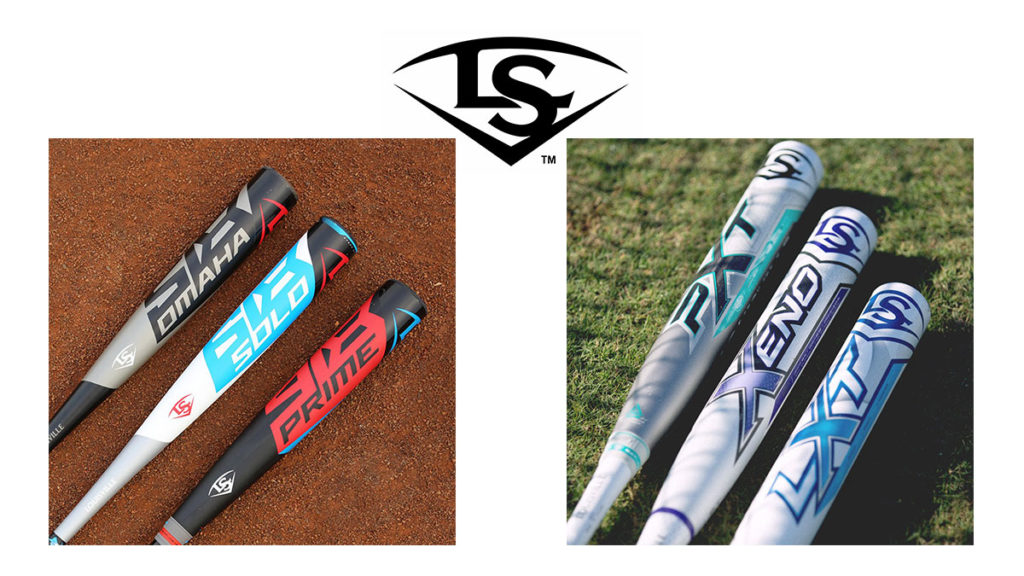 Creative agency Young & Laramore have launched two campaign for Louisville Slugger's Baseball and Fastpitch brands. Each campaign includes print, online video, social and banner ads.
Baseball
For Slugger's 2018 launch Young & Laramore developed a campaign around a truth of baseball: every swing no matter a home-run in batting practice or a foul ball in a game, makes you the batter you are.
"Louisville Slugger is the name of the game when it comes to bats. Period. With the newest advancements in technology, the most complete lineup in the game and an incomparable history, Slugger has a bat for every hitter, every hit, every swing," said the agency on their site. "Slugger has a bat for every kind of player and every kind of hit. With every swing you take you become better, and unlucky for the pitcher, you've got a Slugger."
Credits:
Client: Louisville Slugger
Agency: Young & Laramore
ECD / Principal: Carolyn Hadlock
Creative Director /Principal: Bryan Judkins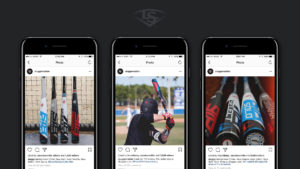 Associate Creative Director: Scott King
Senior Art Director: Dan Shearin
Writer: Aidan McKiernan
President & Chief Strategy Officier: Tom Denari
Vice President, Account Director: Brad Bobenmoyer
Account Supervisor: Dave Theibert
Associate Account Manager: Tibet Spencer
Director: Scott King
Editorial: Bayonet Media
Sound Design/Mix: Earshot Audio Post
Photographer: Marcus Smith
Fastpitch
"Slugger's got the best bats in fastpitch—the most advanced tech and the most complete lineup. But what matters most to each player is knowing they've got the right bat for her," said the agency on their site.
So when Slugger launched their 2018 lineup, Young & Laramore helped them celebrate each individual player and the bat designed to make her swings hit harder, her hits go farther, her game get sharper. The campaign is a rallying cry, empowering each girl to play confidently because no else can swing like her.
Credits:
Client: Louisville Slugger
Agency: Young & Laramore
ECD / Principal: Carolyn Hadlock
Creative Director /Principal: Bryan Judkins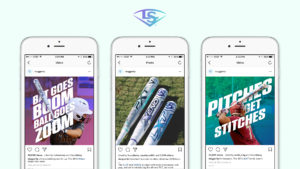 Associate Creative Director: Scott King
Art Director: Sara Frucci
Writer: Jane Brannen
President & Chief Strategy Officier: Tom Denari
Vice President, Account Director: Brad Bobenmoyer
Account Supervisor: Dave Theibert
Associate Account Manager: Tibet Spencer
Director: Scott King
Editorial: Bayonet Media
Sound Design/Mix: Earshot Audio Post
Photographer: Zac Neulieb
Source: Young & Laramore